Entertaining Angels Unawares: Angels in the Bible
Entertaining Angels Unawares: Angels in the Bible
03/12/2023Time1:00pm - 2:00pm
Tickets
Free and unticketed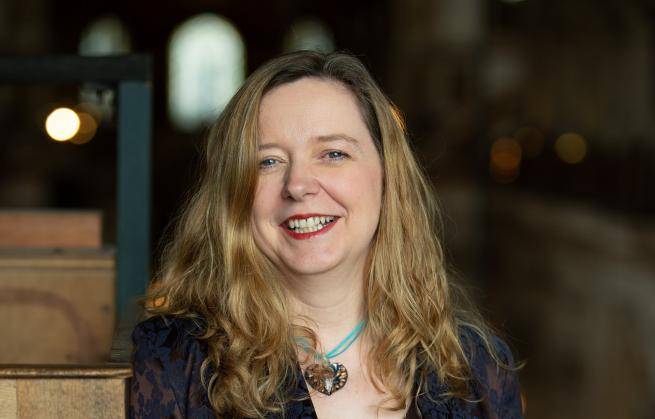 The Bible is full of angels, from the cherubim in Ezekiel's visions, to the strangers appearing to Abraham, to the messengers that bring the good news of Jesus's birth to Mary and the shepherds in the Christmas stories.
Paula Gooder will explore what angels are and what they do in the Old and New Testaments and ask why, at a time when experience and belief in angels is widespread, we talk so little about them in the church.
Dr Paula Gooder is Canon Chancellor of St Paul's Cathedral and a distinguished Biblical Scholar, writer and speaker. The author of many books, in Heaven she explored what the Bible says about angels.

We are very grateful to Benefact Trust for their generous support of this programme.
Image

Search our learning resources
Find films, podcasts and written reflections exploring a huge range of subjects – from Rowan Williams' talk 'Jesus Christ: The Unanswered Questions' to 'A Spirituality of the Body' to David Suchet's mesmerising reading of the whole of the Gospel According to Mark.