The Everyday Wild: A Spirituality of Urban Nature
The Everyday Wild: A Spirituality of Urban Nature
05/11/2023Time1:00pm - 2:00pm
Tickets
Free and unticketed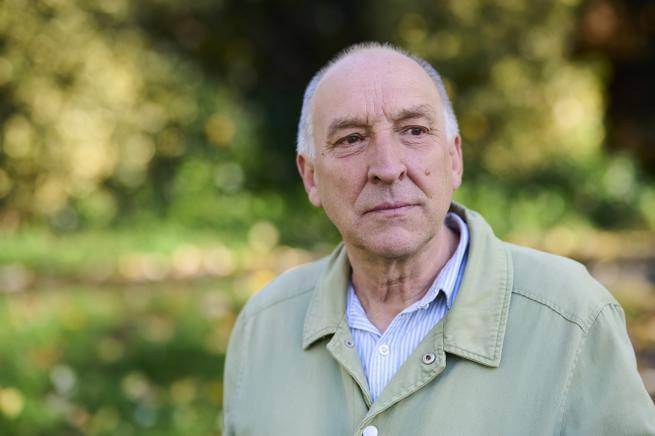 Many people feel close to God in the natural world, but is it possible in the ordinary streets of London?
Bob Gilbert will talk about the wonders of inner-city nature, the pleasure and inspiration to be drawn from observing and connecting with the everyday – the pavement 'weeds', the wall-top mosses, the spiders of an urban underpass - and how we might develop a spirituality of the natural world in the streets where we live. He will also explore how we can conserve and champion the natural world in the urban environment.
Bob Gilbert is an urban naturalist, broadcaster, author and a long-standing campaigner for inner-city conservation. His book Ghost Trees: Nature and People in a London Parish was longlisted for the Wainwright Prize for Nature Writing. His latest book is The Missing Musk: A Casebook of Mysteries from the Natural World.

We are very grateful to Benefact Trust for their generous support of this programme.
Image

Search our learning resources
Find films, podcasts and written reflections exploring a huge range of subjects – from Rowan Williams' talk 'Jesus Christ: The Unanswered Questions' to 'A Spirituality of the Body' to David Suchet's mesmerising reading of the whole of the Gospel According to Mark.