A New Beginning? Recovering Well After the Pandemic
A New Beginning? Recovering Well After the Pandemic
07/06/2022Time6:30pm - 8:00pm
Tickets
Free with a ticket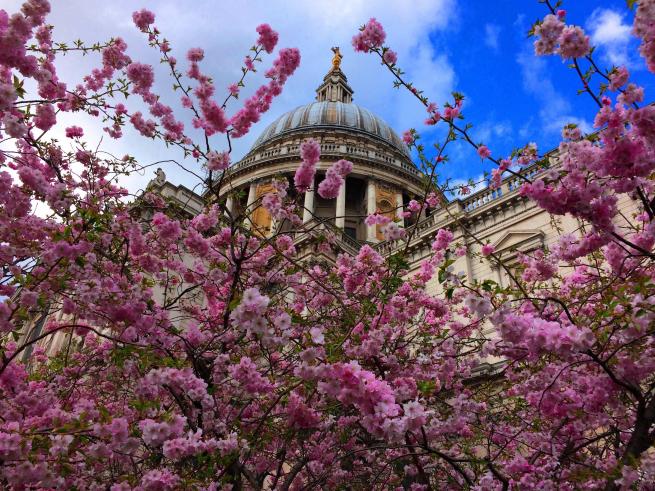 How can London can be a place of flourishing for all people – culturally, economically, justly - as we move forwards from the pandemic?
London was at the UK epicentre of the pandemic in 2020. Amid the suffering it was a time when profound questions were asked about how we might live better: economically and politically, culturally and spiritually, individually and collectively. What does a healthy society look like now?
Leading voices from diverse sectors will consider what the crucial questions for our city are and how London can be a place of flourishing for all people.
This is an in person event and will be live-streamed. Please select the correct ticket when booking. If you are registering for the live-streaming option, you will receive the link nearer the date of the event.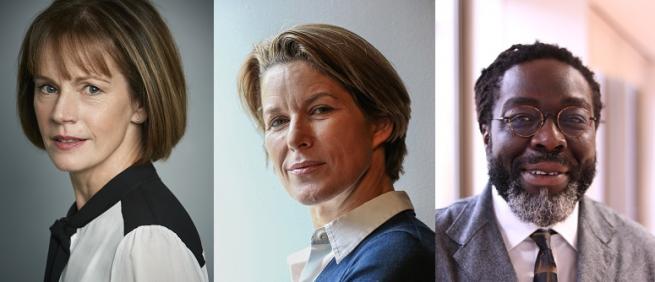 Panellists for the evening are:
Deborah Bull - Vice President, Communities & National Engagement and the Senior Advisory Fellow for Culture at King's College London; Crossbench Peer.
Stephanie Flanders - Senior Executive Editor for Economics at Bloomberg News and Head of Bloomberg Economics.
Victor Adebowale - Chair of Social Enterprise UK and the NHS Confederation; Crossbench Peer; Co-founder of Visionable and a Governor at the London School of Economics.
The evening will be chaired by Sarah Mullally, Bishop of London, and include plenty of time for questions and answers.
BSL interpretation will be provided at this event: please let us know if you require seats in the area reserved for this.
The event is free, but if you are able to make a donation to the continuing learning programme at St Paul's Cathedral when you register for the event we would be very grateful.
St Paul's Cathedral runs a year-round social justice and Christian spirituality programme, in person and online. We are very grateful to Benefact Trust for their generous support of this programme and to CCLA for their support and partnership in this event.
Image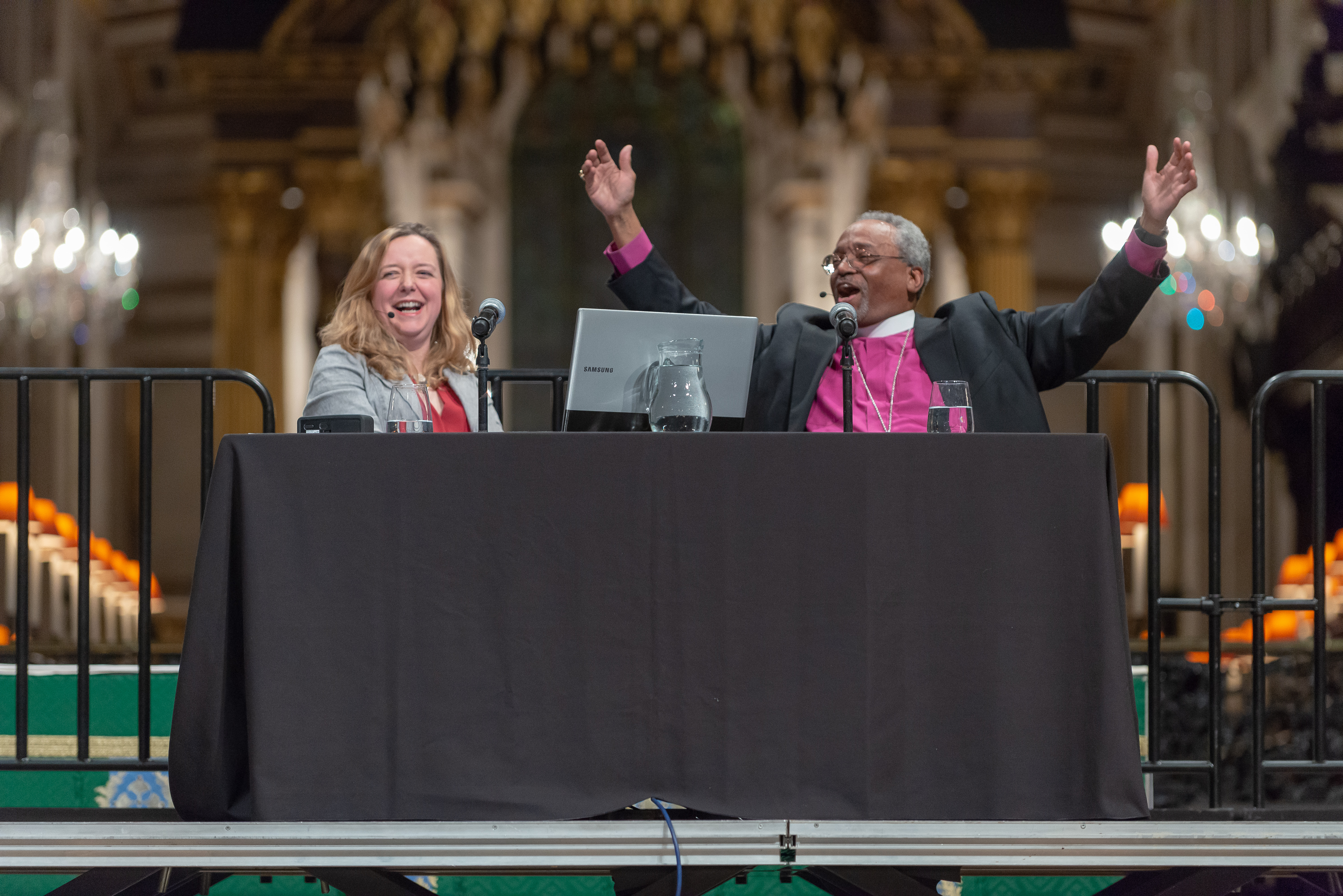 Search our learning resources
Find films, podcasts and written reflections exploring a huge range of subjects – from Rowan Williams' talk 'Jesus Christ: The Unanswered Questions' to 'A Spirituality of the Body' to David Suchet's mesmerising reading of the whole of the Gospel According to Mark.