Seeing Subversively: Wealth and Poverty in Art and Faith
Seeing Subversively: Wealth and Poverty in Art and Faith
27/11/2023Time9:30am - 4:30pm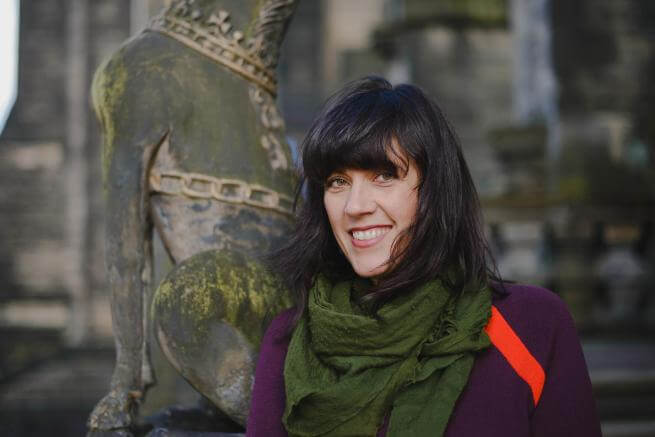 Biblical and spiritual tradition is rich in images of wealth and poverty. Particularly in their paradoxes, artists, psalmists, poets, prophets, activists and contemplatives have found beauty, hope, meaning – and humour too. This retreat day is an opportunity to open our eyes to some new perspectives on a range of visual art. Join us to reflect on where we might find inspiration for Advent in the everyday, and even deep within the old and new injustices of human history.
Our facilitator:
Dr Deborah Lewer is Senior Lecturer in History of Art at the University of Glasgow. She is an expert in 20th century German art and has a special interest in the rich relationship between art and theology. She works with churches and many diverse audiences to enable shared explorations of art and faith.
Ticket prices
Able to be generous £55
Covering the cost £45
Limited means £30
We charge to cover the cost of room hire, lunch & our speaker, but we want to ensure that cost is not a barrier to those who would like to come. If a bursary would make it possible for you to attend, please enquire by emailing stpaulslearning@stpaulscathedral.org.uk
We are very grateful to Benefact Trust for their generous support of this programme.