Contact St Paul's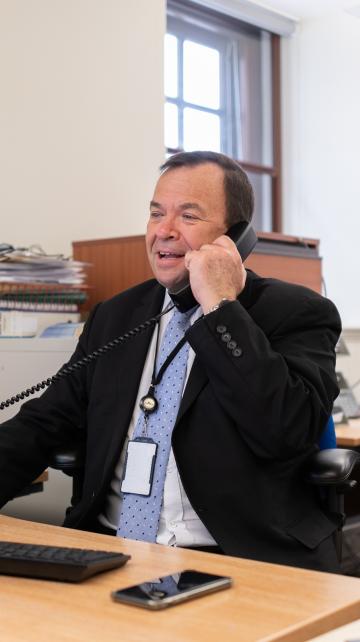 Find answers to your frequently asked questions, and how to contact different departments in the Cathedral. 
If you're thinking of contacting St Paul's, please first take a look at the most common questions we are asked by our visitors and worshippers. You can also visit our booking tickets FAQ for specific guidance on sightseeing at the Cathedral.
Contact us
For general enquiries, please call reception on 020 7246 8350 or email reception@stpaulscathedral.org.uk and we will ensure your query reaches the right department. Office hours at the Cathedral are 9am to 5pm, Monday to Friday.
Have a specific question that you can't find the answer to? Complete our contact form below and one of our departments will be in touch. Alternatively, you can find details of key departments on our departmental contacts page.
Image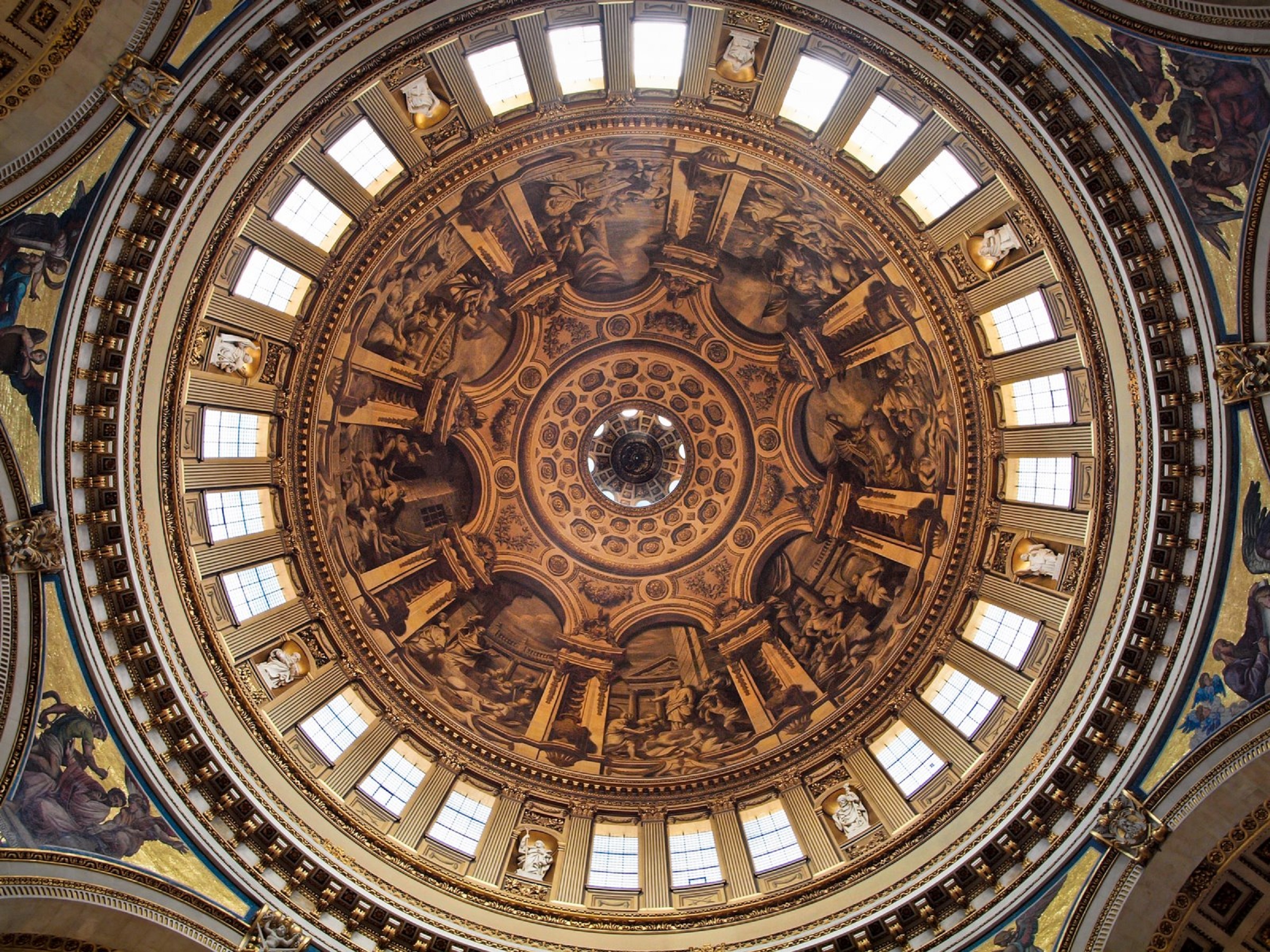 Planning your visit
If you are thinking of visiting the Cathedral, our pages on planning your visit will give you all the information you need – from how much sightseeing tickets cost, to what guided and self-guided tours we offer.