Safety and security 
With 24/7 security protocols, well-trained staff and ongoing collaboration with local police and security organisations, St Paul's is committed to keeping its visitors safe.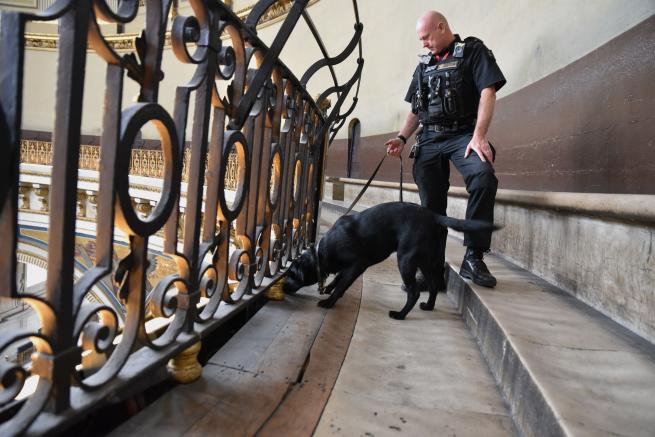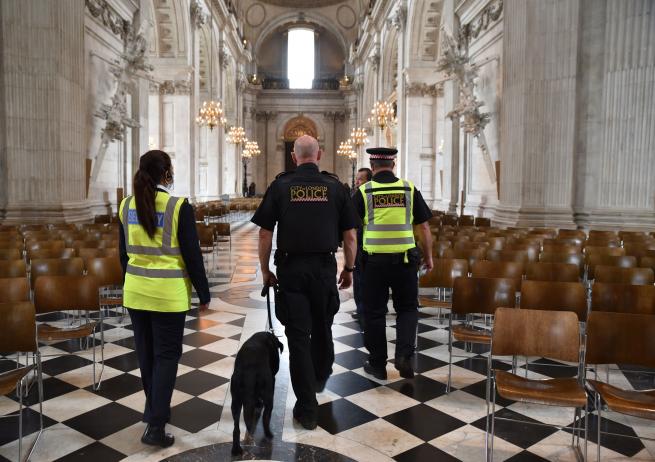 How does St Paul's keep visitors safe?
At St Paul's, we take the protection of our visitors, worshippers, staff and building very seriously. We have a raft of measures in place to ensure that you can enjoy the Cathedral safely. 
Our security practices
Our security practices include: 
24/7 security on site, with 24/7 security patrols internally and externally and monitored CCTV of internal and external areas
security staff stationed at all points of entry and exit
search and screening in operation for all visitors and worshippers, including a bag search and person search using detection equipment
regular searches of the Cathedral floor and Crypt
daily close working with local police and other security officers in the local area, to exchange of information and intelligence
environmental scanning, using social media and a variety of other sources to keep us abreast of current trends
regular meetings with an independent Security Advisory Group
risk assessments conducted for all events and emergency planning in place to respond to different threats and incidents. 
Our training
A big part of what keeps our Cathedral safe is our community of staff, who are both trained and regularly briefed on issues of safety and security.  
Staff are personally trained by our Head of Security and Resilience, as well as by police and the National Counter Terrorism Security Office. We also receive training and current threat information from the Centre for Protection of National Infrastructure (CPNI). 
Customer-facing staff and security officers are trained in protective security, counter-terrorism and emergency response procedures, and daily briefings are given to all staff including up to date security information. All staff are trained regarding fire evacuation procedures using 24/7 monitored equipment, and other emergency evacuation and invacuation procedures. 
Working together with the police
We have an excellent and close relationship with the City of London Police – including a Police Counter Terrorism Security Officer and our Project Servator – and are visited frequently by them and their team, including ad-hoc uniformed patrols both inside and outside the Cathedral.  
As a member of the Security Advisory Group, we receive guidance from a local senior police officer, and are part of an information exchange facility with police and local businesses. 
We are also key members of: 
The City of London Crime Prevention Association
The Cross-Sector Safety and Security Communications Safer City Partnership
the nationwide cathedral and places of worship security forum
Everbridge – a system that alerts us to potential emergencies and threats.
 
What can I bring to the Cathedral?
For safety reasons, we ask that you bring a minimum amount of personal possessions with you to the Cathedral, limited to:
personal effects
any unopened soft drinks cans, food or water
any bag with a maximum size of 450 x 300 x 250 mm.
Personal cameras are allowed in the Cathedral, but with restricted use. Please see our guidance on using your camera in the Cathedral. 
We ask that you do not bring glass bottles or containers, alcohol, opened drinks cans, knives or sharp objects, or any other items which could cause damage to our fabric or harm to others. Items used in connection with protest and drones are also forbidden. 
If a visitor arrives at the Cathedral with any illegal items (eg pepper spray, weapons or knives), we will call the police immediately. We confiscate and return any unpermitted items that are not illegal. 
Image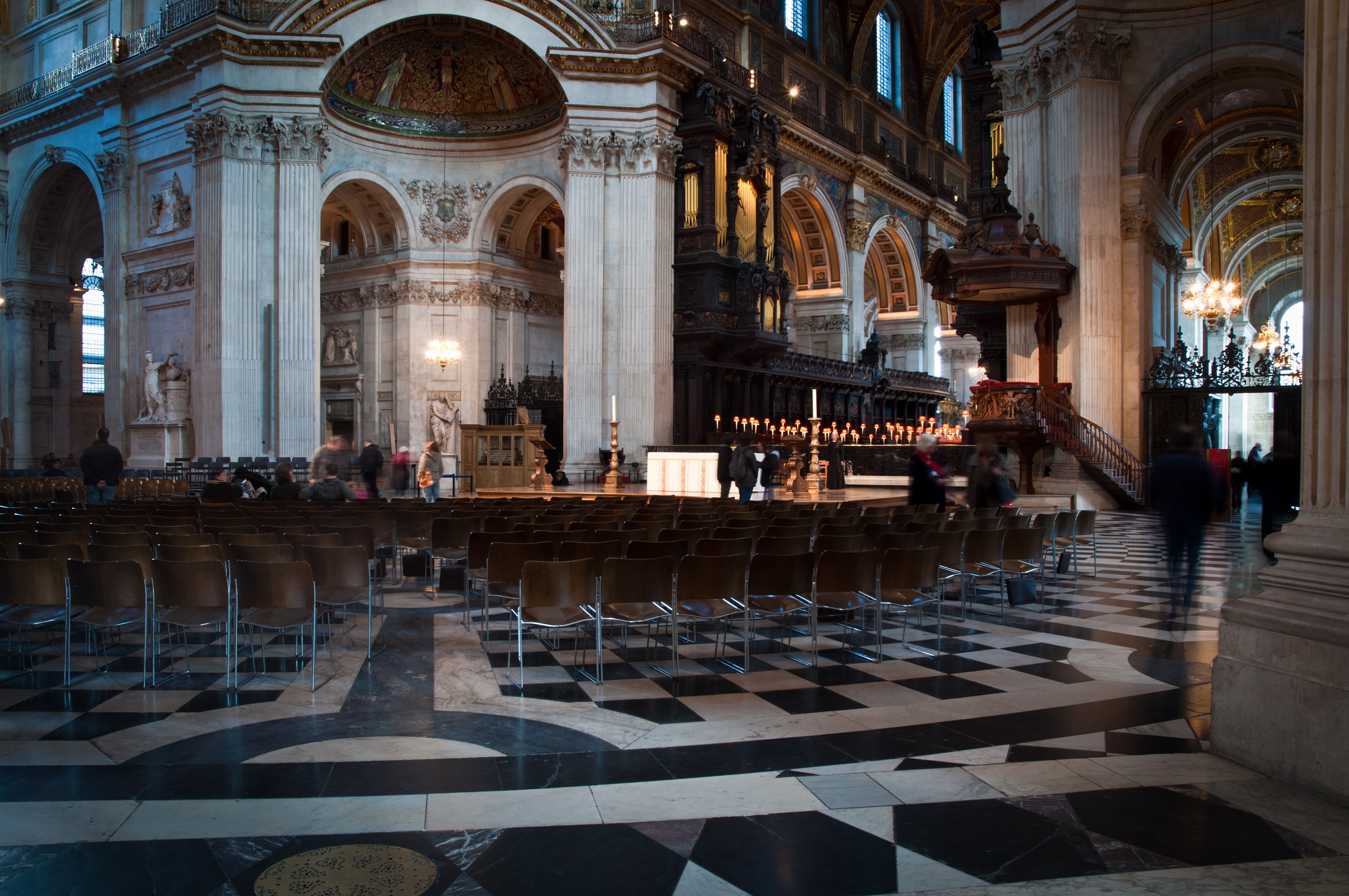 Book your tickets
On our booking page, you'll find information about our various sightseeing tickets, including what discounts are available for families, groups, concessions and more.