Stories from St Paul's podcast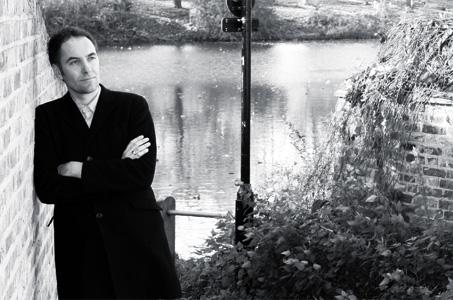 Stories from St Paul's
Discover over a thousand years of history with our podcast series Stories from St Paul's, produced and presented by Douglas Anderson.
Our episodes so far have explored the ghosts rumoured to walk our floors, the films we've featured in and the many famous figures whose funerals have been held in our building. Listen to the podcasts below or listen and subscribe via SoundCloud, Spotify and Apple Podcasts.
Image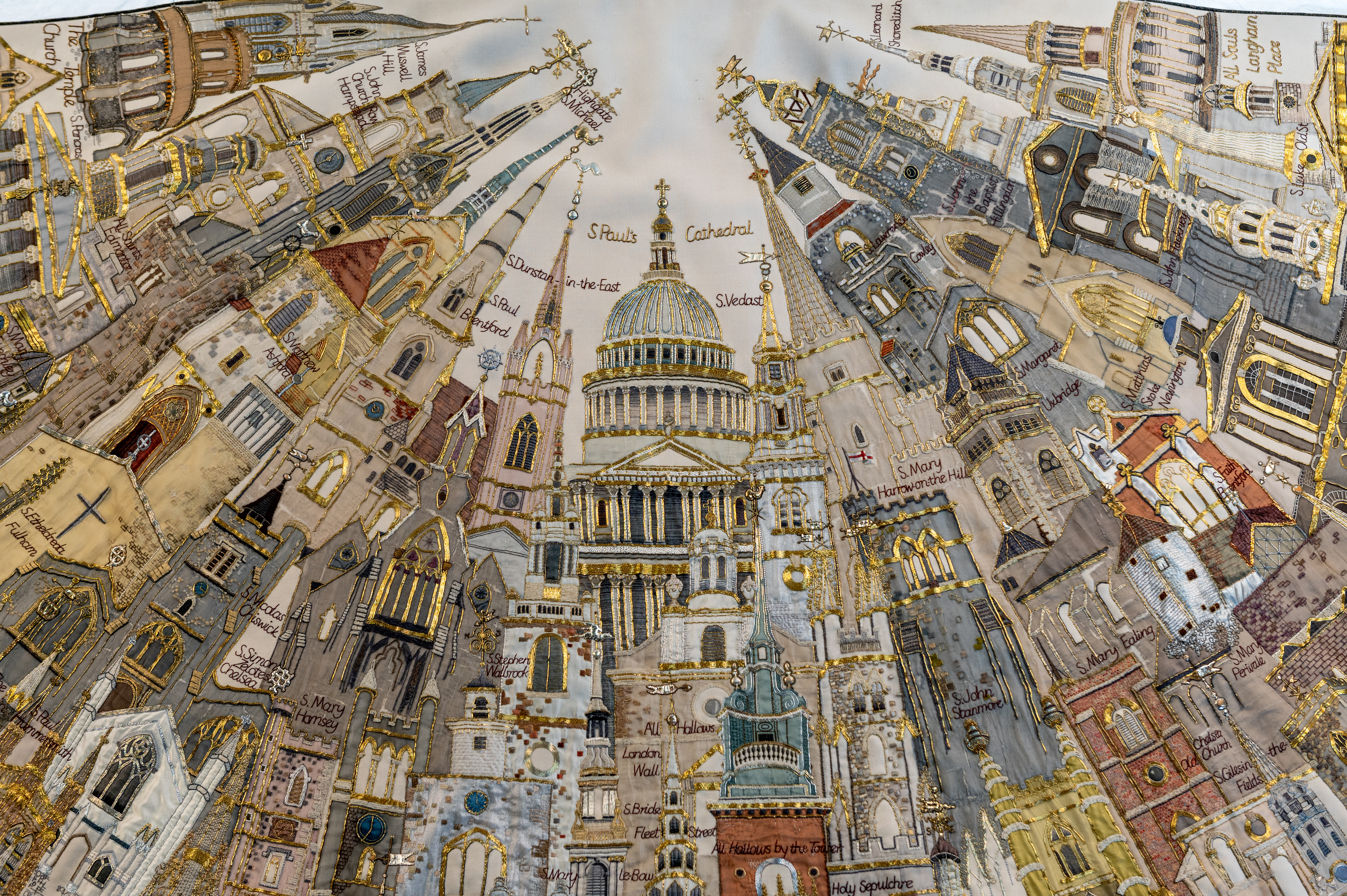 Series three
Episode 1
Discover more about our new exhibition Jubilee: St Paul's the Monarch and the Changing World in this podcast episode. The exhibition explores the vital role the Cathedral has played in the Jubilee celebrations of British monarchs throughout history – George III, Victoria, George V and Elizabeth II. Included with sightseeing admission, it opens on the 25th May 2022.