Corporate support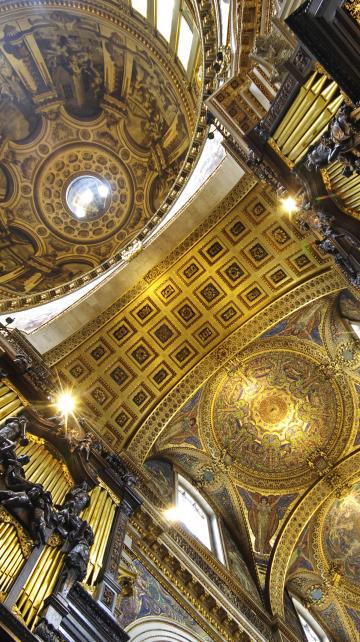 Enjoy the myriad of opportunities and events unique to our Cathedral by becoming a corporate donor.
Corporate donors who partner with St Paul's can choose the best method of support for them – one that matches their philanthropic giving, benefits their employees and clients and ensures an excellent return on the investment made.
Many high-profile concerts, events and key building projects are funded by our corporate partners. For example:
David Pearl's Foundation, Pearl and Coutts are donating £250k for the restoration of the Whispering Gallery.
Lloyd's Banking Group fully fund our annual event 'A Celebration of Christmas' and support the annual Organ Scholarship.
The Daily Mail and its Readers were instrumental in raising £2.7m for our Remember Me COVID memorial project.
All of our partnerships provide donors with excellent brand enhancement opportunities, bespoke tours and free admission to the Cathedral for their staff.
Interested in partnering with us? Contact our Corporate Events Manager Nicholas Salmon on Nsalmon@stpaulscathedral.org.uk to discuss.
Image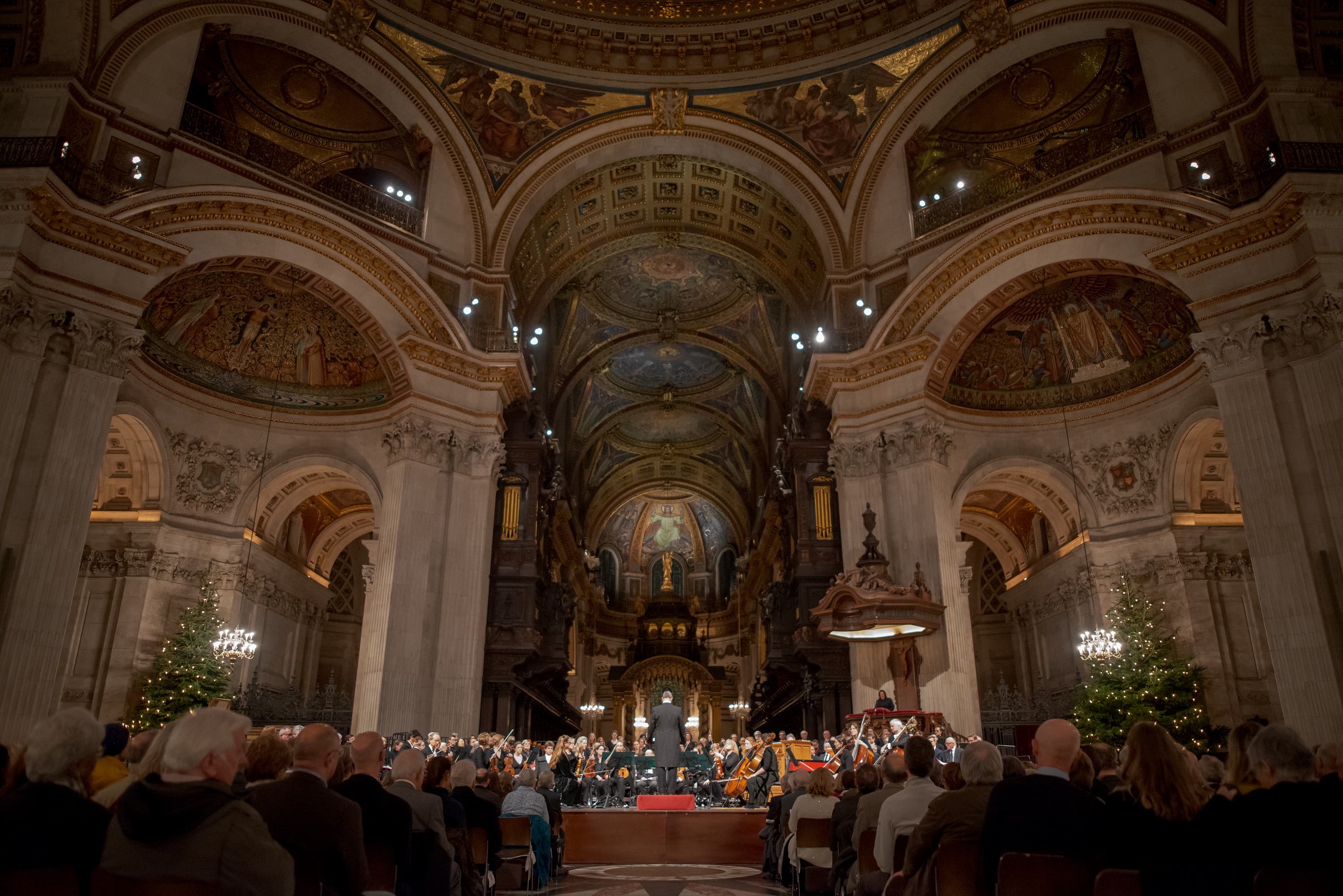 Our supporters
See the many companies who already support St Paul's work through their donations - from those helping us to preserve our building to giving to specific projects.