Image
Support us
Volunteering, donating, supporting us as a company or trust – there are many ways you can support the work and mission of St Paul's.
Donate to us
Your donation to St Paul's will help us maintain our building, enrich our musical programme and provide a space for inquiry, reflection and peace for thousands of worshippers and visitors each year.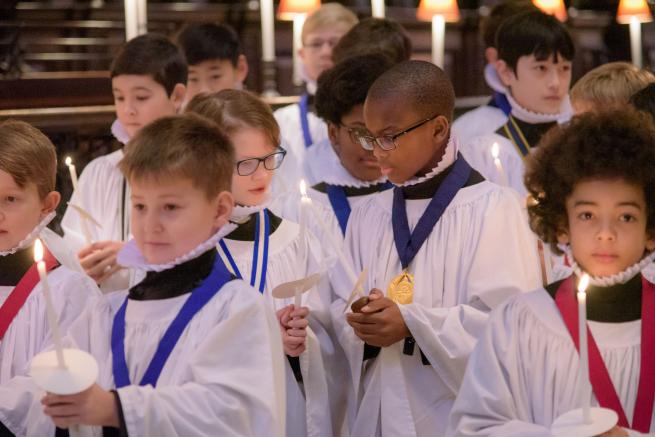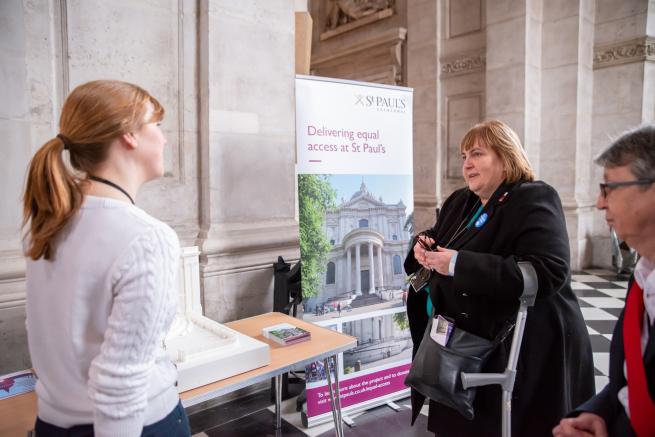 Become a member
Both of our memberships offer our supporters a host of benefits that bring them closer to the Cathedral. The Friends of St Paul's have been active since the First World War, and are a group of supporters with their own exclusive community. Music patronage – our highest tier of regular giving – offers music fans exclusive access to concerts, seats and behind-the-scenes opportunities.
Image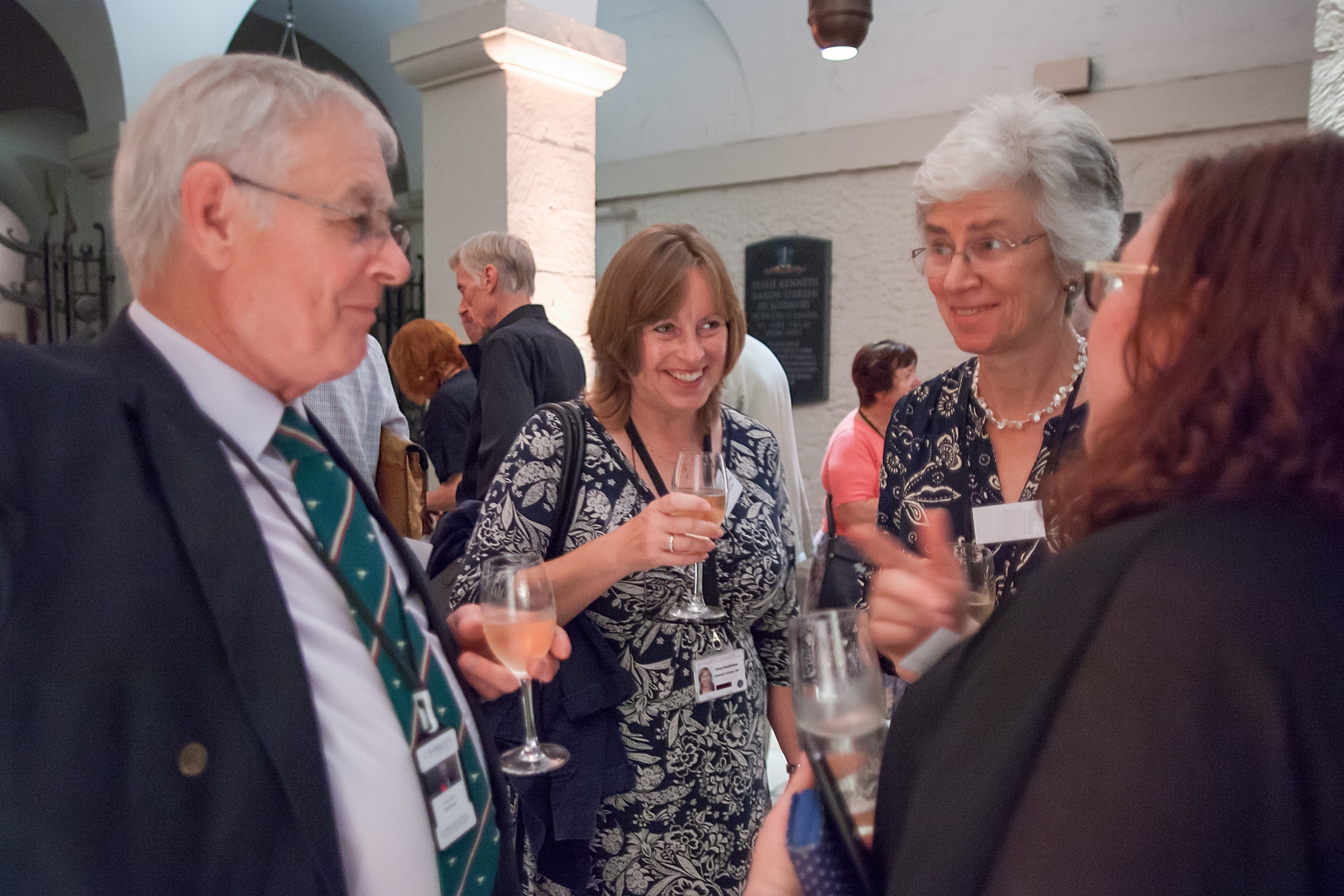 Volunteer with us
Our Cathedral is sustained by a wonderful community of volunteers – from those who welcome our visitors to those who arrange our flowers. Find out how you can join, and be surrounded by incredible architecture, history, collections and faith, in the heart of the City.