Image

Learning
Discover our educational events for children and adults – and search our extensive library of learning resources.
At St Paul's, we see lifelong learning as a key part of our work, and run a dynamic programme of learning events and activities for both adults and children.
Our online and in-person sessions for schools – which include virtual tours and singing workshops – are an especially great way to engage young people in the wonder and rich heritage of our Cathedral. 
In our learning library, you will find hundreds of resources that cover a wide breadth of topics, including reflections on faith and belonging from world-renowned theologians. 
Learning at St Paul's Cathedral
Image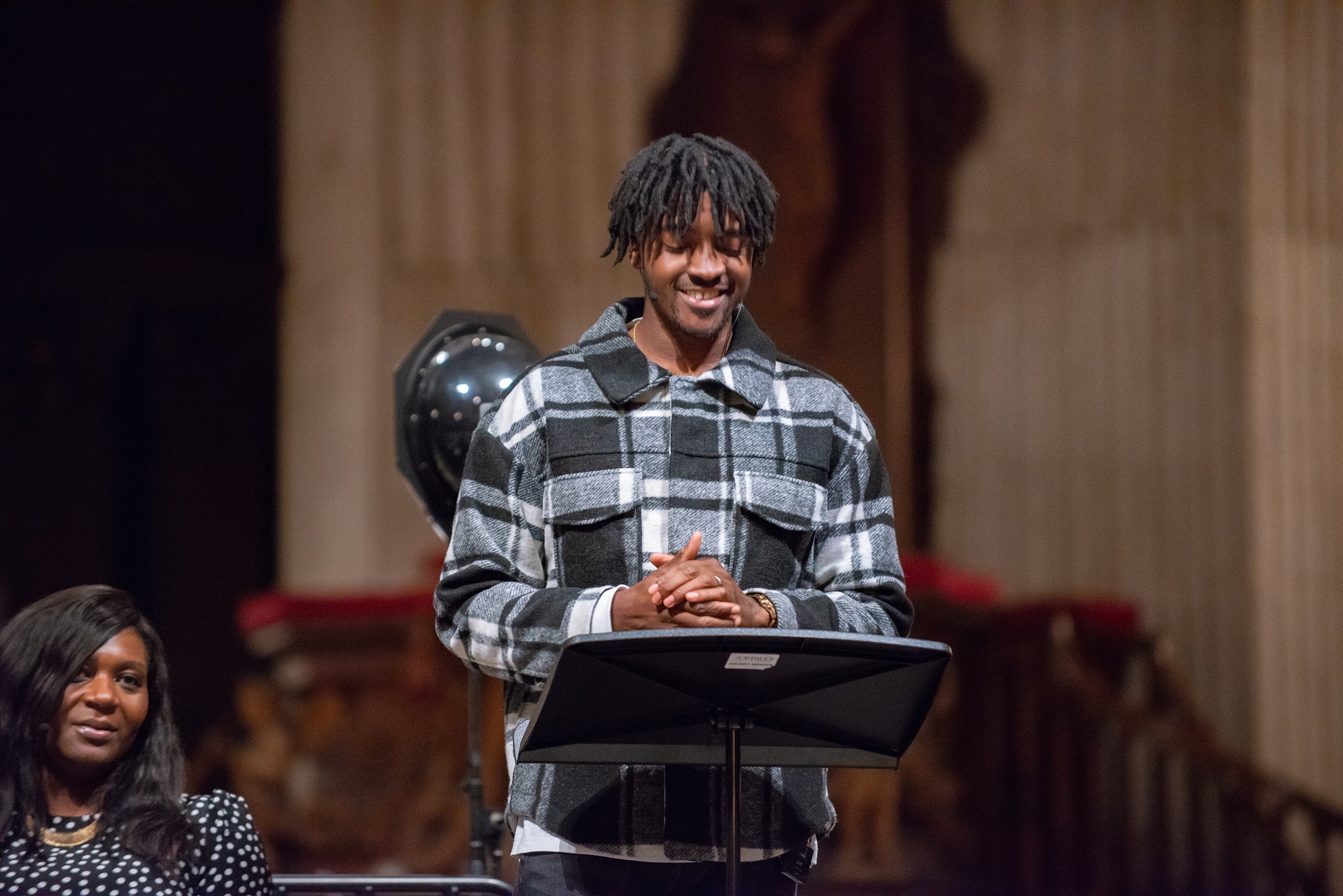 Faith in action
Our faith in action provides information on how you can take action in your area on climate change, racial justice and mental health. Help us tackle social injustice to make a difference in people's lives.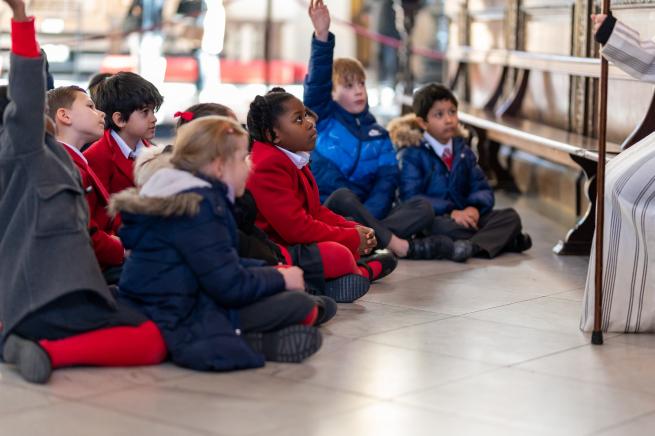 For schools
There are many ways for schools to work with St Paul's. We offer a range of learning visits, for primary school-aged children to colleges and universities. Our OBE music partnerships also gives schools the opportunity to sing at St Paul's, learn about the fascinating workings of our Grand Organ, and much more.