Our guided and self-guided tours
Our tours
Get to know the fascinating figures in our history – and the story of how the Cathedral was built – with our guided and self-guided tours. 
A guided tour is the best way to connect with our Cathedral. Led by our expert guides, each one will take you on a journey through our rich history, highlighting the lesser-known characters in our past, and even giving you a chance to explore parts of the Cathedral typically inaccessible to the public.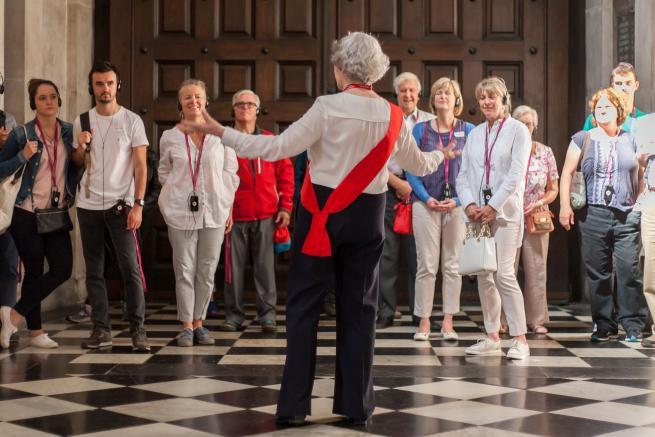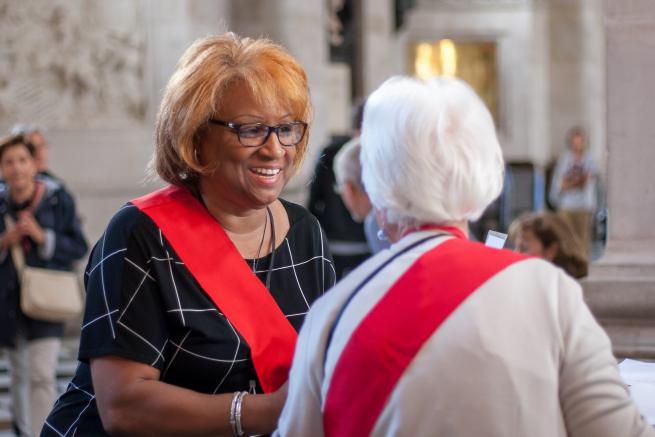 Guided tours
If you're short on time, we have a number of talks that last a maximum of 20 minutes. All our guided tours are provided in English – but if you're not an English speaker, or want to explore the Cathedral at your own pace, we have multilingual audio guides available, too. 
Multimedia guides
If you would like to access a commentary on the Cathedral in a non-English language, or simply want to take your time, we have a series of multimedia guides that bring to life key objects and aspects of our building. Multimedia guides are included for ticket holders. 
General multimedia guides
Our multimedia guides come with a high-resolution touch screen, and include:
commentary in English, French, German, Italian, Spanish, Portuguese, Mandarin, Japanese and Korean. 
fly-through footage of the Dome galleries and zoomable close-ups of Cathedral architecture
interviews and commentary from Cathedral experts, members of our congregation and figures from the past
archive film footage from the Cathedral's history.
Family multimedia guides
If you are bringing your family to the Cathedral, these guides will provide more activities and talking points for our younger visitors. They include:
commentary in English, French, German, Italian, Spanish, Portuguese, Mandarin, Japanese and Korean
quizzes, activities and interactive games.
Audio description guides
Our audio description guides are designed for visitors with visual impairments, and encourage listeners to touch sculptures and carvings on the Cathedral floor. These guides also feature music from St Paul's Cathedral Choir, and interviews and commentary from Cathedral experts.
British Sign Language guides
These guides feature video footage of BSL interpreters signing a commentary of the Cathedral floor, crypt and galleries, with subtitles. It includes a section on BSL services and activities at St Paul's Cathedral.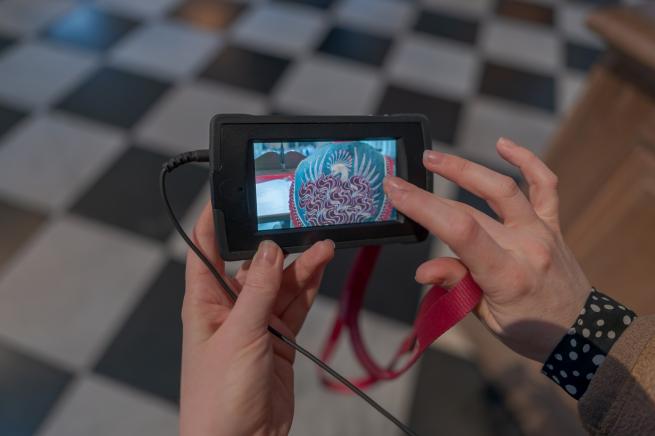 Image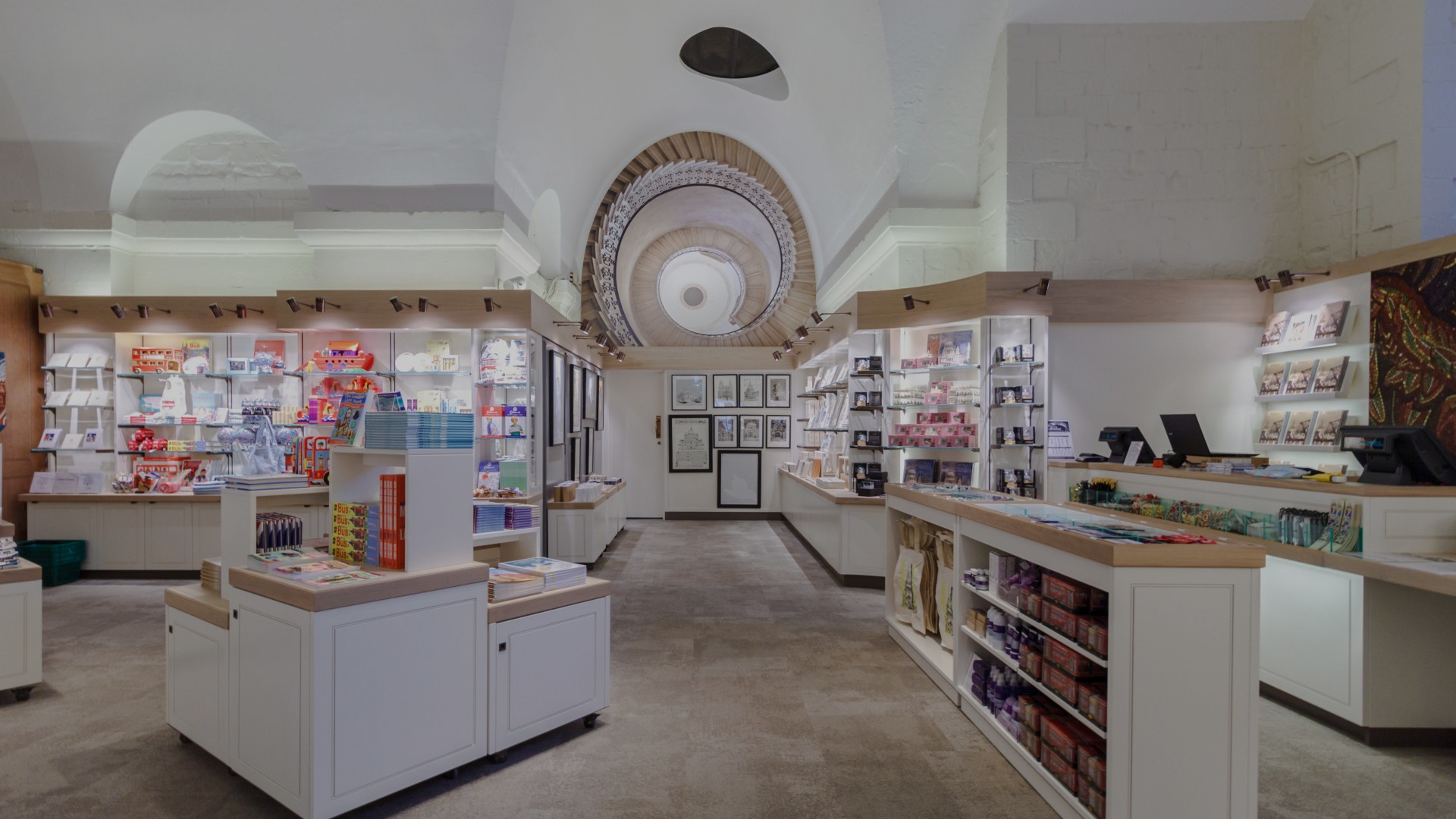 Books on St Paul's
Visit our shop to find a selection of fascinating books charting the history of our building and the stories behind our art and monuments. 
Book your tickets
On our booking page, you'll find information about our various sightseeing tickets, including what discounts are available for families, groups, concessions and more.