Visit St Paul's Cathedral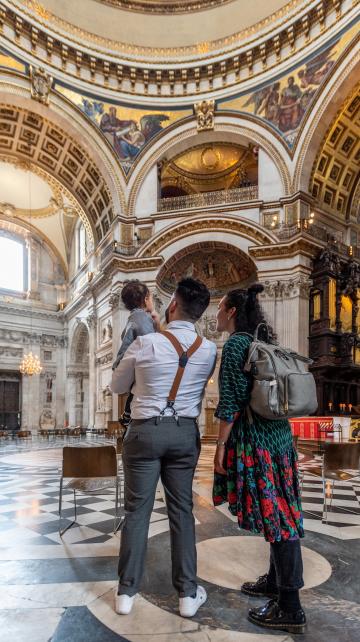 St Paul's, with its world-famous dome, is an iconic feature of the London skyline. We welcome visitors to worship, to sightsee and to attend a dynamic programme of events – from orchestral performances to thought-provoking panel discussions.
Our free-to-attend daily services are open to all, and offer a chance to hear the inspiring voices of our Cathedral choir and our other talented musicians.
Those coming to sightsee can walk in the footsteps of royalty and political leaders on the Cathedral Floor, explore the Crypt where our nation's heroes are buried – or scale our Dome and enjoy unrivalled views across London. Visit our History and Collections section to explore more of the intriguing stories in our past.
Our Cathedral has survived fires, wars and struggles for power since its establishment in 604, and we encourage our visitors to explore the history beyond its awe-inspiring interior.
Guided and self-guided tours in multiple languages are available every day, and will lead you from the depths of our Crypt to the spectacular heights of the Stone and Golden Galleries.
Plan your visit
Whether you're planning a family day out or a trip with your school, you won't be short of things to see and do at the Cathedral. Don't forget to visit our What's On calendar, to see a list of upcoming services, special performances, talks, workshops and more.
Image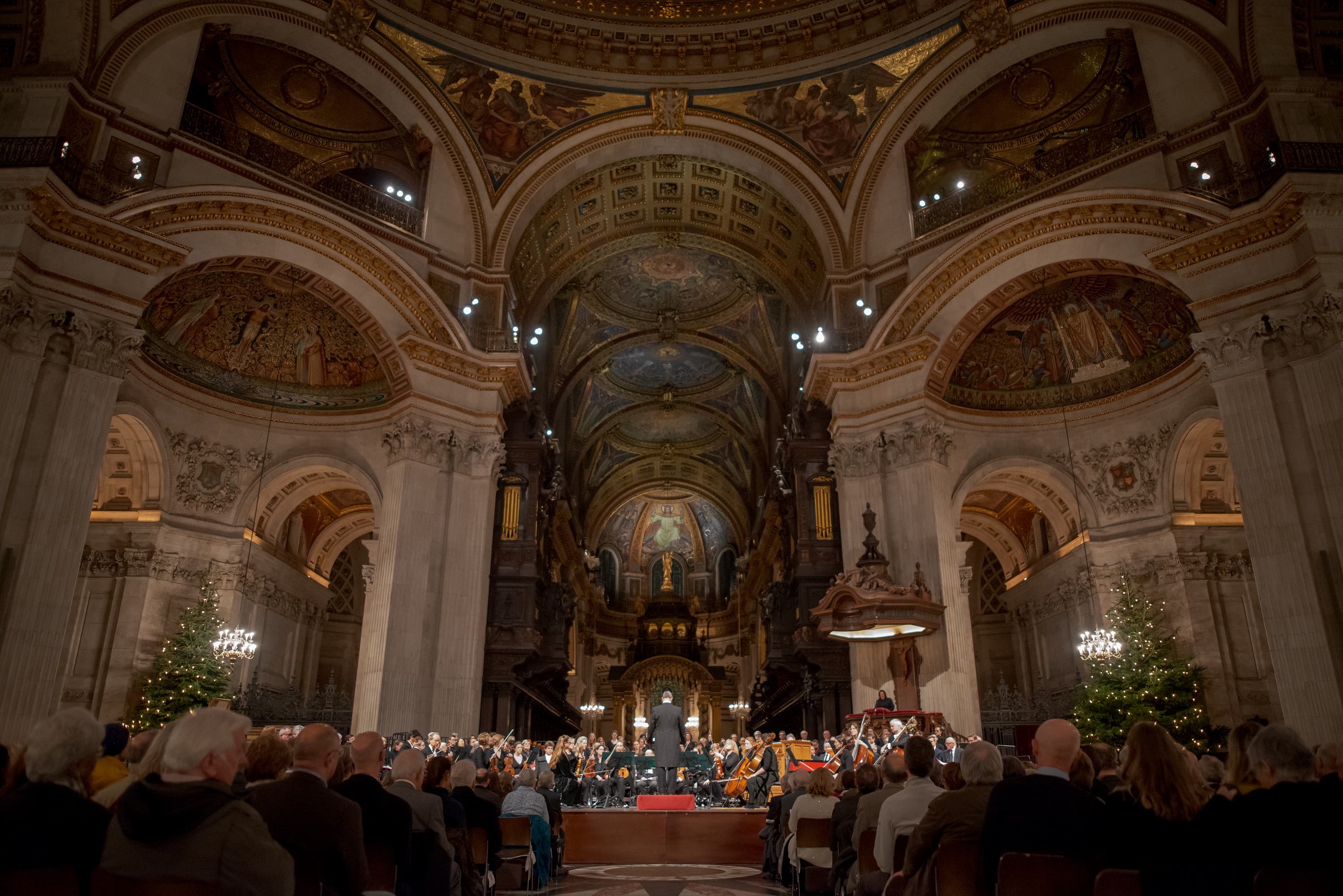 Book your tickets
On our booking page, you'll find information about our various sightseeing tickets, including what discounts are available for families, groups, concessions and more. You can also book Triforium tours and guidebooks via our online booking portal. 
For schools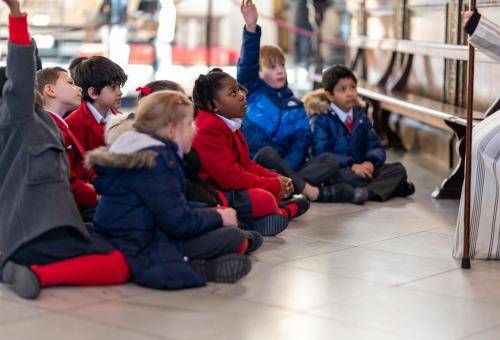 Visit with your school
From virtual visits to themed tours around the Cathedral, explore our learning offer by subject or by key stage.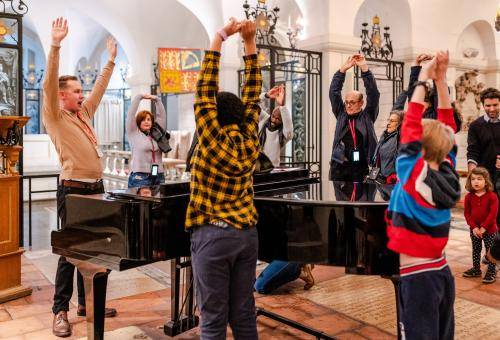 Our OBE music partnerships
From musical visits to the Cathedral to in-school workshops, find out more about our OBE Music Partnerships with schools.