Image

Visit with your school
From virtual visits to themed tours around the Cathedral, explore our learning offer by subject or by key stage.
St Paul's is an inspiring place to learn for students of all ages. From hands-on history classes that explore Cathedral life during World War II, to thought-provoking sessions that ask big questions about ethics and religion, we are sure you will be able to find the perfect visit for your group.
Our experienced Schools and Family Learning team lead interactive cross-curricular guided visits for all ages, across all the key stages.
We offer a variety of themed learning sessions, workshops, self-guided trails and live virtual visits. We can offer inspirational sessions across curriculum subjects for:
all key stages
GCSE exam preparation
college groups
home school groups
SEND students.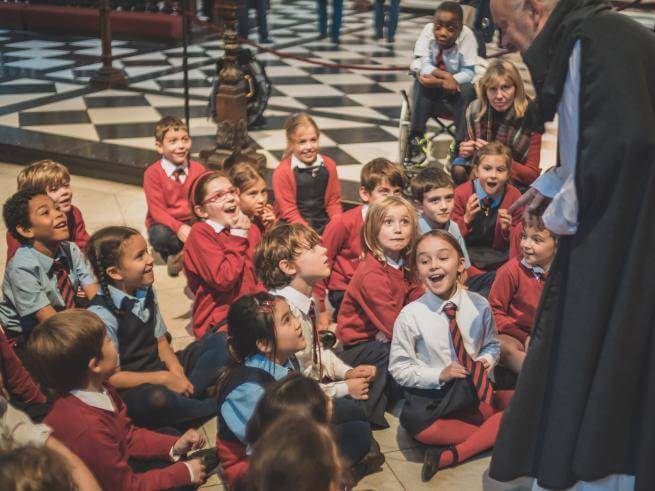 In-person visits
Come and explore St Paul's Cathedral with your own dedicated and knowledgeable member of the Schools and Family Learning team. We can tailor our curriculum-focussed sessions to ensure that it engages your students and supports your work back in the classroom.
A guided tour gives you access to everything from handling objects and taking part in fun activities, to exploring behind the scenes of the Cathedral.
Virtual visits
If you are unable to visit us in person, why not join us on a virtual visit? Our dedicated team will ensure that your students are fully engaged with lots of unique digital resources which have been tailor-made for remote sessions.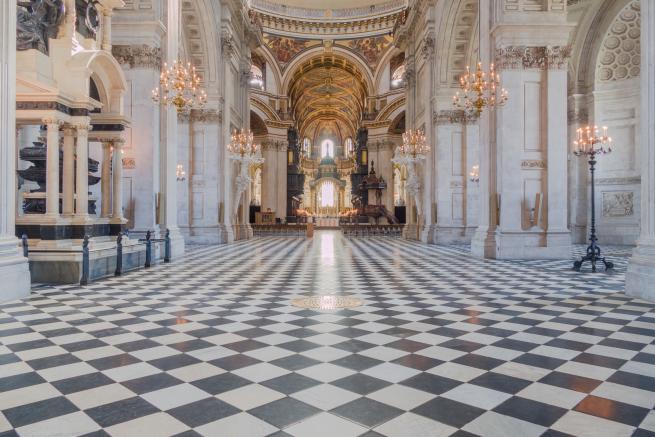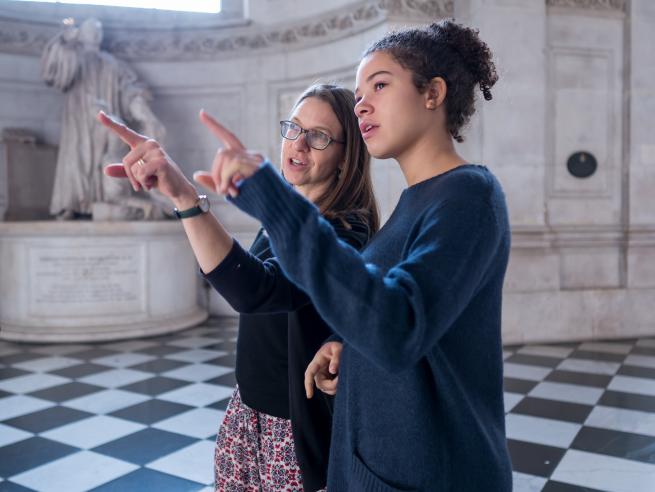 Self-guided visits
Do you want to explore St Paul's at your own pace?
By booking a self-guided visit, we can offer your group lots of pre-visit advice and guidance, as well as subject-specific trail leaflets. This option is ideal if you are limited on time or do not have specific curriculum aims.
SEND students and schools
If you have students with Special Educational Needs and Disabilities (SEND) in your class, we are very happy to offer extra support. From bundles full of adapted learning resources to bespoke tours, visit our page on SEND students for more information. Our team is always available to discuss how we can tailor a session to meet your group's individual needs.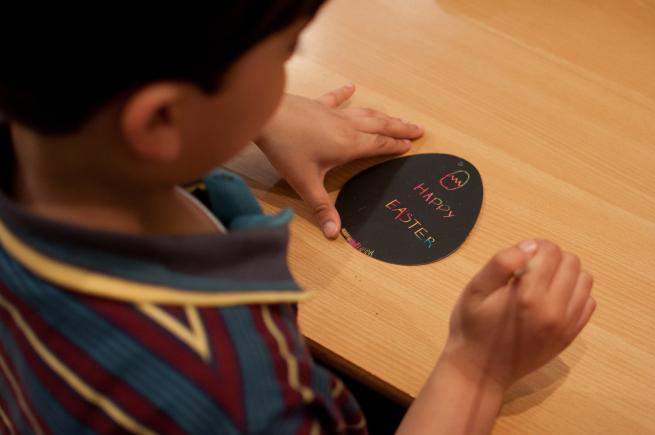 Schools Visit FAQ
Find information for about booking onto and attending our schools visits, including details of what facilities we have and guidance on bringing packed lunches.
Image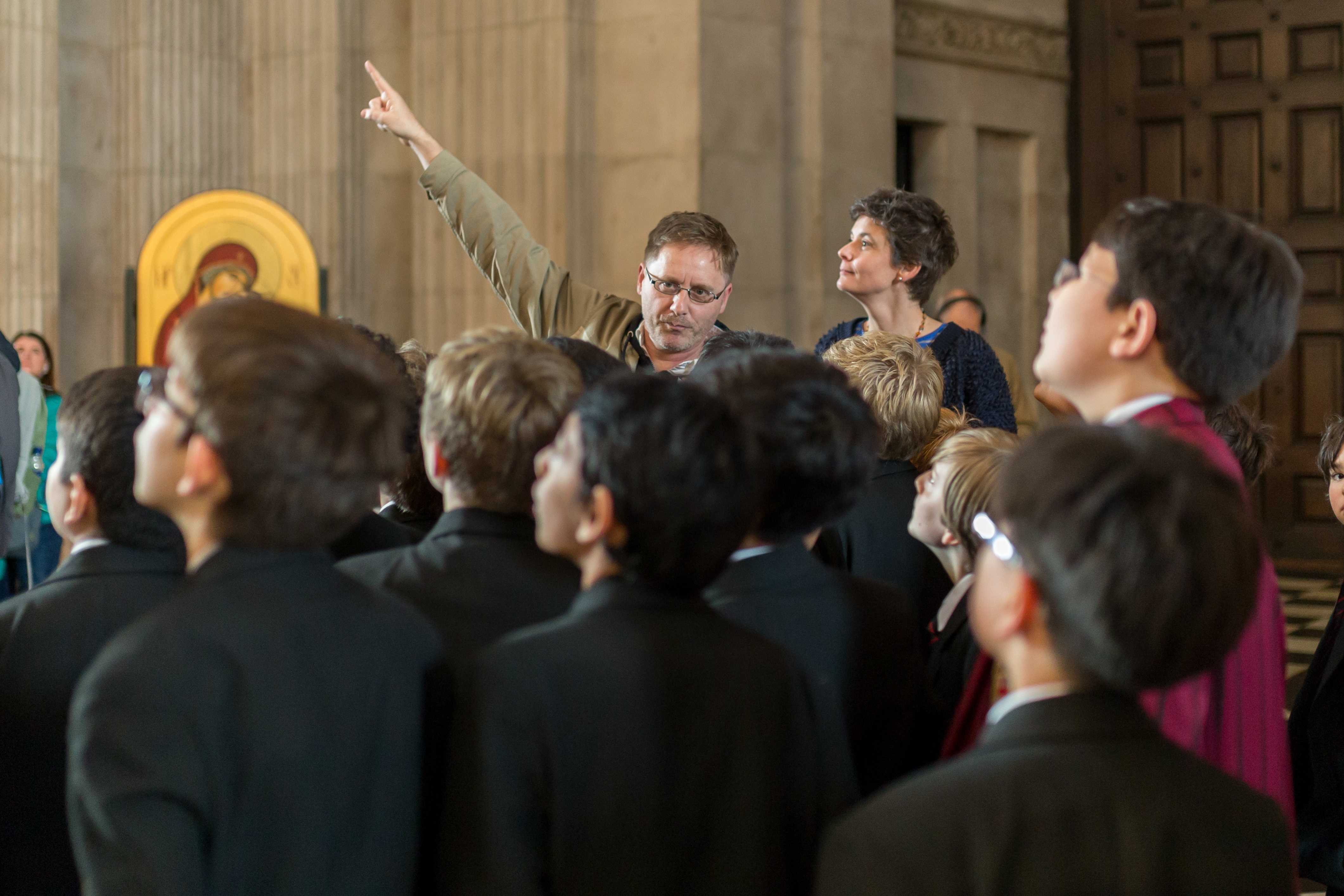 Resources for teachers
Our learning library for teachers can be searched by theme and Key Stage and offers teachers a host of resources to support their engagement with St Paul's. With videos and printable activities, many can be used in the classroom as well as during your visit.
Our newsletter 
Sign up to our Schools and Family Learning newsletter and receive updates on our newest resources and upcoming talks and events.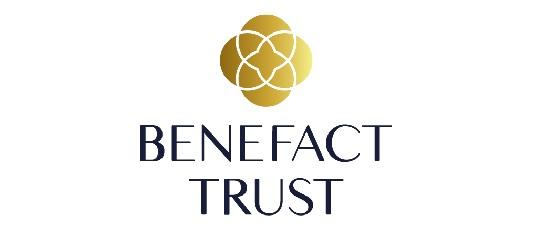 We are very grateful to Benefact Trust for their generous support of this programme.
Benefact Trust exists to make a positive difference to people's lives by funding, guiding and celebrating the work of churches and Christian charities; empowering the most vulnerable and giving people, communities and places a renewed opportunity to flourish.