Weddings, baptisms and confirmations
Image

Weddings, baptisms and confirmations
Understand the criteria for those who wish to be married, baptised or confirmed at St Paul's, and what next steps to take if you or a family member are eligible.
A small number of weddings, baptisms and confirmations take place in the Cathedral every year. 
On the following pages you can find detailed information about these services and their eligibility criteria. For weddings and baptisms, only a small number of people are able to apply. For confirmation, all Christians worshipping within the Diocese of London are eligible to be confirmed at St Paul's – however, we ask that candidates are sponsored by their parish priest and that they undergo a period of preparation.
Your event at St Paul's
If you are planning a special event or reception, we have a number of beautiful venues available – from our elegant Wren suite, which can host up to 100 guests, to our Crypt, which can host up to 350.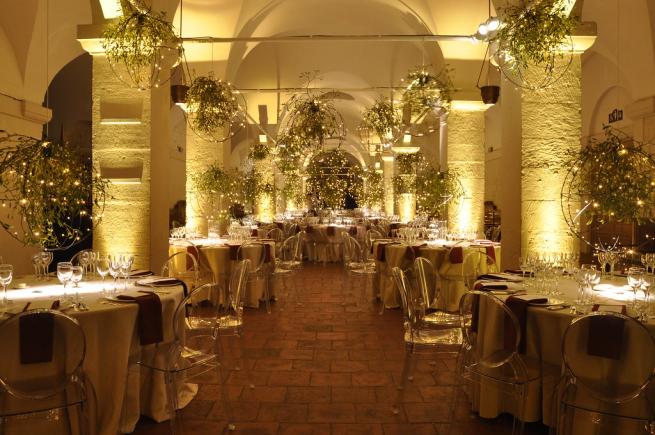 More on faith and worship