Our OBE music partnerships
Working with schools
If you work in a school, there are a myriad of ways you can partner with St Paul's through our OBE Music Partnerships, and help us inspire children across London and beyond.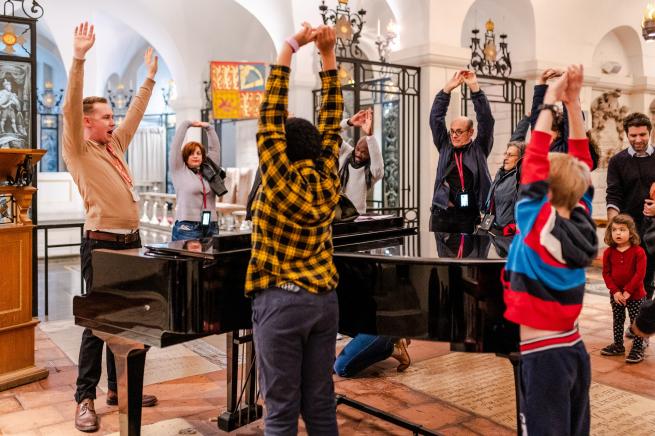 Through our music partnerships, we run singing workshops, children's choirs, holiday courses and special Cathedral visits. We also provide resources for teachers, including videos to lead singing assemblies.
Many of the children we work with are given the amazing opportunity to perform at St Paul's. Through performance, we help to develop children's self-esteem, and by bringing together disparate cultures, we can foster greater connection and more resilient communities.
We work with schools in and around the Diocese of London, and are particularly interested in supporting church and non-church state schools.
Image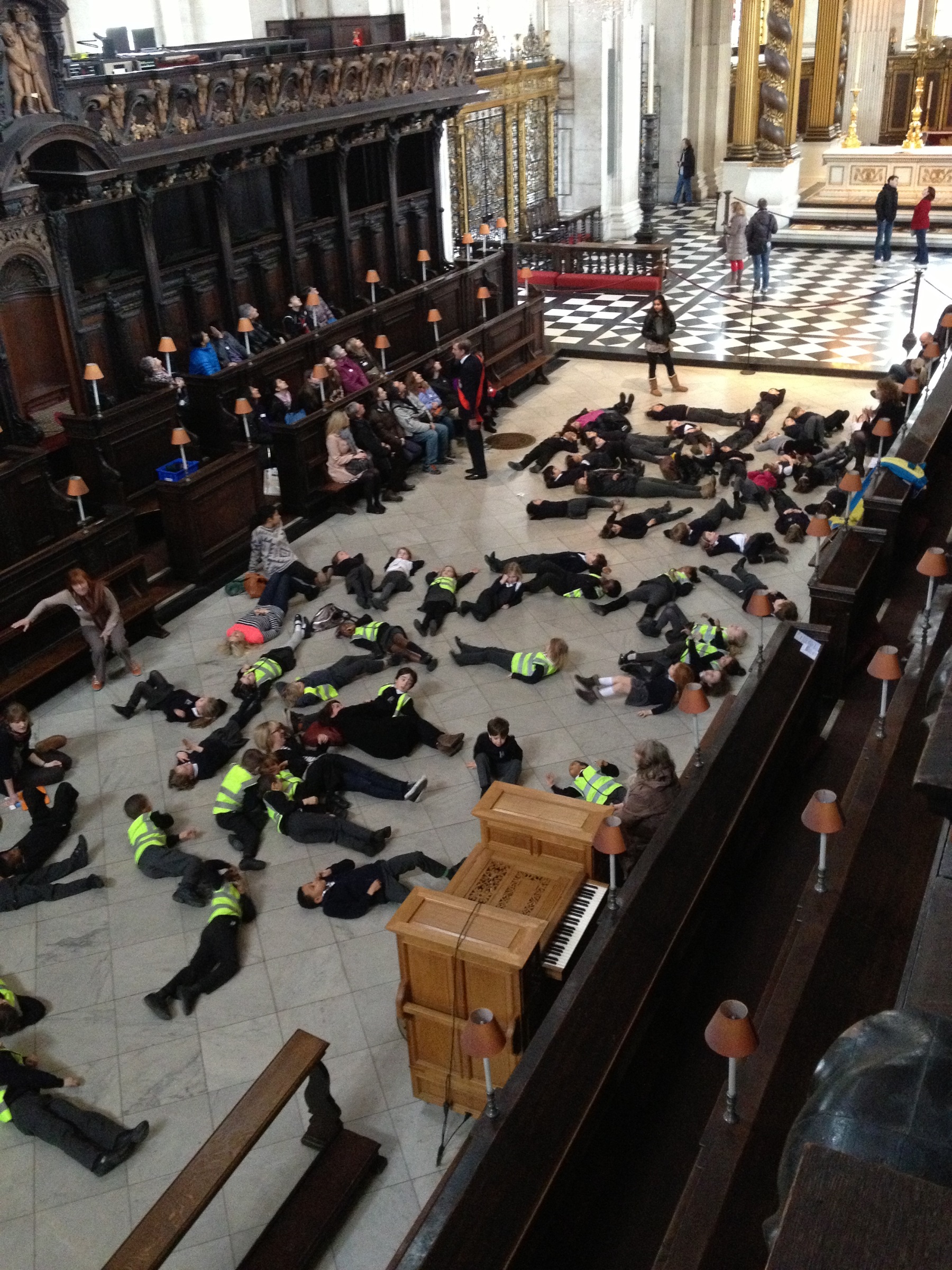 Visit with your school
St Paul's is an inspiring place to learn for students of all ages. From hands-on history classes that explore Cathedral life during World War II, to thought-provoking sessions that ask big questions about ethics and religion, we are sure you will be able to find the perfect visit for your group.