Image

What's on at St Paul's
From special concerts to temporary art exhibitions, our What's On pages shows all the services and events happening at the Cathedral – and gives you a chance to search and filter to find specific events.
Explore our calendar below by using the scroll buttons on the right-hand side. Alternatively, scroll down this page to find a list of highlights from our calendar and a link to search our events by theme, type of ticket and date. If you have questions about an event, you can view our Ticket Terms and Conditions or find our contact details on our Contact Us page.
Image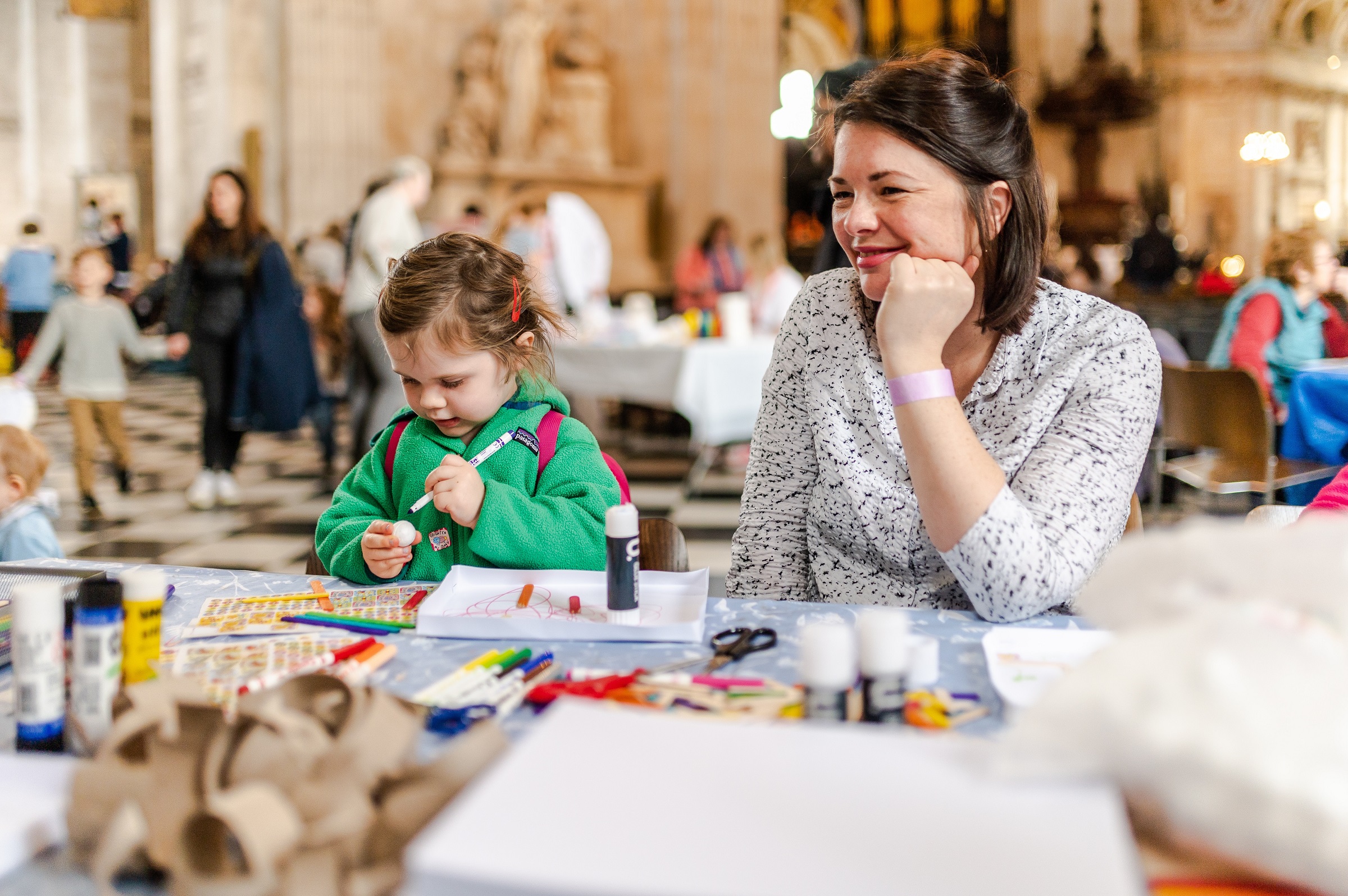 Kids go free this summer
Bring your family to St Paul's between 22nd July and 3rd September 2022 to benefit from free child tickets. 
During the summer holiday period, join us for fun, drop-in family activities and tours on the Cathedral Floor and Crypt, every Tuesday, Wednesday and Saturday from Tuesday 26th July to Monday 3rd September, 10am to 3pm.
Find events by date and type
Looking for a specific service or events? Want to see all our adult learning events in one place? Search our events and filter them by date and type to see what's happening at St Paul's. 
Explore St Paul's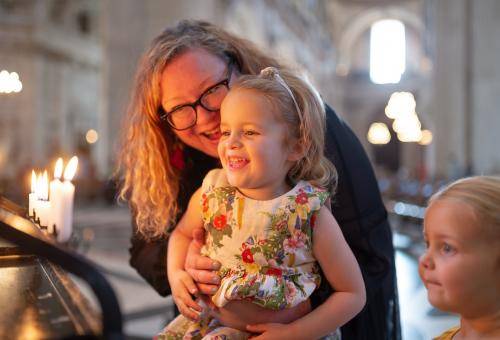 Book sightseeing tickets
We have a number of sightseeing tickets available, with discounts for children, students, seniors over 65, and families.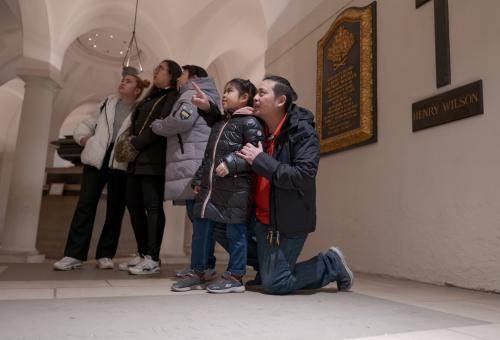 Planning your visit
Find out everything you need to know to get the most out of your visit to St Paul's, including opening times, ticket types and prices and what's on offer.