Image

Ways to donate
From helping to maintain our beautiful building, to funding the music programme, there are a number of ways to donate to us.
As St Paul's visitor numbers slowly increase after the effects of the COVID-19 pandemic, we need your support more than ever. Anything you are able to give is deeply appreciated.
It costs £8million each year to keep our building open to welcome visitors and worshippers. Due to the COVID-19 pandemic, we had to close our doors for many months, and when we re-opened them, the international tourist market had collapsed.
As a result, we are still facing a huge loss in visitor income, which normally provides 90% of our annual running costs. Your donations help us to:
maintain our beautiful building and the art and historical objects housed within it
deliver a wide and diverse programme of learning 
offer an impressive year-long calendar of services, other activities and events.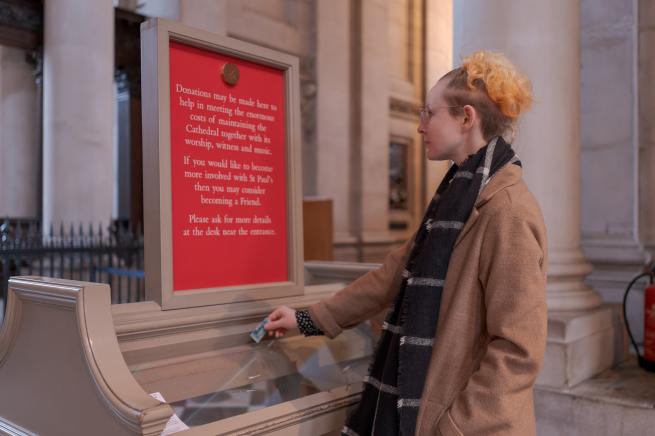 Make a general donation
If you simply want to support St Paul's vital work and mission, then giving a monthly unrestricted donation is wonderful way to do so. Your donation will be used where it's needed most – from maintaining our building to ensuring we continue to offer an excellent programme of music.
Support the music
Maintaining our world-class music is expensive. Fans can choose to give a monthly donation to sustain St Paul's wonderful choir, organ and music outreach. You can also become a Music Patron, which gives priority access to our concerts and special performances.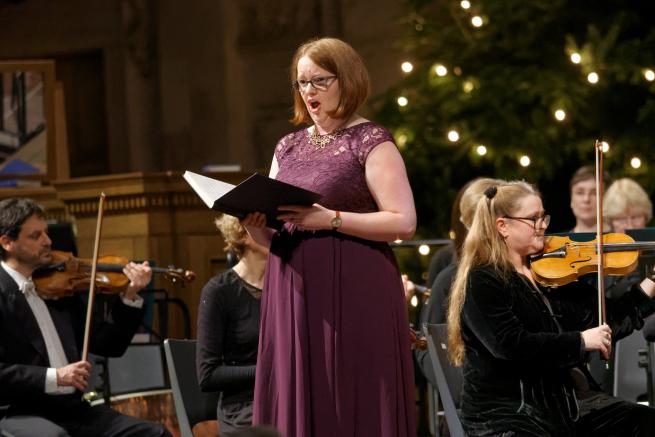 Image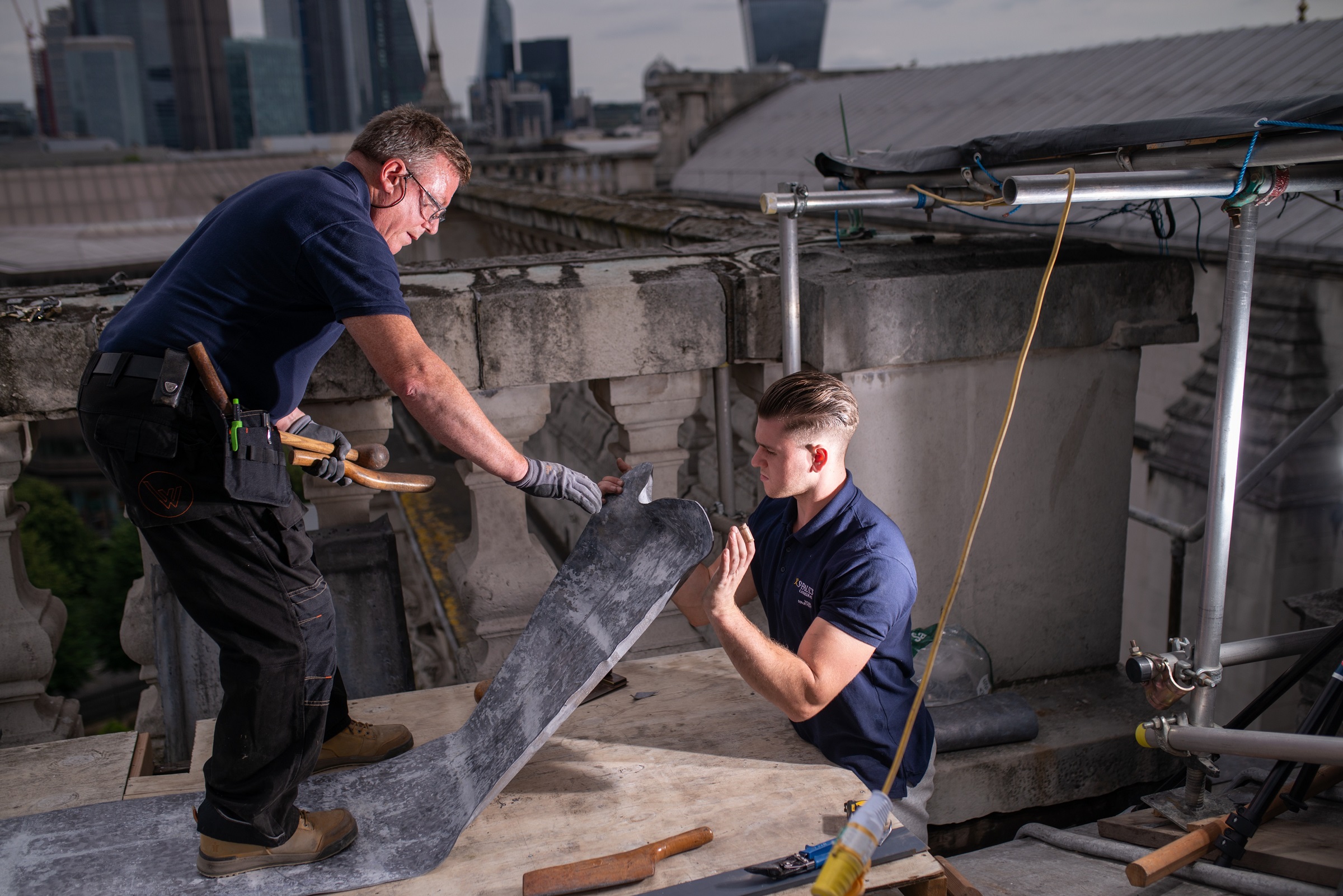 Protect our building
St Paul's is in need of constant care, with our hard-working Works department looking after its conservation. A monthly donation to our fabric fund will safeguard our precious building and our art and textiles.
Remember Me
We are currently building a memorial within the Cathedral to everyone who died as a result of Covid-19 pandemic. Your donation will support this special project, providing a place of healing and remembrance for all.
To donate in person, there are tap to donate points at memorial inside the Cathedral.