Image
Our choirs
Discover more about our world-famous choir, and the other ensembles that bring to life the Cathedral's musical programme.
Our incredible, talented choirs provide the backbone of our musical programme, singing as part of daily worship and special performances. 
Cathedral Choir
Our core Cathedral Choir resides at St Paul's throughout most of the year and consists of 30 boy treble Choristers, eight probationers and 12 Vicars Choral – all professional adult singers who sing alto, tenor and bass. Our boy Choristers, the youngest of whom are aged seven, board at the Cathedral School, where they get access to lots of extra music tuition alongside the normal curriculum.  From September 2025 they will be joined in the boarding programme by girl Choristers for the first time. 
The Chorister Trust helps provide scholarships to help fund the education and musical training of our Choristers, regardless of the financial position of their families.
The Cathedral Choir have performed at the Proms, and at some of our most important services – including our special evensong in memory of HRH The Duke of Edinburgh, the Queen's 90th Birthday Celebrations, and the Grenfell Tower memorial service. However, at the heart of the Choir's being is the singing of Choral Evensong each day, with Choral Mattins and Sung Eucharist on Sundays.  
As well as this traditional routine, the Choir frequently gives concerts and broadcasts, as well as produces critically-acclaimed recordings and touring across the world. 
If you'd like to be part of the Cathedral Choir, find out more about who can apply. You can also follow us on Twitter.
The Cathedral choir in action
Image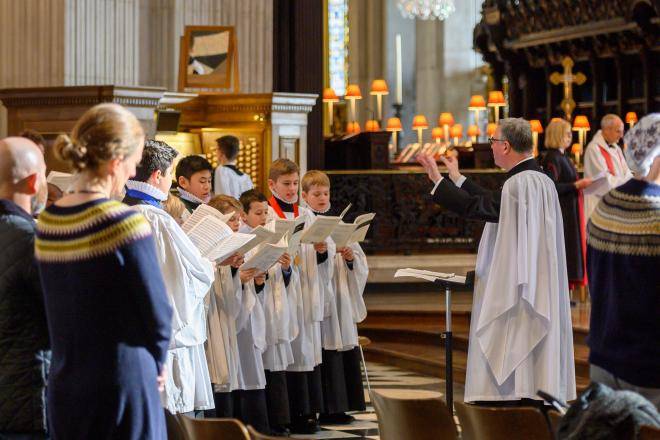 Image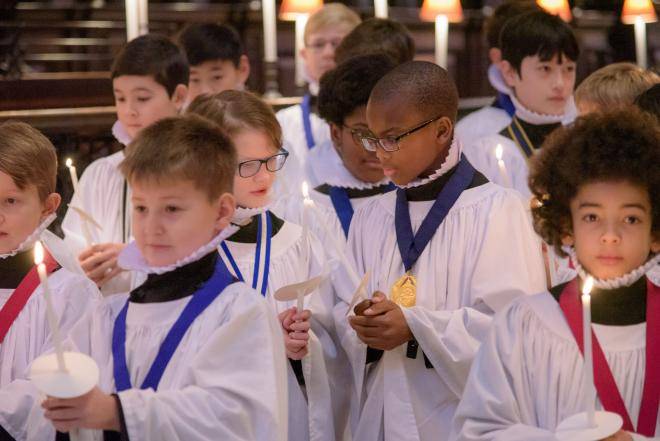 Image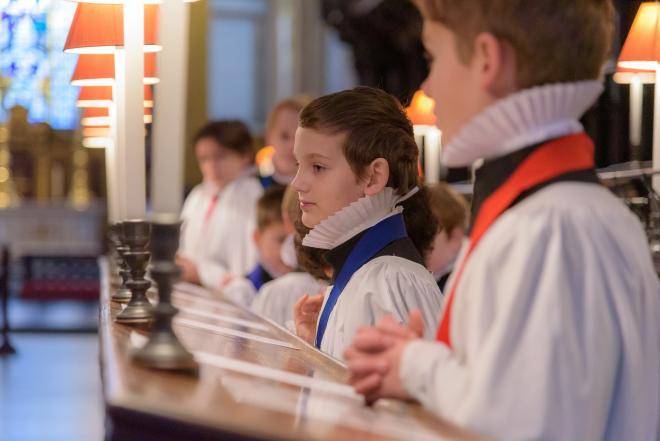 Image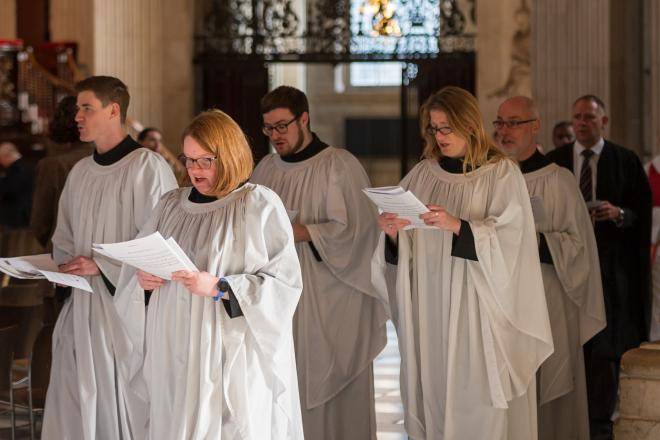 Our other choirs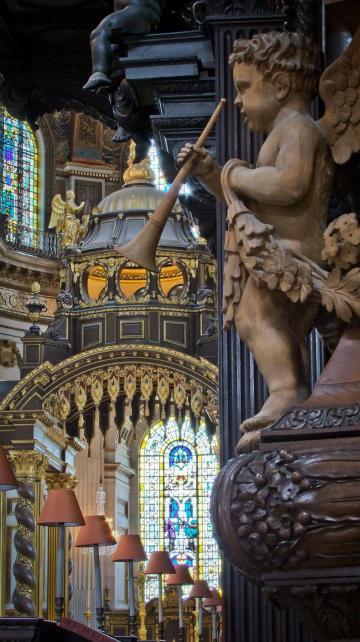 The Cathedral Consort
The Cathedral Consort was formed in response to the large number of extra services and evening events which take place at St Paul's, and they often support broader Diocese of London services, including consecrations and confirmations. 
The Consort consists of the Vicars Choral and a team of professional freelance sopranos.
The Cathedral Chorus
The Cathedral Chorus is an amateur choir which performs twice in the Cathedral's calendar – supporting our annual performances of Handel's Messiah and Bach's St John Passion. There are around 85 singers of different ranges in the choir, and they are chosen by audition. If you'd be interested in taking part in these spectacular performances, new members are always welcome: please contact auditionsspcc@gmail.com.
The Guild of the Companions 
The Guild of the Companions of St Paul is the network for old Choristers of St Paul's and musicians who have been associated with the Cathedral.
Image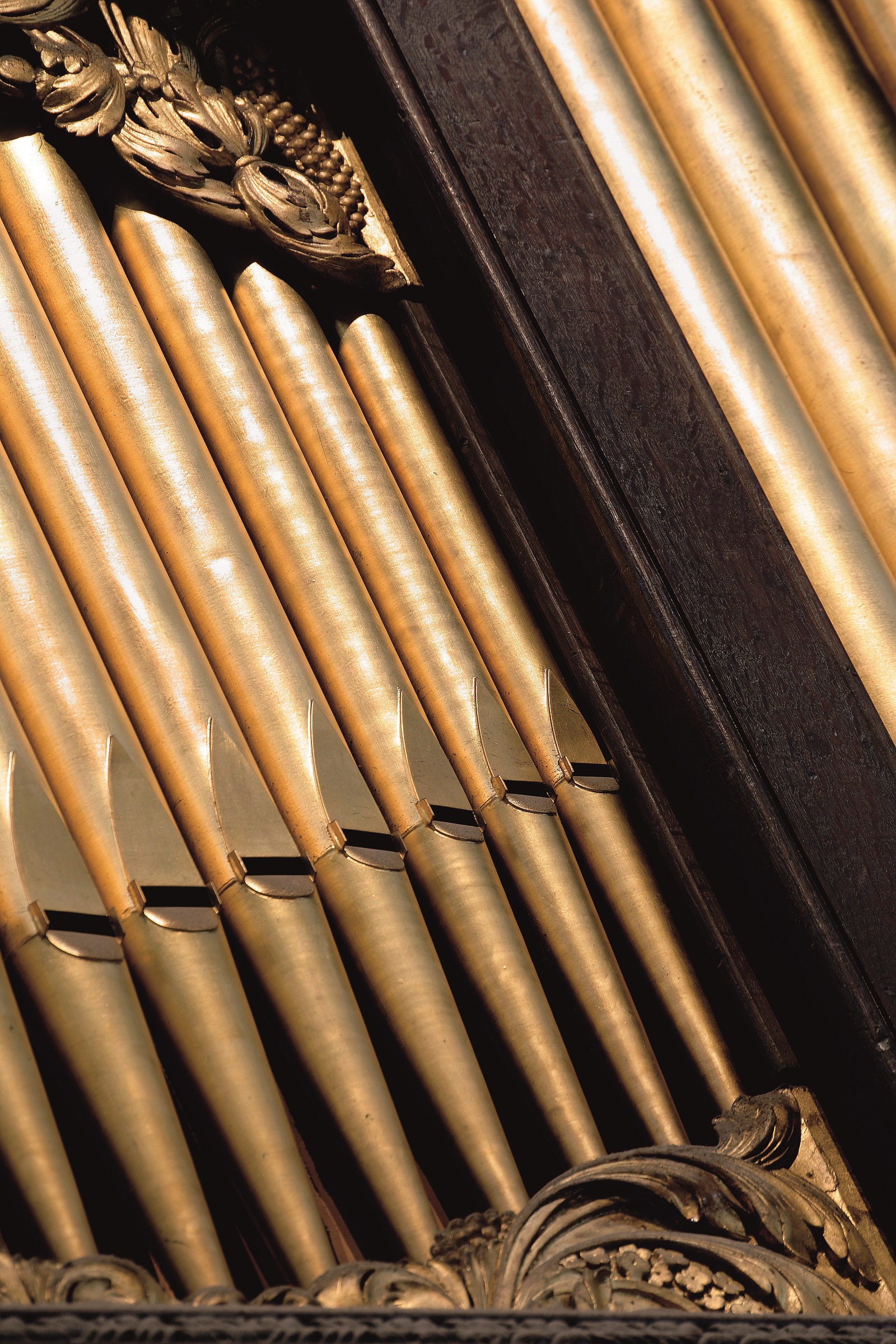 The Chorister Trust
The Chorister Trust fund scholarships for our Choristers, to help more children join our Cathedral choir and benefit from a first-class musical education. Find out more about how they support the choir and their governance.