Image

Planning your visit
Find out everything you need to know to get the most out of your visit to St Paul's, including opening times, ticket types and prices and what's on offer.
Visitor information
Whether you're planning a family day out or a trip with your school, you won't be short of things to see and do at the Cathedral. Don't forget to visit our What's On calendar, to see a list of upcoming services, special performances, talks, workshops and more.
Image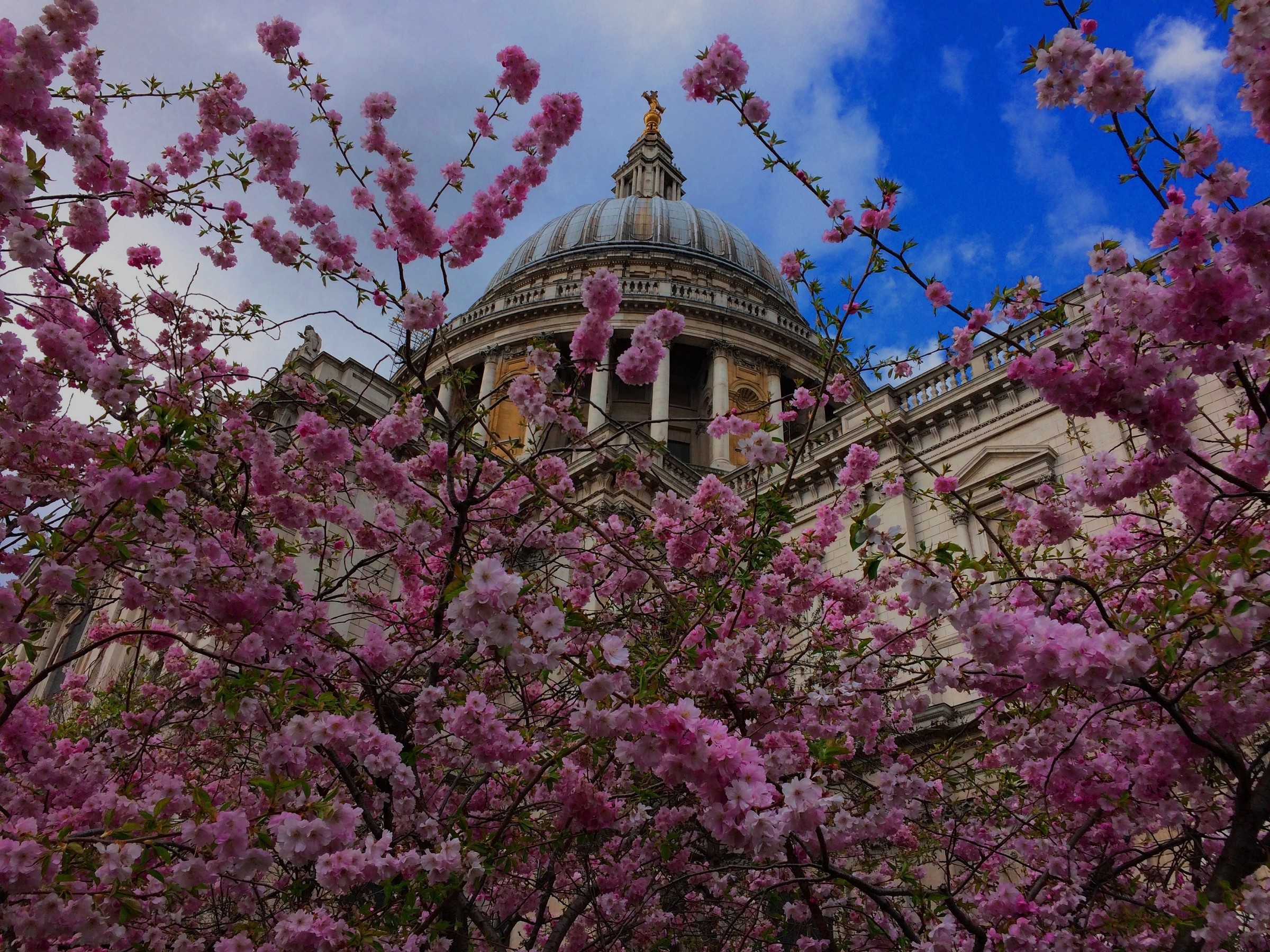 Book tickets
On our booking page, you'll find information about our various sightseeing tickets, including what discounts are available for families, groups, concessions and more. 
Travel trade
If you work in the travel trade, find out how you can give your guided group the best experience at the Cathedral. Our page includes information on what resources we have available for tour guides, detailed operational information tailored to groups, plus how to gain access to our B2B portal for travel trade and our voucher scheme.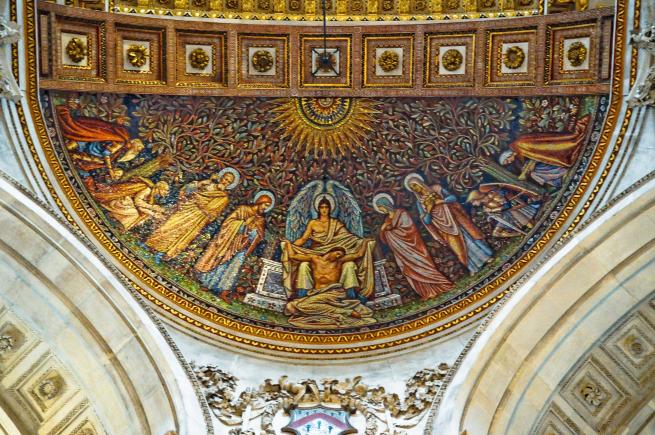 Booking information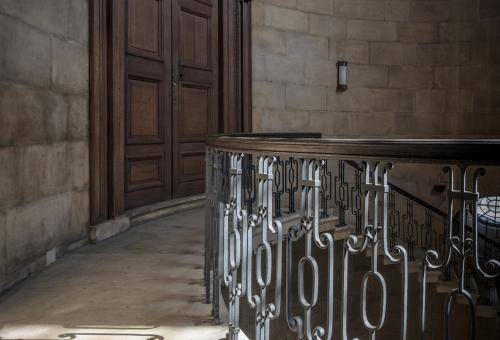 Ticket types and prices
Find out the cost of sightseeing tickets to the Cathedral, and what discounts are available.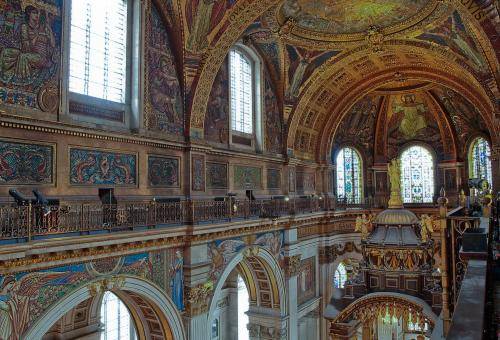 Booking tickets FAQ
Booking sightseeing tickets for the Cathedral? Here's what you need to know.