Explore St Paul's with Sir Christopher Wren
Use our virtual tours to hear from Wren himself, or to climb the crowning glory of St Paul's Cathedral, the Dome!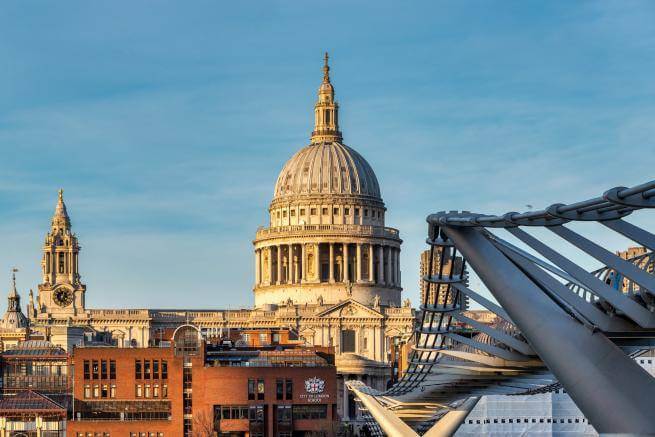 Join St Paul's Cathedral's architect, Sir Christopher Wren, on a whirlwind tour of his masterpiece.
He'll show you how he designed it, how he got the building you see today approved by the King and he'll even show you around!
Climb the Dome of St Paul's Cathedral with our digital accessible tour.
Go right to the top of the Dome to see the iconic skyline of London, all from your computer, phone or tablet.
More virtual tours of the Cathedral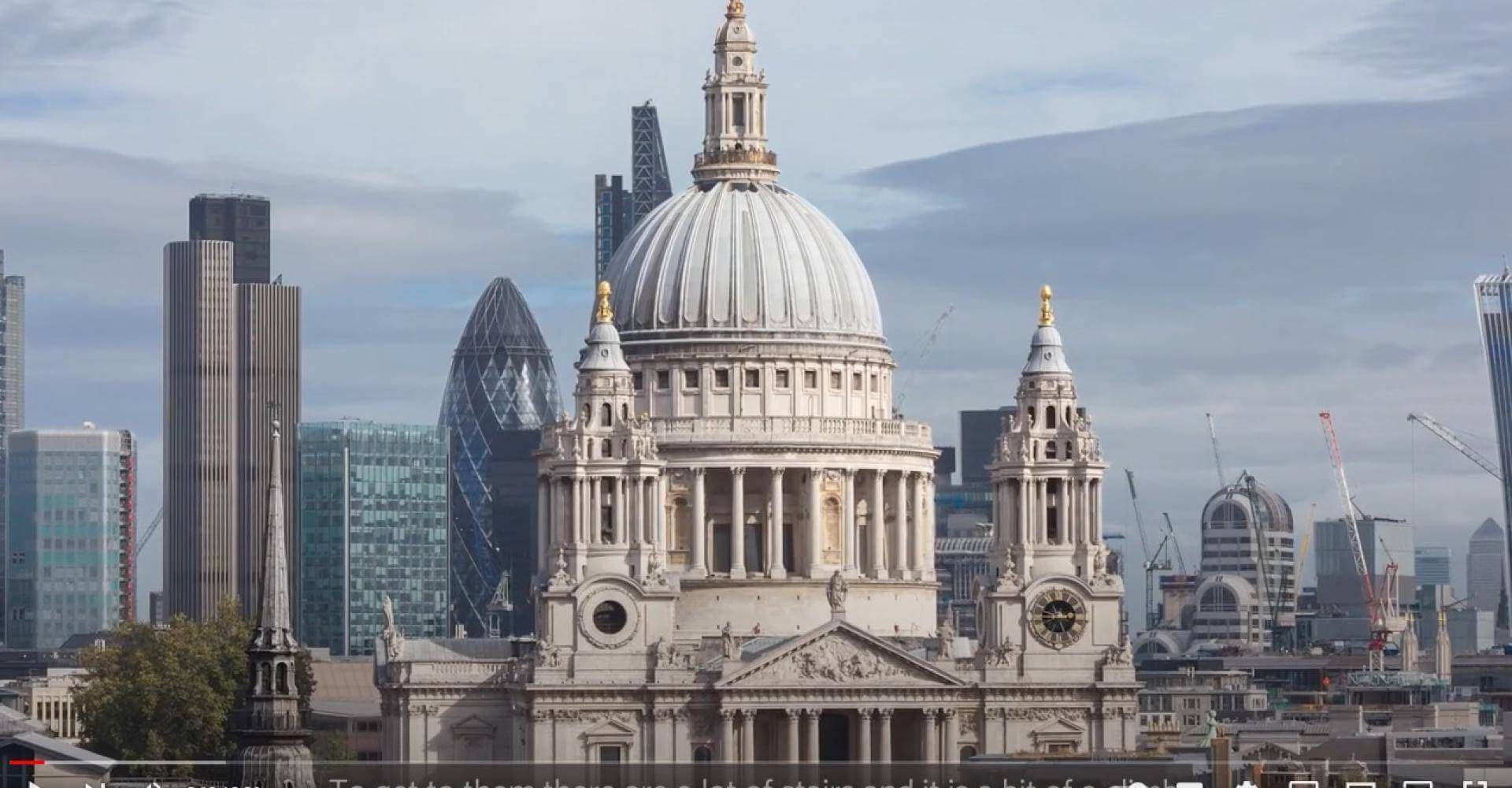 Dome Discovery: Virtual Tour of the Galleries
Prepare for your visit or experience visiting the galleries digitally.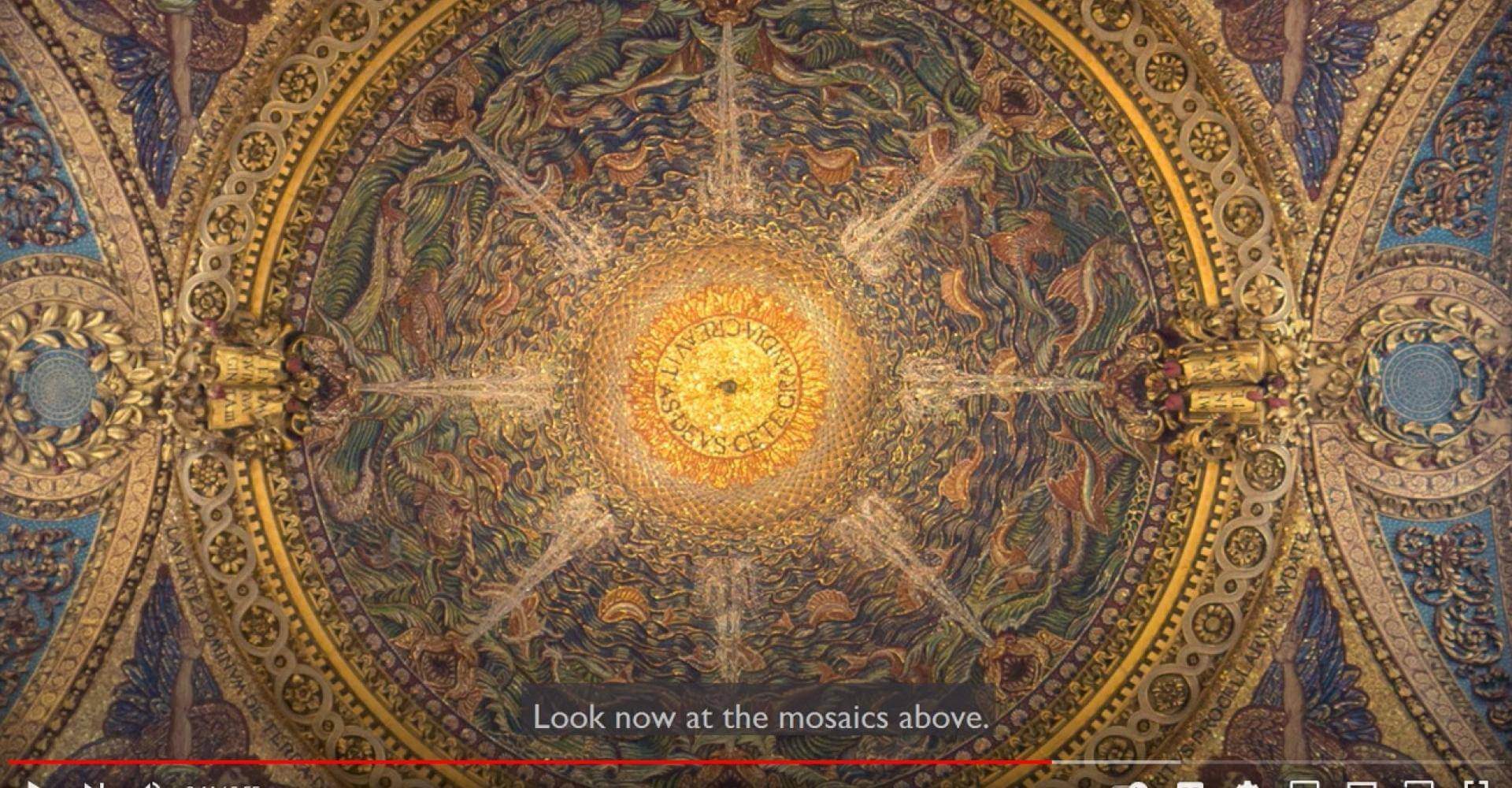 Sensory Sound Tour of St Paul's Cathedral
Discover the sounds of St Paul's with our Sensory Sound Tour, specially created for children and young people with Special Educational Needs and Disabilities.
Image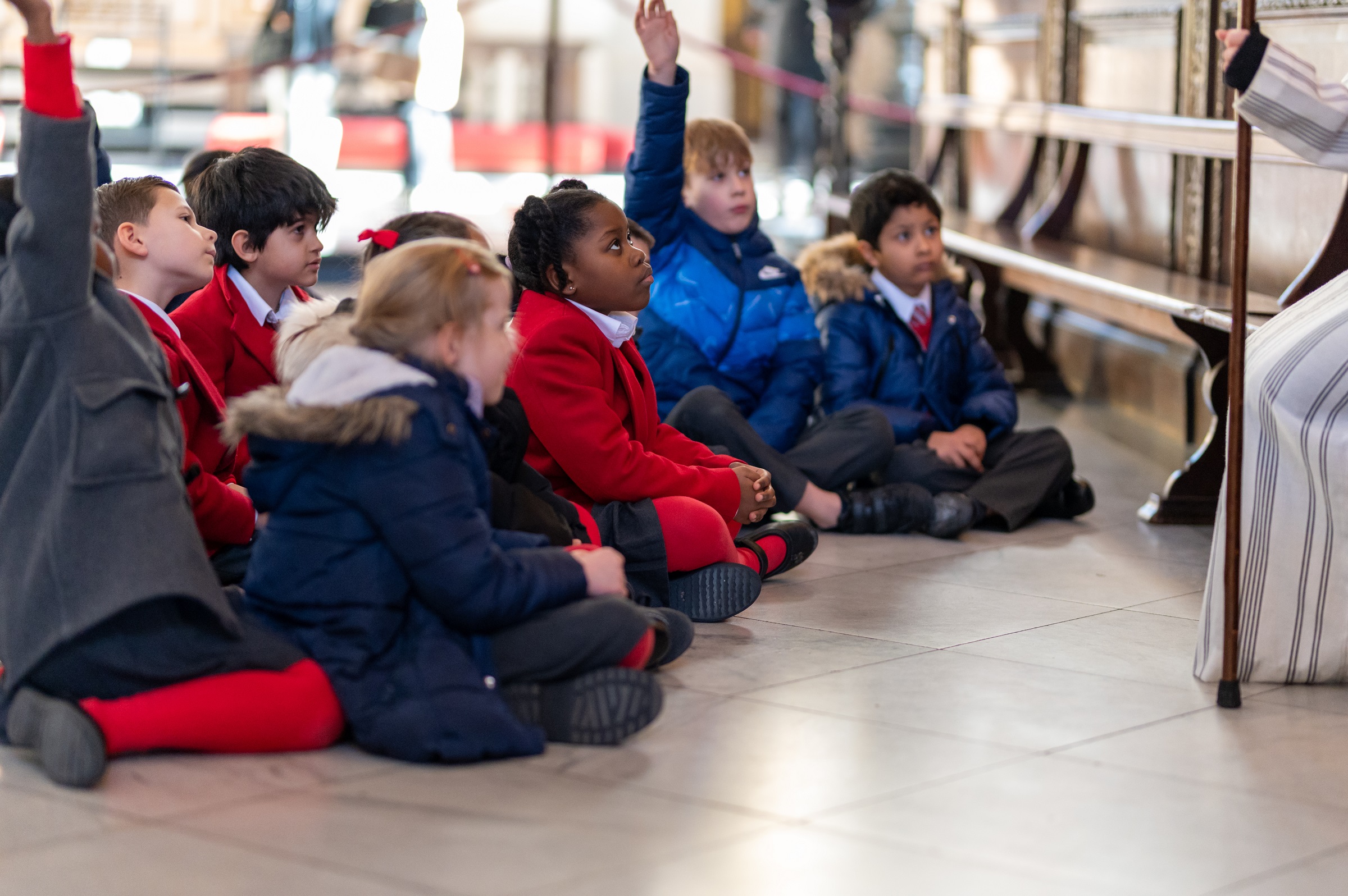 Our learning library
To discover more digital content explore our learning library.