What we believe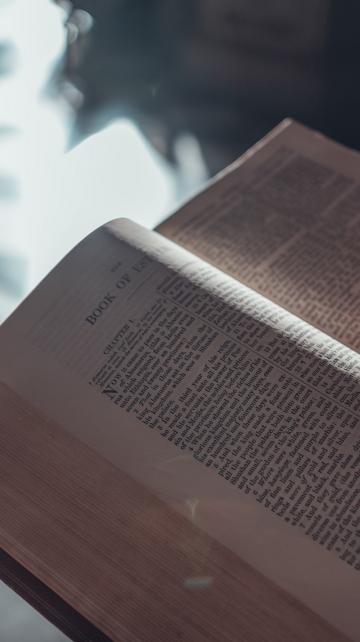 Understand what St Paul's believes, and explore our introductory resources designed for those who are curious about Christianity.
St Paul's Cathedral is built for the glory of God, as a witness to our faith in Jesus Christ. Everything we do here has this faith at its heart.
We believe that Jesus is the Son of God, and he reveals that God loves us. We believe that his teaching encourages us to love one another and to use our lives in the service of others. We believe his resurrection from the dead shows us that death is not the end, and that love and hope conquer hate and despair.
Jesus lived around 2000 years ago, but his words, and the story of his life, death and resurrection continue – by the power of the Spirit – to transform us today. You can find out more about the Christian faith by visiting the Explore Christianity website. 
Films on the fundamentals of faith
Image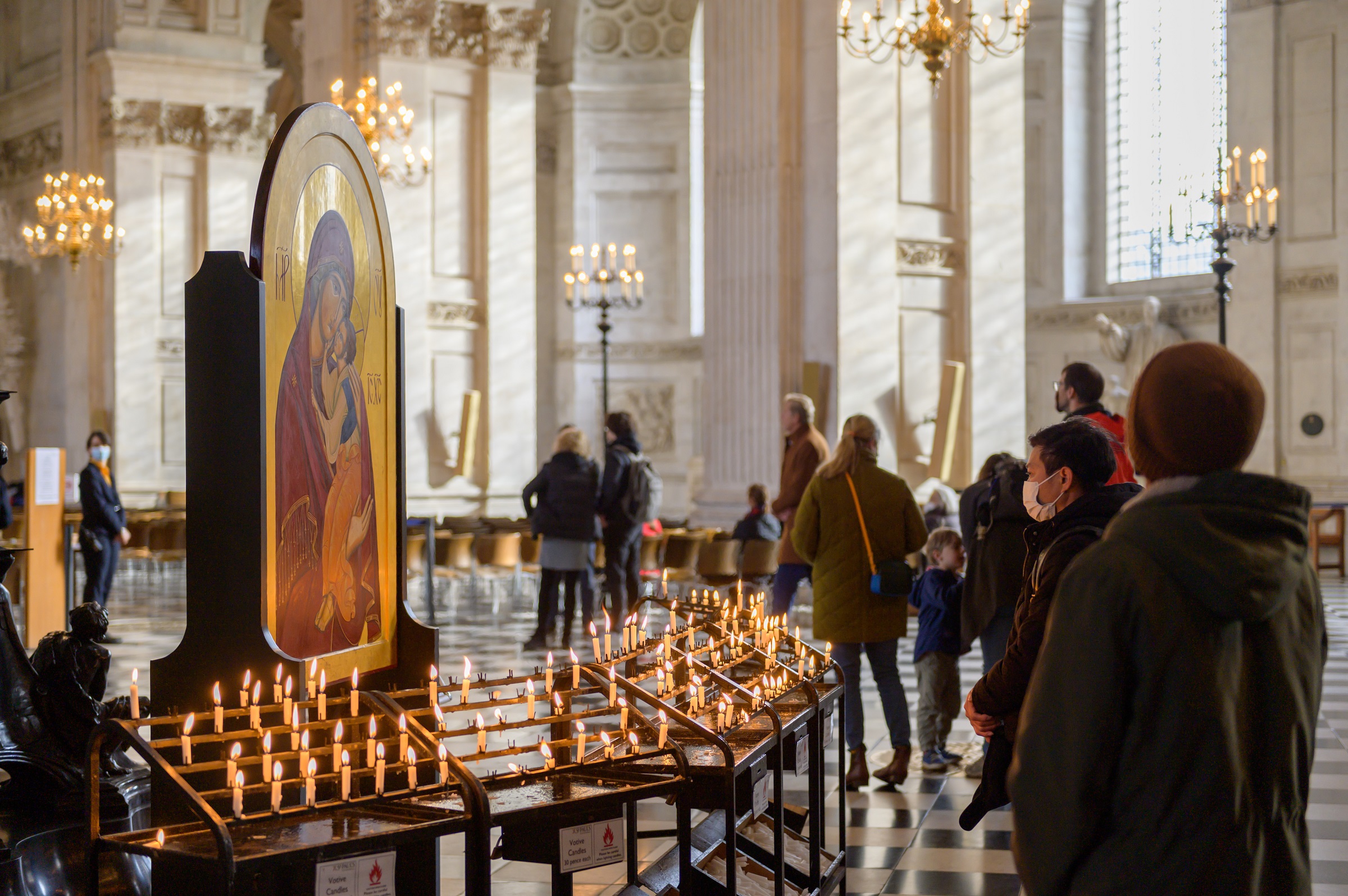 Worship with us
Everyone is welcome at our services, to pray, to reflect, and to enjoy the rich musical tradition of our Cathedral.