Image

Families
From interactive models to kids' multimedia guides, there are lots of ways to make sure your visit as a family is as fun as possible.
Things to do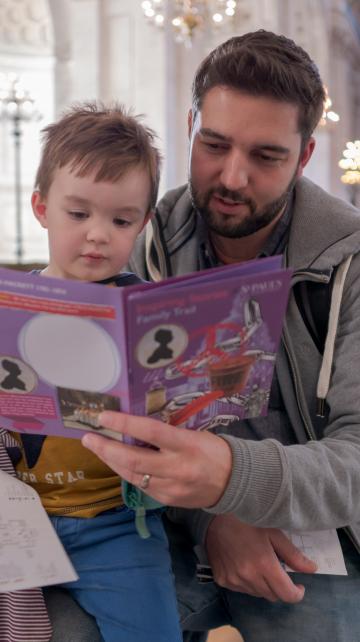 Kids Go Free this half term 
Kids Go Free offer runs 28th May to 4th June 2022
Bring your family to St Paul's this half term, and benefit from up to three free child tickets when using our offer. 
Children refers to those aged between 6 and 17. Please note that infants aged 5 or under can enter for free at any time. 
Book your tickets for dates between 28th May to 4th June 2022, and select up to three child tickets per Adult, Concession, Disabled and NHS Staff ticket booked. Please note that the Cathedral is closed on 2nd June and until 2.30pm on 3rd June. 
You can also book up to three Annual Passes for children, per Adult or Concession Annual Pass booked.
Simply enter the discount code KGF2022 on our online booking journey.
The Kids go free offer cannot be used in conjunction with other offers or promotions. 
Discover Jubilees over the years 
During our Kids Go Free period, learn about Jubilees past and present by following our Joyful Jubilee digital trail and discovering our new exhibition Jubilee: St Paul's, the Monarch and the Changing World. Get creative after your visit and enter our competition for a free school trip.
Family multimedia guides
If you are bringing your family to the Cathedral, these guides will provide more activities and talking points for our younger visitors. You can pick up a guide from our multimedia desk on the floor of the Cathedral. 
They include:
commentary in English, French, German, Italian, Spanish, Portuguese, Mandarin, Japanese and Korean
quizzes, activities and interactive games.
Download activities and resources
Looking for learning resources? Our learning library holds hundreds, including films and activities for children and young people. Here, you can download our colouring sheets for younger visitors, where they can be inspired by the shapes in our architecture, or our information sheets to discuss the exciting history of our building with older children.
Search 'families' or a specific Key Stage to get started – or use keywords like 'colouring' to find colouring activities. 
Image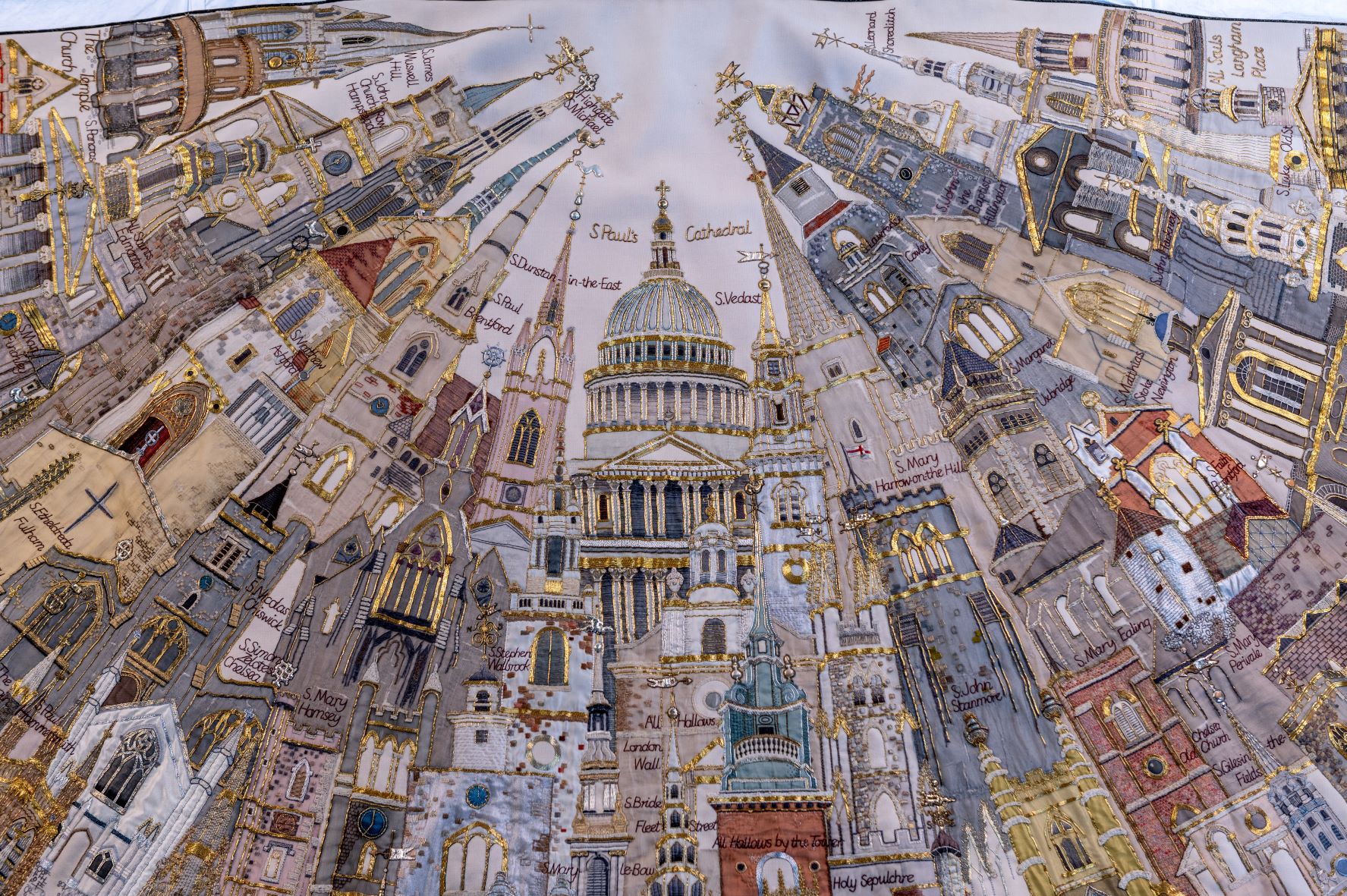 Our Jubilee Exhibition
Jubilee: St Paul's, the Monarch and the Changing World explores the grand ceremonial occasions held at the Cathedral to commemorate the Royal Jubilees of four British monarchs: George III, Victoria, George V and Elizabeth II.
Image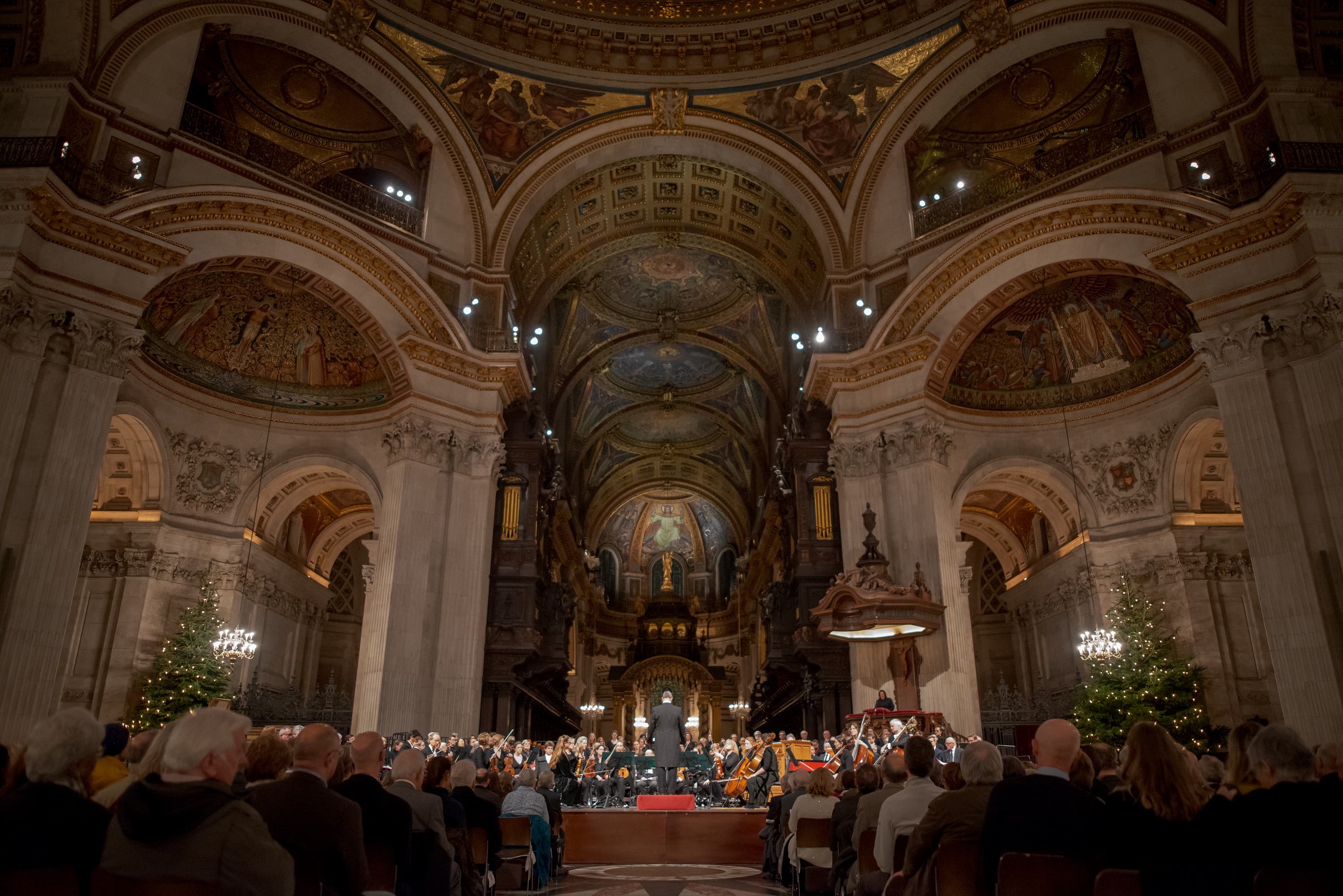 Find our facilities
Explore the interactive Cathedral map to see the location of key items in our Collections, plus where to find our accessible toilets and baby changing facilities.