Image

Families
From interactive models to kids' multimedia guides, there are lots of ways to make sure your visit as a family is as fun as possible.
Things to do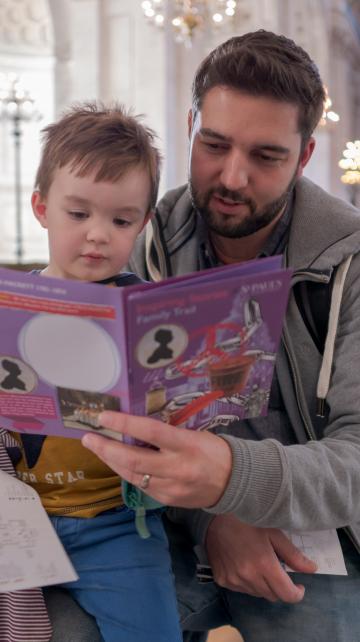 Messy Cathedral 2024
Join us on Saturday 17th February to learn more about Lent and its place in the church year. We will have a huge range of activities available from 10.30am–12pm suitable for ages 5–12 years. More information here.
Family multimedia guides
If you are bringing your family to the Cathedral, these guides will provide more activities and talking points for our younger visitors. You can pick up a guide from our multimedia desk on the floor of the Cathedral. 
They include:
commentary in English, French, German, Italian, Spanish, Portuguese, Mandarin, Japanese and Korean
quizzes, activities and interactive games.
Download activities and resources
Looking for learning resources? Our learning library holds hundreds, including films and activities for children and young people. Here, you can download our colouring sheets for younger visitors, where they can be inspired by the shapes in our architecture, or our information sheets to discuss the exciting history of our building with older children. 
Search 'families' or a specific Key Stage to get started – or use keywords like 'colouring' to find colouring activities. 
Image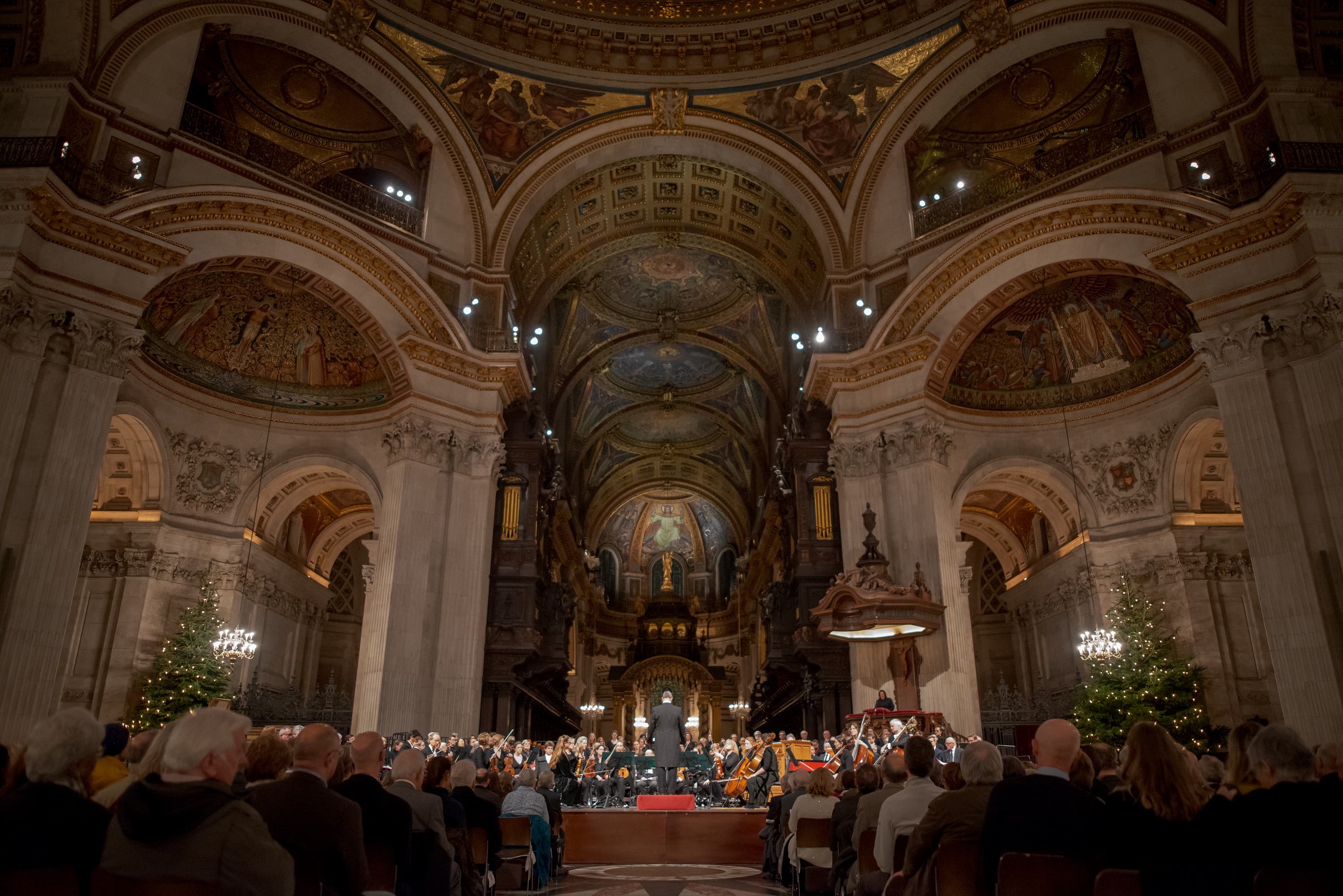 Find our facilities
Explore the interactive Cathedral map to see the location of key items in our Collections, plus where to find our accessible toilets and baby changing facilities. 
Our newsletter 
Sign up to our Schools and Family Learning newsletter and receive updates on our newest resources and upcoming talks and events.