Music Department welcomes three new colleagues
Music Department welcomes three new colleagues
The Music Department of St Paul's Cathedral is delighted to announce three new appointments. William Bruce has been appointed Artistic Director of Choral Partnerships from October 2023. Jeremiah Stephenson has been appointed Organ Education Lead and Alexander Knight has been appointed Organ Scholar from September 2023.

Commenting on the appointments Andrew Carwood MBE, Director of Music at St Paul's Cathedral, said:
"We are thrilled to welcome three new talented colleagues to our Department, especially at this exciting time, which sees an increase in our Music Partnerships activity, as well as the arrival of the first girl choristers to our Probationer Programme."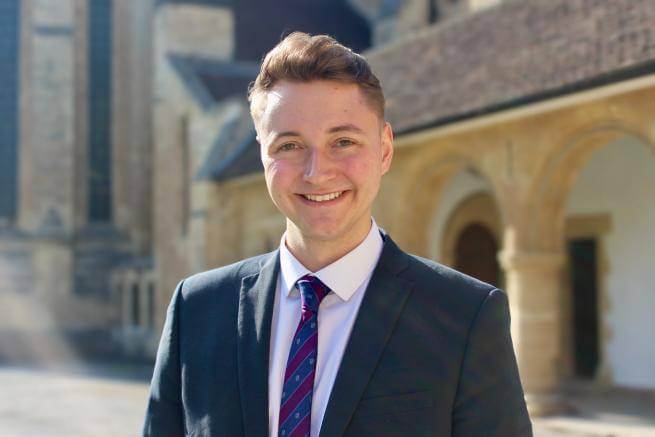 William Bruce is currently a Choral Director for the Diocese of Leeds Schools Singing Programme, widely recognised as one of the leading choral education programmes in the country through its work with over 6,500 children weekly in areas of social marginalisation and economic deprivation. Before moving to Leeds, Will gained a first-class Music degree from King's College London and graduated with distinction from the University of Birmingham's Choral Conducting Masters programme, under the tutelage of Simon Halsey CBE.
Speaking of his appointment Will said:
"I greatly look forward to immersing myself into the musical and spiritual life of St Paul's Cathedral. Having personally experienced the transformative impact of Britain's rich choral tradition as a young Christian from a single-parent background, I believe that every child — regardless of their socio-economic circumstances — should have the opportunity to access musical opportunities through the cathedral music tradition."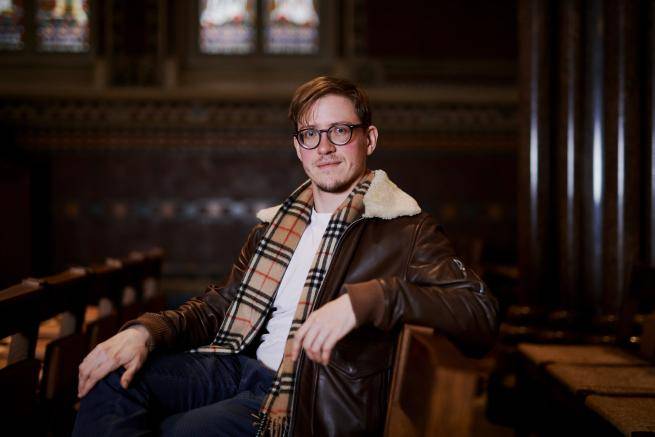 Jeremiah Stephenson has a passion for introducing children to the organ and building with them an appreciation of the instrument's diverse repertoire. As an accredited teacher of the Royal College of Organists, he currently teaches four groups of state school students, whose lessons are sponsored by the Royal College of Organists' Inspiring Organists scheme: Union Chapel Islington, the Church of Our Lady St John's Wood and the St John Kennington Organ Studentship Scheme. Jeremiah combines this work with a busy freelance career of international recitals and the post of Associate Director of Music at All Saints Margaret Street
On joining the Music Department Jeremiah added:
"I am delighted to be joining the Music Department at St Paul's, and continuing this important part of the Cathedral's mission and outreach. I am looking forward to working closely with Will Bruce to create life affirming musical experiences for children across the Diocese, as well as playing a part in the day to day activities of the Cathedral."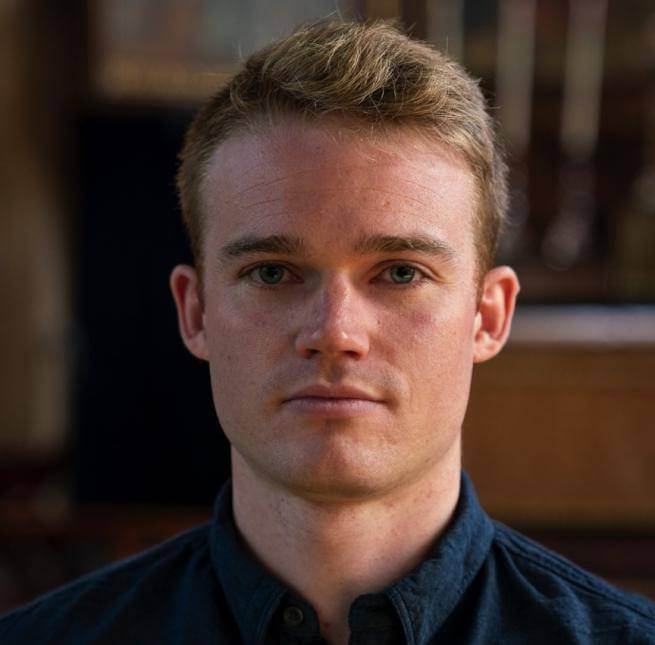 Alexander Knight has just completed his studies at the Royal College of Music for a Master of Performance degree, graduating with distinction and achieving the Harold Darke Prize for organ. He is a Fellow of the Royal College of Organists and studied Music as Organ Scholar of Queens' College, Cambridge before holding the Organ Scholarship at Southwark Cathedral. From 2016 to 2023 Alex was Organist and Director of Music at St Mary Magdalene, Richmond and continues as Musical Director for Treble Chefs. Alex will also begin his role as Accompanist for the Petros Singers in September 2023.
On his appointment Alex commented:
'I am thrilled to be joining the Music Department at St Paul's and look forward to working with everyone at the Cathedral. It is a great privilege to be able to work in such a beautiful and inspiring building and whilst I will miss working at St Mary Magdalene, I expect the experience I will gain from working at the Cathedral will be invaluable".