Image
Advent and Christmas
Find information about all the services and concerts taking place at St Paul's Cathedral this Advent and Christmas.
Celebrate the birth of Jesus and a new relationship with God at St Paul's this Advent and Christmas.
Hear again the message of the angels and, in heart and mind, go to Bethlehem and discover the peace of the Christ Child through the pages of scripture and the carols of the choir.
Whoever you are, and whatever you believe, you are welcome to come to St Paul's and experience Advent and Christmas through words, silence, and music at one of our services and concerts.
All of our Advent and Christmas services, along with our regular pattern of services, are free of charge to attend, and everyone is welcome.
This year, you will need a ticket to attend our 4pm Carol Services on the 23rd and 24th December, and A Celebration of Christmas will be ticketed as it has been in previous years. These will be released in the coming weeks.
We understand that many people are eager to know about ticket releases, and are currently dealing with a high volume of enquiries. We are unable to provide release dates, but will make announcements on our social media channels, and update our website when tickets are available to book. Thank you for your patience and understanding.
Tickets for Handel's Messiah will go on sale on 10th October 2023.
Tickets and booking information for charity concerts can be found on their individual event listing pages.
We have helpful online guidance on what to expect for those attending a service for the first time.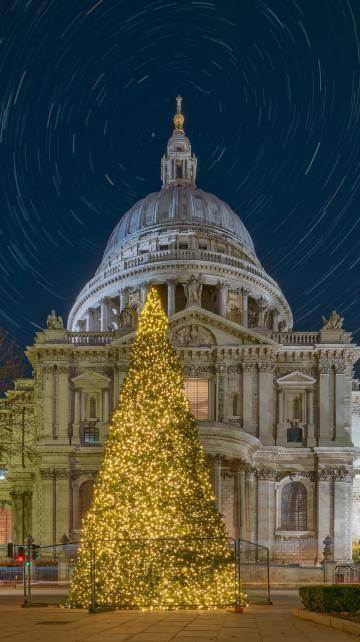 Advent services and events
Christmas services from 23rd December
Image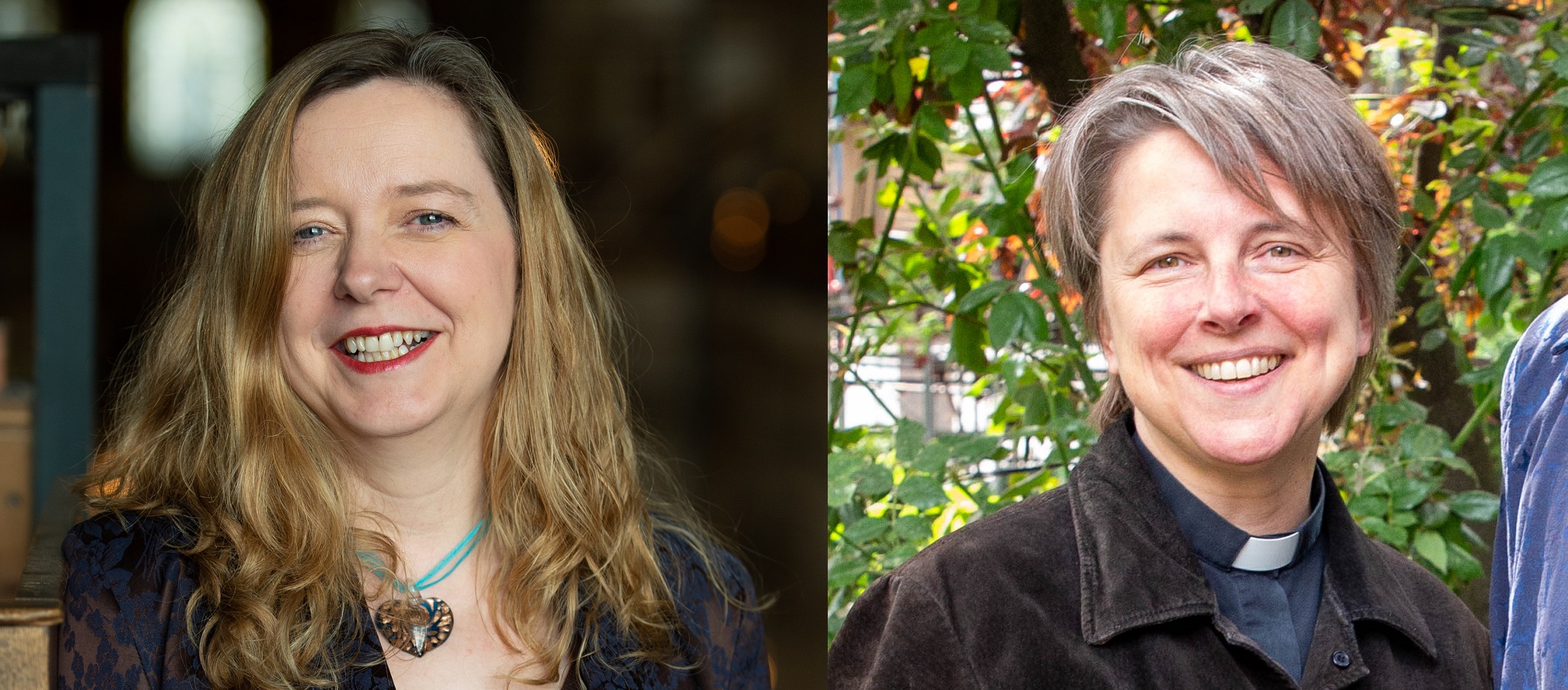 A Rebellion Against the Darkness
In A Rebellion Against the Darkness: Celebrating Christmas, Lucy Winkett and Paula Gooder explore the pleasures, difficulties, and meanings of Christmas in good times and in bad.
More on worship and events