Oliver Jessop appointed as Cathedral archaeologist
Oliver Jessop appointed as Cathedral archaeologist
The Chapter of St Paul's announces the appointment of Oliver Jessop as Cathedral archaeologist, succeeding Dr John Schofield.
Oliver Jessop is a Corporate Member of the Chartered Institute for Archaeologists (CIfA) and is a recognised expert on the survey and analysis of standing buildings and historic landscapes. He was the former Chair of the Chartered Institute for Archaeologists Professional Membership Panel and has served as a Trustee of the Derbyshire Archaeology Society.  
Since 2008, Oliver has acted as the heritage and archaeological Consultant at Chatsworth involved with the Masterplan restoration of the house and surrounding gardens. This role has expanded to include the provision of consultancy advice to the Royal Horticultural Society for their flower show at Chatsworth in 2018 and 2019. He has consulted on projects at Woburn Abbey, Blenheim Palace, Gorhambury House, Hardwick Hall and at Wells Cathedral.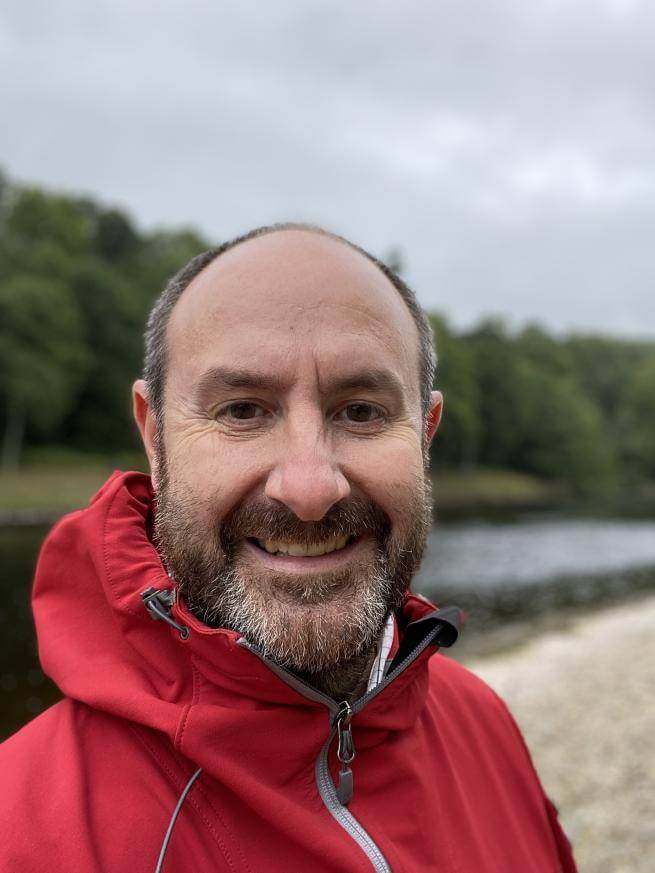 The Surveyor to the Fabric, Oliver Caroe, said "We are really grateful for the long, expert and dedicated service that John Schofield has given St Paul's.  It is a pleasure to welcome Oliver Jessop to the team that cares for the great heritage of St Paul's Cathedral. 

"These days our role is as much about caring for the historic fabric and allowing St Paul's to be an active place of worship, as it is to tell the stories of this place to diverse audiences. Oliver Jessop is clearly an able archaeologist, but is also an excellent communicator and we very much look forward to drawing on the full range of his expertise." 
 
Oliver Jessop said "I am delighted to contribute to the team at St Paul's, and it's my pleasure to discover and share the stories of this historic place. Through understanding how the building was made, we can further understand the past and bring fresh perspectives to the building and its collections."