St Paul's joins with the Ukrainian city of Lviv in bell ringing
St Paul's joins with the Ukrainian city of Lviv in bell ringing
On Sunday 20th March at 4pm, St Paul's Cathedral's bells will ring in an act of unity and solidarity for the people of Ukraine at the same time as the churches in the city of Lviv in Ukraine ring their bells.

The Very Reverend Dr David Ison, the Dean of St Paul's says 
'We hope the people of Ukraine will see the recording of the bell ringing in London and find comfort in this act of solidarity. We continue to pray for strength and safety for the many people affected by the conflict, and for peace in Ukraine and around the world.'
Rung by a team of volunteers, the bells at St Paul's Cathedral are regularly rung at Sunday services, during special services and for other occasions of celebration or remembrance.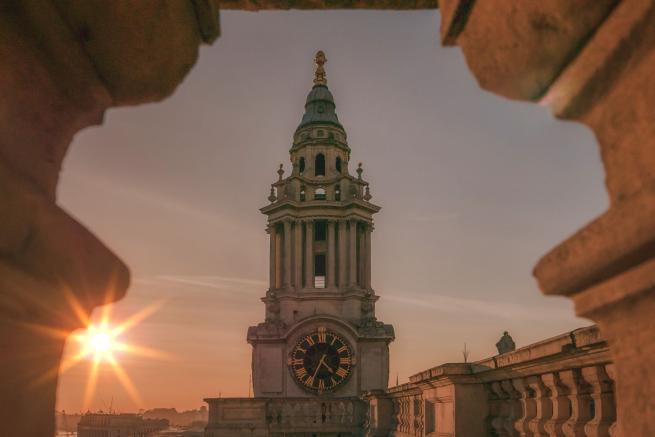 Cast in 1878, the 12 change ringing bells form the second largest ring of bells in the world. Change ringing requires both physical and mental exertion and it takes most ringers several years to become sufficiently skilled to ring on the challenging bells of St Paul's. Each bell is given a number, from 1 - 12, and a change is a sequence of these numbers where each bell rings once.
The order or sequence is changed and each bell rings again. The smallest 'treble' bell weighs just over eight hundredweights, while the largest 'tenor' bell weighs over three tons (61 cwt). The St Paul's ring is in the key of B flat.