Image

The North Churchyard
The garden spaces of our Cathedral are a fantastic backdrop for BBQs, bars and canapé receptions, hosting up to 350 guests.
The site of the General Assembly since 1236, the North and South churchyards provide a private secluded garden for entertaining in the shadow of Wren's breathtaking architecture.
Entry to the gardens is via the Cathedral Floor and South Transept, through the rose garden gate in the shade of many interesting trees.
BBQs, food stations, bars and canapé receptions can be arranged as guests mingle among the blooming roses and trailing wisteria. The restored railings of the churchyards are important early examples of cast ironwork, and on the North Side you can find some of the oldest trees in London. 
Room capacity and layout
Standing receptions and summer parties can run with up to 350 guests, and the Cathedral will provide the Crypt as a wet weather backup plan.
Gallery of the North Churchyard
Image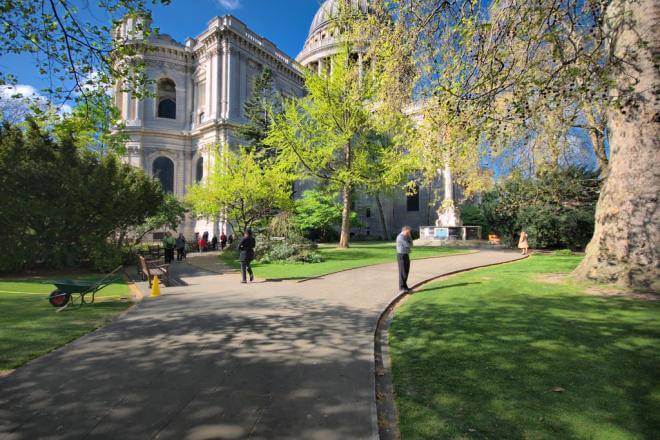 Image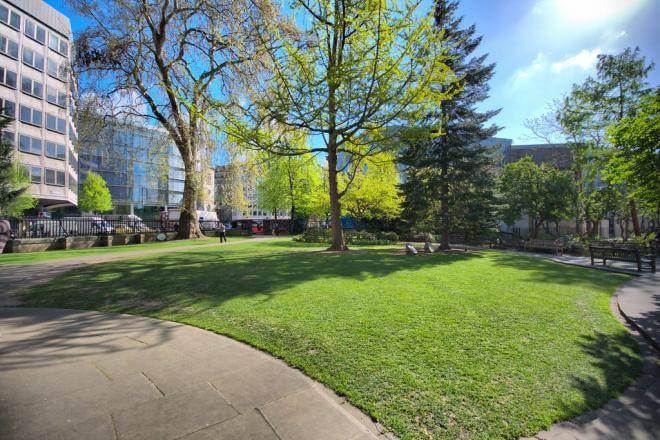 Image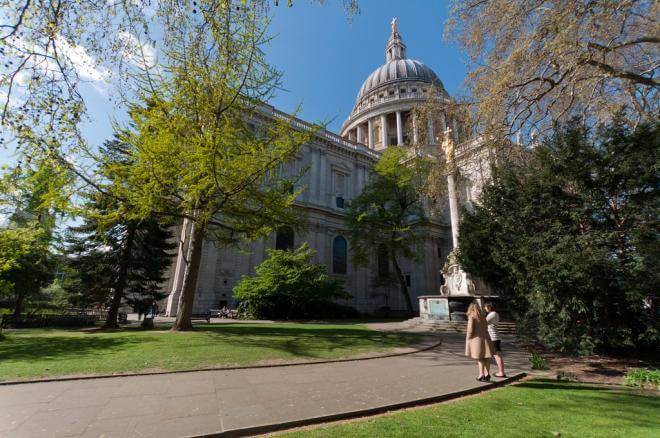 Availability and booking
The North Churchyard is available for your evening events on Mondays to Thursdays.
If you're interested in booking the North Churchyard, please contact the Corporate Events team at corporateevents@stpaulscathedral.org.uk or on 0207 246 8346.