Search Christian learning resources
Christian learning resources
Explore Christian spirituality, faith and social justice with our unique library of films, podcasts, panel discussions and specially-commissioned reflections.
Find films, podcasts and written reflections exploring a huge range of subjects – from Rowan Williams' talk 'Jesus Christ: The Unanswered Questions' to 'A Spirituality of the Body' to David Suchet's mesmerising reading of the whole of the Gospel According to Mark.
Our newsletter 
Sign up to our adult learning newsletter and receive updates on our newest resources and upcoming talks and events. 
Explore events and services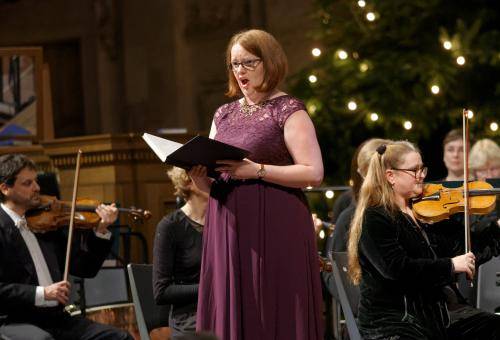 What's on at St Paul's
From special concerts to temporary art exhibitions, our What's On page shows all the services and events happening at the Cathedral – and gives you a chance to search and filter to find specific events.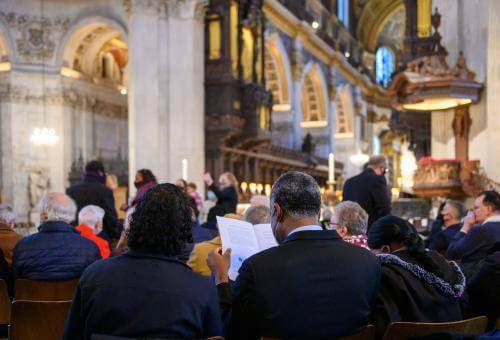 Worship with us
Find key information and guidance on our services – including our service schedule – and see how St Paul's connects to its wider London community.