Sing at St Paul's 
Take part in our in-school sessions, designed to get classes active, emotionally engaged, and excited about music.
Sing at St Paul's offers singing workshops to church and non-church schools and bring classes and school choirs together through the joy of singing. Our workshops introduce children to high-quality repertoire based on the English choral tradition and keep them active, engaged and emotionally in touch through music.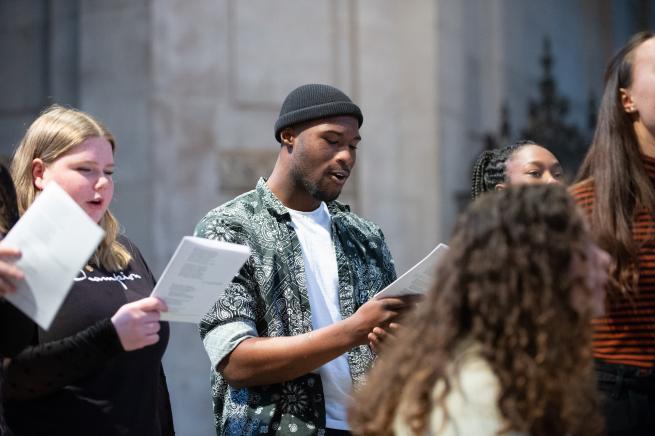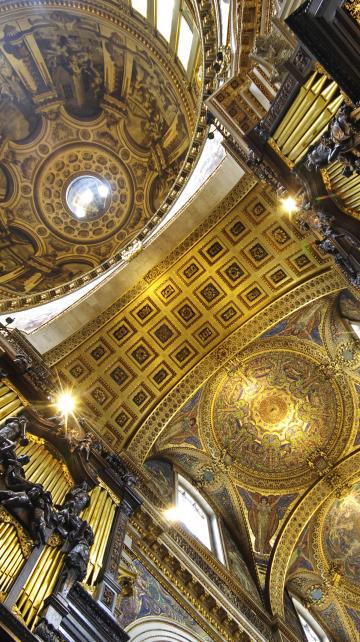 What does participation involve?
Sessions run weekly over three to four weeks at your school. 
Each session lasts 45 minutes.
We can accommodate 20 – 60 children.
Sessions are packed with movement, singing and fun – we can cover your favourite school hymns and songs, and may be able accommodate musical requests, as well as our own content.
Content links to your creative curriculum, particularly RE and music.
Please note: We require schools to provide a piano or keyboard for the sessions. 
Who runs the sessions?
Sessions are led by Cathedral staff who are education professionals and outstanding musicians with many years' experience working with children in schools. Staff all have enhanced DBS clearance.
How do we apply?
Please get in touch via musicoutreach@stpaulscathedral.org.uk for further information.
Image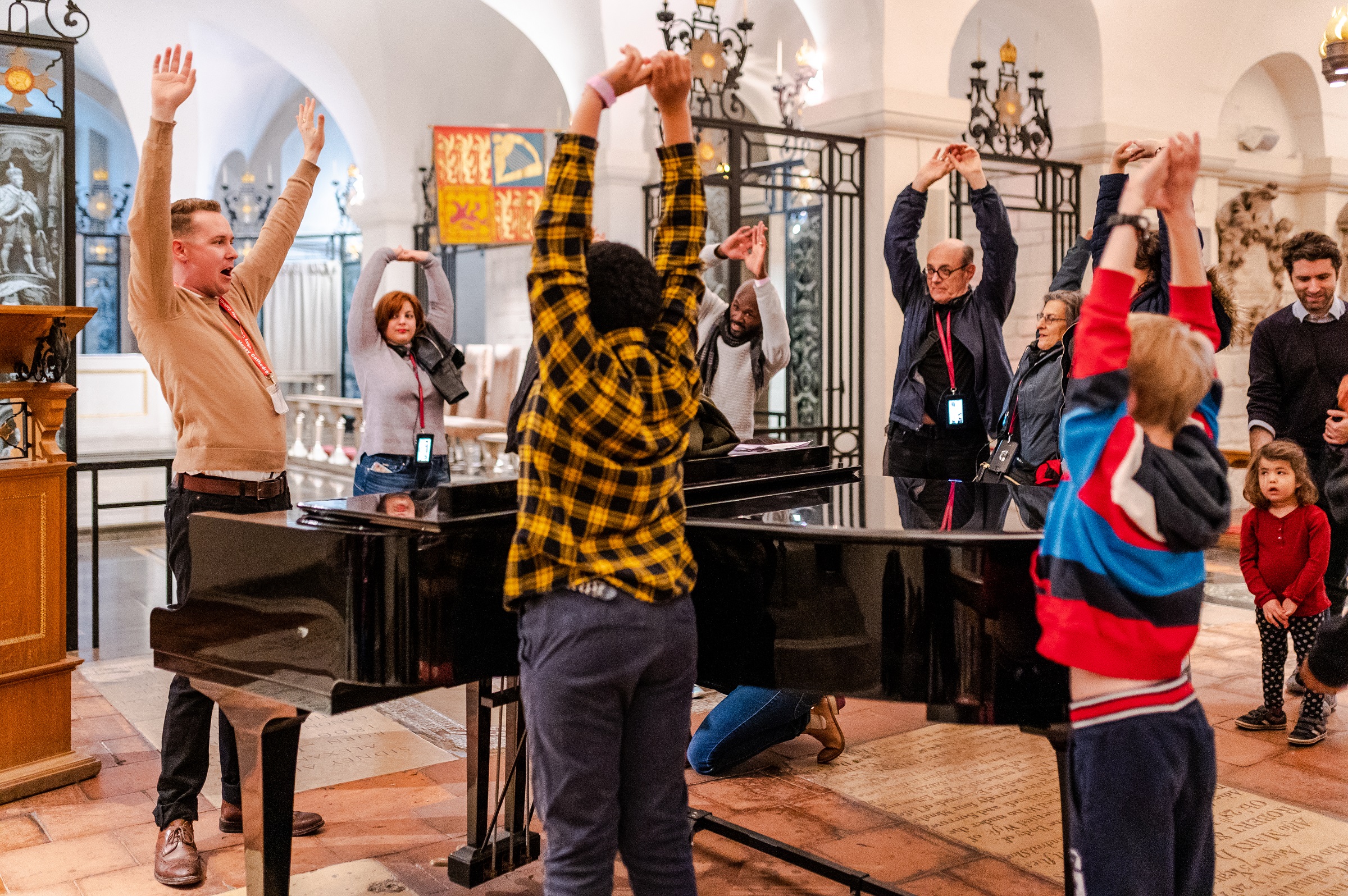 Working with schools
If you work in a school, there are a myriad of ways you can partner with St Paul's through our OBE Music Partnerships, and help us inspire children across London and beyond. In addition to our Sing at St Paul's workshops, we run regular choirs and can give your group the opportunity to learn all about our Grand Organ.