Exhibition: Peter Marlow's The English Cathedral
Exhibition: Peter Marlow's The English Cathedral
Tickets
Free with a ticket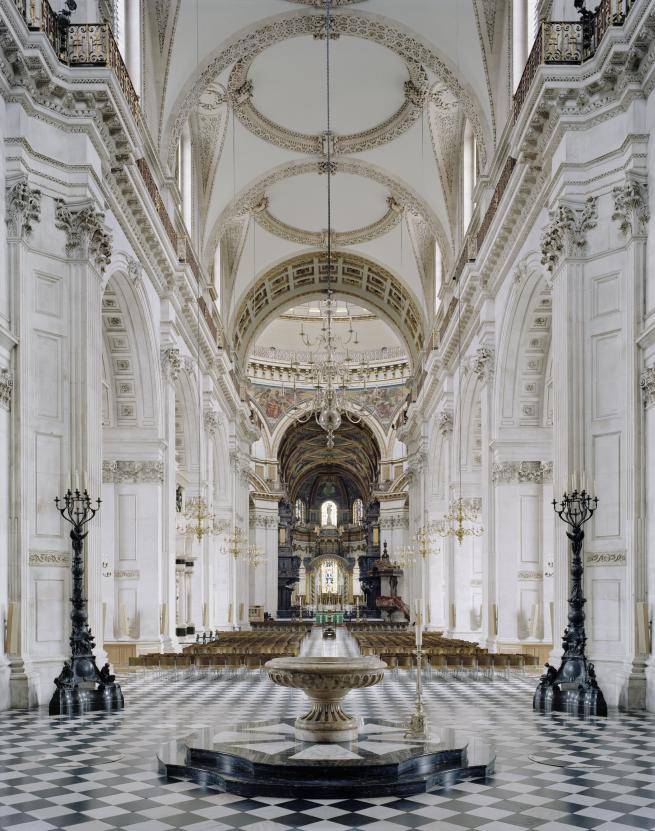 Peter Marlow, St Paul's Cathedral, 2011 © Peter Marlow Foundation / Magnum Photos
In 2008 Peter was commissioned by Royal Mail on the 300th year anniversary of the completion of St Paul's Cathedral to photograph 6 cathedrals. These were to be issued as commemorative stamps.
Peter was inspired to continue this pilgrimage and capture all 42 cathedrals of the Church of England using only natural light. This formed an ethereal collection of images, comparing and contrasting the architectural nuances of the Anglican Cathedrals.
The collection has been touring England and is to be displayed in each of the 42 cathedrals. 
This exhibition is included with Cathedral admission and can be found in the Cathedral's South Nave aisle. 
Image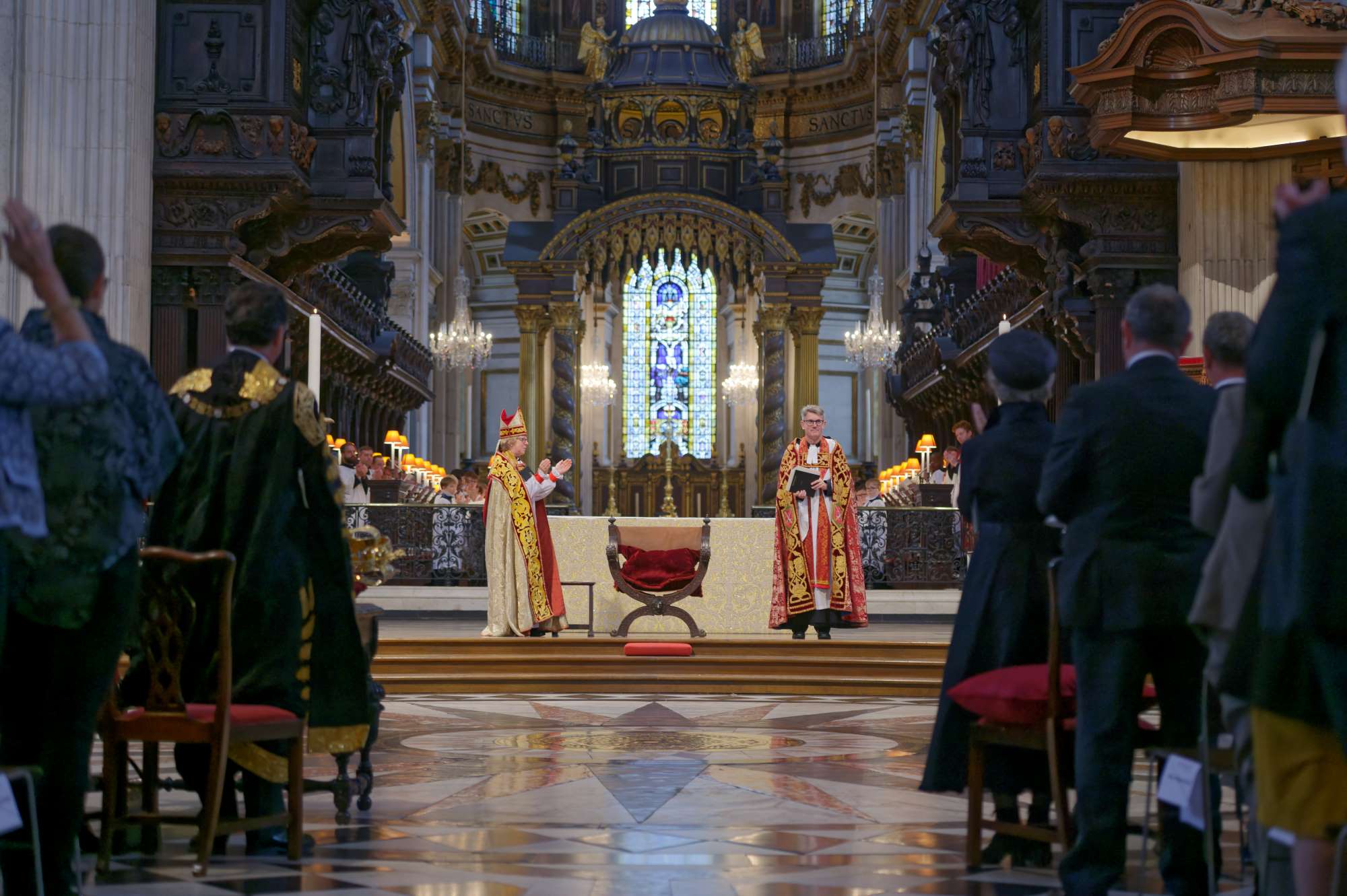 What's on at St Paul's
From special concerts to temporary art exhibitions, our What's On pages shows all the services and events happening at the Cathedral.