Wren 300: Innovation and Restoration
Image

Wren 300: Innovation and Restoration
In 2023 we mark the 300th anniversary of the death of Sir Christopher Wren, a visionary and architect of St Paul's Cathedral.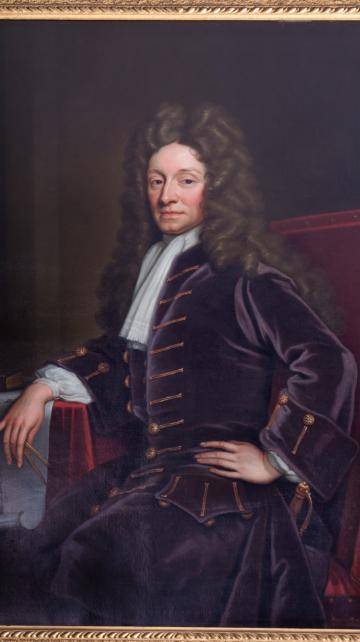 In 2023 we mark the 300th anniversary of the death of Sir Christopher Wren, a visionary man of learning who built a new St Paul's Cathedral. Rising from the ashes of the old Cathedral destroyed in the Great Fire of London, Wren made use of old stone but with new techniques and ideas. 
Wren lived during an era of a scientific revolution; a moment in history which saw an interlocking of scientific and religious ideas, transforming views of society and nature and shaping the world we live in today. In his lifetime he turned his hand to a wide variety of subjects including mathematics, astronomy, physiology and architecture.
It is 300 years since Wren's death and burial at St Paul's, the architectural masterpiece which unites his genius with the tradition of Christian worship. The Cathedral has influenced buildings around the globe, while Wren's curiosity and vision continue to inspire us today. His legacy lives on as we explore how to face new challenges: for the Cathedral, the people it serves and the world around us. 
We invite you to join us at St Paul's this year, to discover more about his life and work, and how he created his masterpiece. 
Wren 300 is supported by The Alan Baxter Foundation.
Our Christopher Wren exhibition 
Sir Christopher Wren: The Quest for Knowledge is a special exhibition at St Paul's Cathedral that explores the life and work of Christopher Wren through archive material and personal artefacts. The exhibition investigates the genius of Wren and his ever-enquiring mind, highlighting his achievements in the fields of science and architecture and culminating in his greatest masterpiece, St Paul's Cathedral.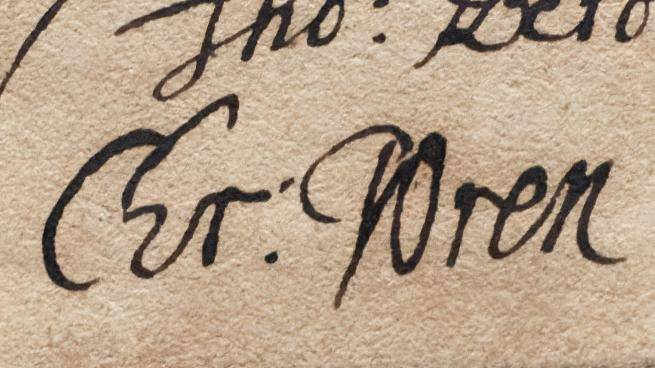 Our Wren 300 podcast
Produced and presented by Douglas Anderson, our Stories from St Paul's podcast series explores Wren's life, his work as a scientist and the famous Geometric Staircase at the Cathedral.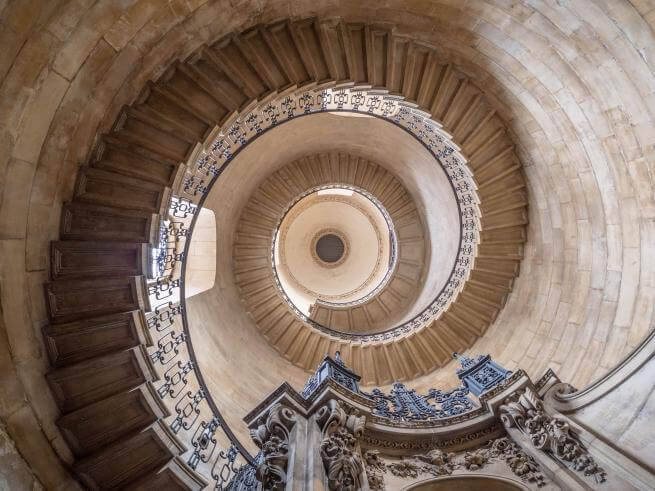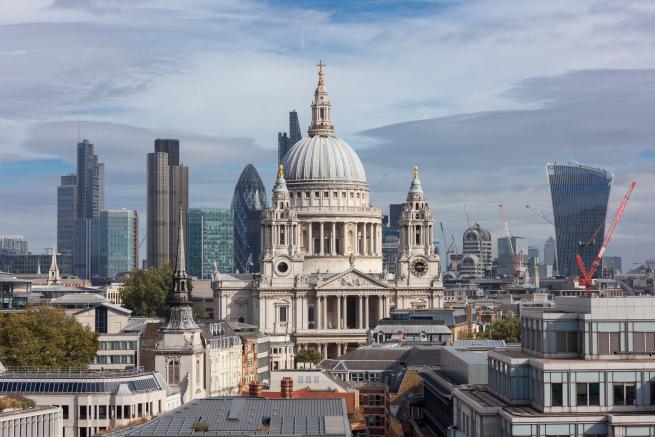 Christopher Wren's commercial interests
Canon Dr Paula Gooder, Chancellor of St Paul's Cathedral, reflects on research the Cathedral has engaged in about Christopher Wren and his commercial interests, and reflects on the challenge of living ethically.
Image

Book your tickets
On our booking page, you'll find information about our various sightseeing tickets, including what discounts are available for families, groups, concessions and more.