Faith in action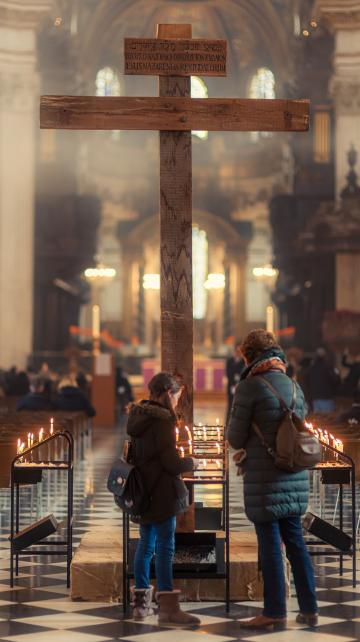 Help us tackle social injustice to make a difference in people's lives, and take action in your area on climate change, racial justice and mental health.
As part of your spiritual journey, you might be looking for ways to put your faith into action: to challenge injustice in society, to be a voice for the voiceless, to show compassion to the poor and marginalised, and to live out your vocation as a steward of God's creation.
As a Cathedral, we are your companions on that journey. Our social justice engagement programme works together with the Diocese of London, church agencies and grassroots organisations to address key issues of inequality and injustice.
We aim to:
use our unique position to bring issues of Christian ethics to the public conversation, contributing to policy change and decision-making at the highest levels
contribute to discussion and debate within the Cathedral community, providing an ethical perspective to inform our own decision-making
empower and inspire our audiences, of all ages, through talks, discussions and workshops to act with others for the common good in our neighbourhoods
create opportunities to reflect on our experiences as activists, where we use scripture and Christian thought to analyse, pray and grow in discipleship
offer innovative and creative ways for people of goodwill to take action for change.
Events on spirituality and social justice
St Paul's Cathedral runs a year-round social justice and Christian spirituality programme. Our events draw a diverse crowd of attendees, and have featured prominent theologians and speakers, including Rowan Williams, Paula Gooder, Michael Curry and David Suchet.
Find out about events to come to – in person and online – to learn more about the Christian faith, spiritual life and social justice.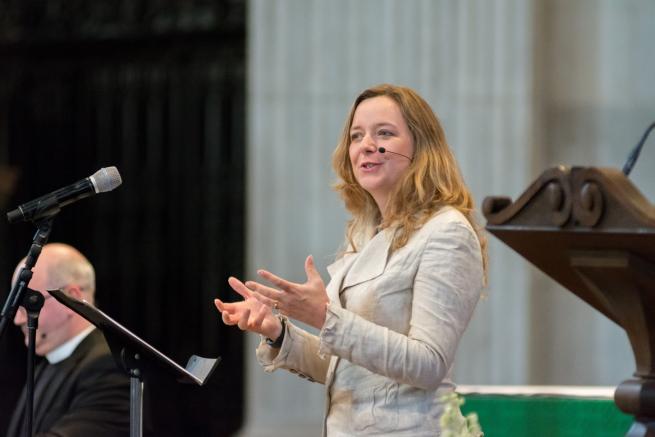 Image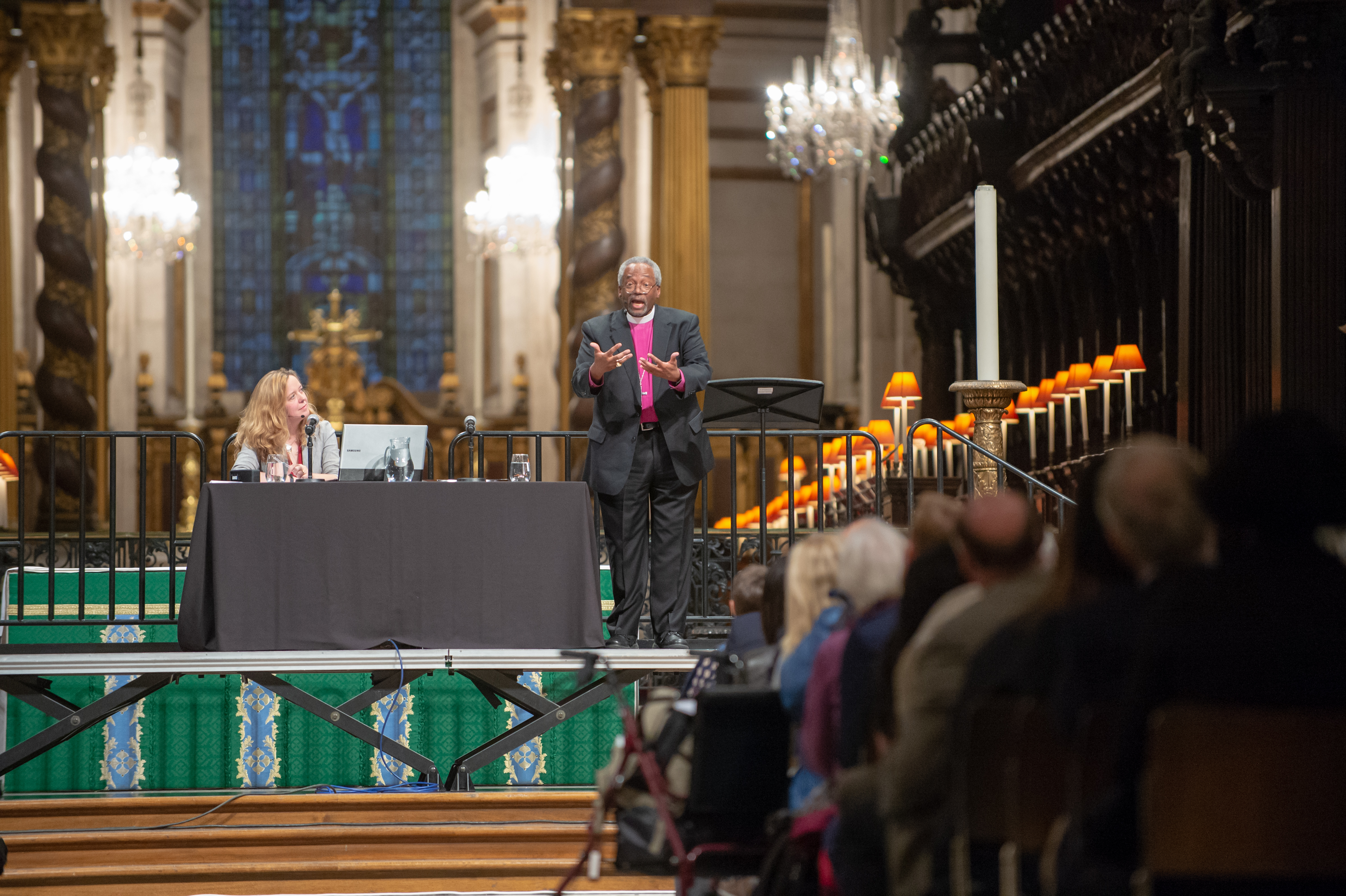 Christian learning resources
Find films, podcasts and written reflections exploring a huge range of subjects in our learning library – from Rowan Williams' talk 'Jesus Christ: The Unanswered Questions to A Spirituality of the Body' to David Suchet's mesmerising reading of the whole of the Gospel According to Mark.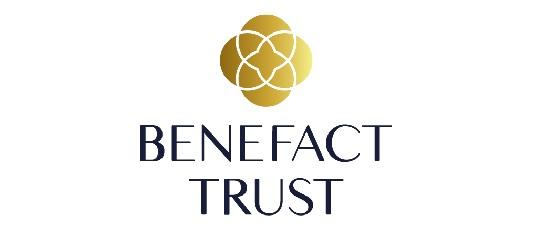 We are very grateful to Benefact Trust for their generous support of this programme.
Benefact Trust exists to make a positive difference to people's lives by funding, guiding and celebrating the work of churches and Christian charities; empowering the most vulnerable and giving people, communities and places a renewed opportunity to flourish.