Members of the Friends Council
Meet the members of the Friends Council who act as Trustees for the Friends.
The Friends Council consists of two members of Chapter, and up to nine members of the Friends.
Together with members of the St Paul's Development team, the Friends Council oversee the programme of engagement and fundraising and help to grow the profile and impact of the Friends.
The Friends of St Paul's have the twin aims of fellowship and fundraising and exist to promote the work of the Cathedral. Its focus is on supporting the preservation of the fabric of St Paul's; the ongoing maintenance of the Cathedral and it's buildings; and the continuation of services, music, education and outreach. Below you can read about the experience of its members.
If you would like to become a Friend of St Paul's Cathedral, please click here https://www.stpauls.co.uk/become-a-friend for more information and how to join.
You can also get in touch by email friends@stpaulscathedral.org.uk or telephone 020 3463 9435.
The Reverend Canon Dr Neil Evans
Canon Steward and Chair of the Friends 
The Canon Steward is responsible for the stewardship of people and resources within the mission and ministry of the Cathedral and is Safeguarding Lead. Following a career in Health Service management, Neil has spent all of his ordained ministry in the Diocese of London. For over 20 years he was a parish priest in Bethnal Green, Stoke Newington, and Twickenham. For the past 17 years he has been Director of Ministry in the Diocese of London, responsible for the support, training, and development of clergy and lay ministers. As Director of Ministry Neil has had a close association with the Cathedral, particularly with ordinations and clergy and lay ministry events. Before moving to his present role, he was a Prebendary of the Cathedral.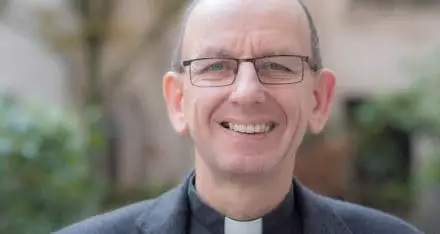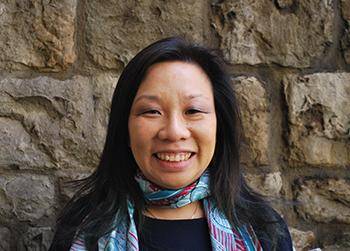 Yodia Lo
Vice Chair
Yodia is head of marketable securities investing at Mount Capital; prior to this she was a senior member of the Church Commissioners, which manages the Church of England's endowment fund, focusing on alternative assets. Yodia is also a member of the Girls Are Investors Network (GAIN) and co-led the Senior Investment Practitioners Group, London of 100 Women in Finance.  She earned an MBA from London Business School and is the parent of two (former) pupils of St. Paul's Cathedral School.
Samuel Ennis 
Honorary Treasurer 
Samuel Ennis has been a member of the Church of England all his life and is a qualified Chartered Accountant, who works in the city and sits on the Ethics Board for the accountancy profession. Samuel is currently the honorary treasurer for the Friends of St Paul's Cathedral, having been a treasurer since 2017.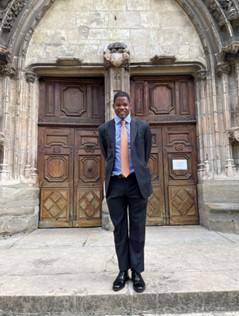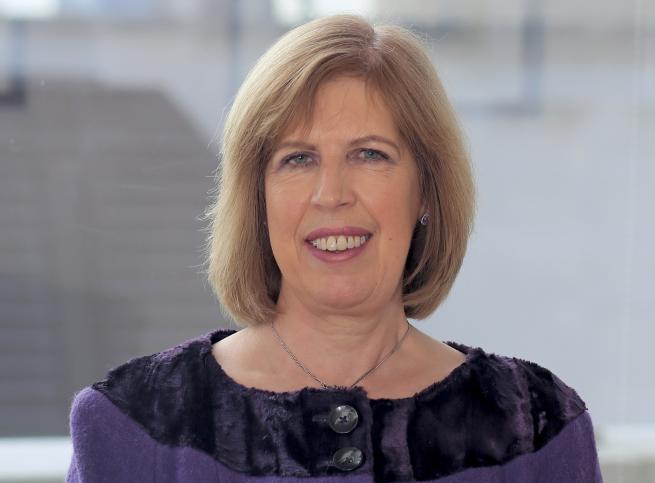 Sheila Nicoll
Lay Canon and Member of Chapter
Sheila is Head of Public Policy at Schroders; She joined Chapter in 2018 and has particular oversight of finance and business. She is also an Elder at St Columba's Church of Scotland in London and Sheila was also a member of the Archbishop of Canterbury's Task Group on Responsible Credit and Savings and is a trustee of the Just Finance Foundation, which oversees the core programmes initiated by that Group. She was a founding director and Secretary of Churches Mutual Credit Union, an ecumenical initiative of British churches to provide responsible financial services until January 2022. She was awarded an OBE for services to financial services in 2017.
Niul Dillon Hatcher 
Niul is a lawyer with a long career in jobs located within sight of the Cathedral.  His children attended the school, and he taught Latin and French there for a couple of months. He was a server at St Paul's for many years. Now retired, he works pro bono as a lawyer and as a trustee with a number of charities assisting refugees, homeless people and street-connected children.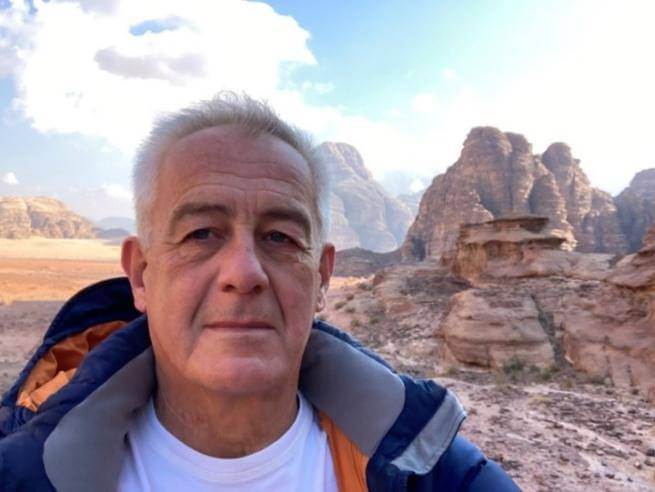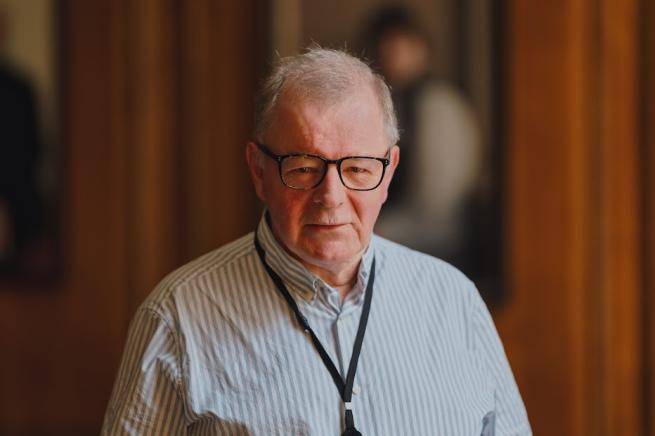 Mike Tadman
Cathedral Floor Volunteer and Team Leader
Mike & his wife have been Friends of St Paul's since 1996. A member of The Monday Team of volunteers and guides in St Paul's for over 12 years, he is now the team's leader. 
Mike's career began in banking (including professional studies & club rugby) which led to over 30 years as head of what is now called HR in The City, Banking & Insurance Broking in property management and in independent radio (pop and Classic fm). Consultancy projects included working with the MoD developing a national schools-based initiative and another for his old school Kingham Hill in Oxfordshire. Now retired in his professional Fellowships, he enjoys family life with his children, grandchildren and loyal Lurcher along with active City links to St Paul's, the Livery and Ward clubs and a local RAF cadet squadron.
 
Alexander (Sandy) Hendry 
Cathedral Floor Volunteer
Sandy's background is in international publishing and design which involved extensive travel throughout the Commonwealth and USA. He has resided in USA, Australia, and Hong Kong where he still takes an active interest in their Cathedrals.
He has worked voluntarily at St. Paul's since 1979 serving on the Friends Council and many committees previously. Currently he is a member of the Friends Council, a Cathedral guide and a Visitor Experience Forum member. Sandy is also a Steward of Christchurch Cathedral Oxford where, as a Friend and volunteer he takes interest in their Friends activities and development.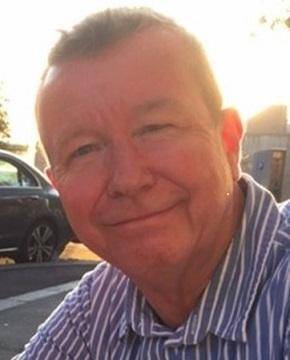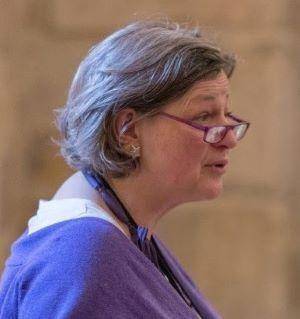 Elizabeth Foy
Head of Adult Learning
Elizabeth is Head of Adult Learning at St Paul's Cathedral. An art historian by training, she worked for many years in museums and galleries in London before joining St Paul's.