Image

The Koinonia lectures, co-organised by the Diocese of London, St Paul's Cathedral and Westminster Abbey, will offer an opportunity to engage with the latest research from a wide range of theological and ecclesiological thinkers.
The programme will draw on distinguished speakers from international and ecumenical contexts and will explore a diverse range of topics. There will be four online lectures and two in-person lectures (one at St Paul's and one at Westminster Abbey), all will follow a similar format of around a 45 minute presentation followed by Q&A. All these will be open to the public.
Here, you can find out about events to come to – in person and online - in this series of events for 2022-23.
Image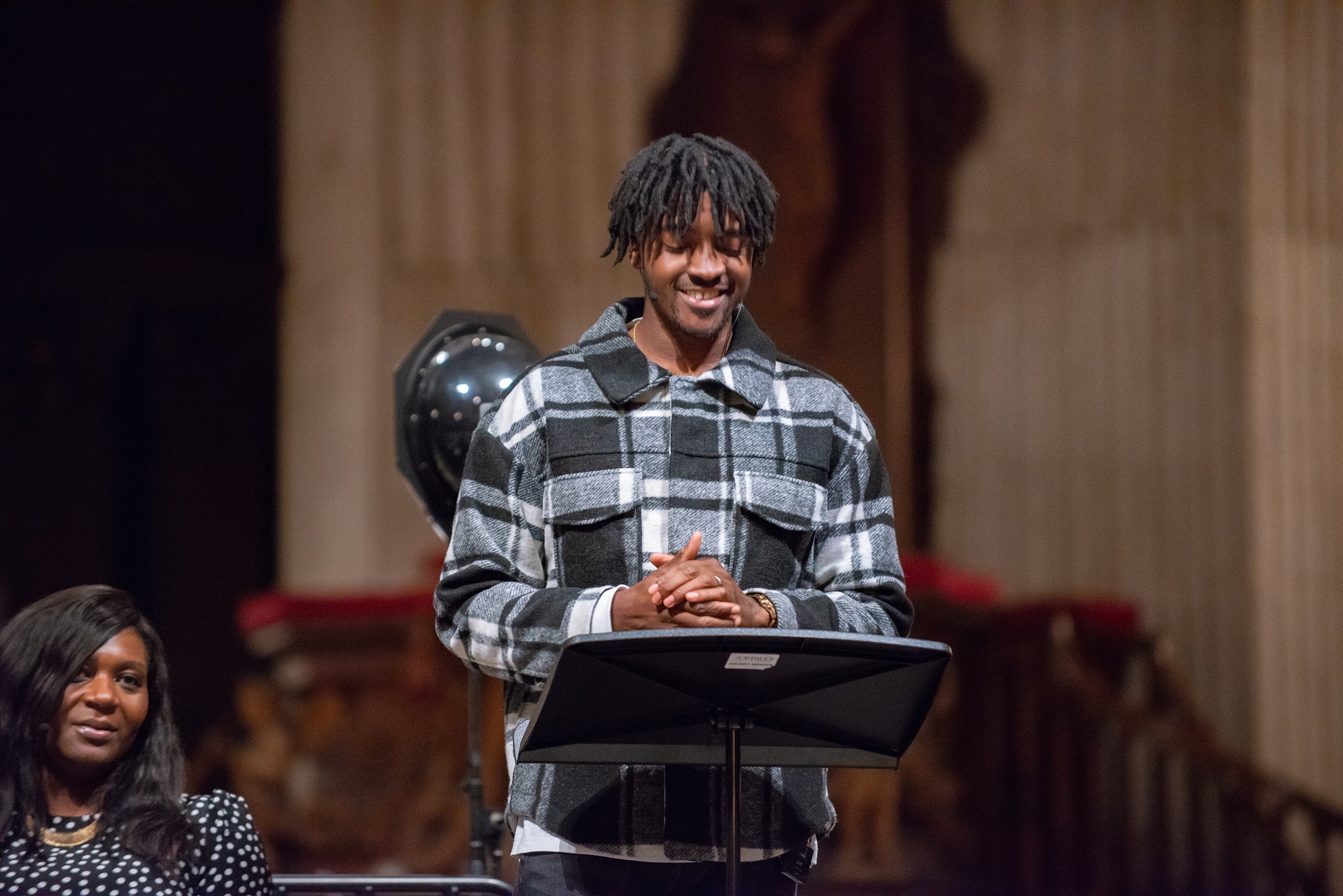 Search our learning resources
Find films, podcasts and written reflections exploring a huge range of subjects – from Rowan Williams' talk 'Jesus Christ: The Unanswered Questions', to 'A Spirituality of the Body', to David Suchet's mesmerising reading of the whole of the Gospel According to Mark.
Our newsletter 
Sign up to our adult learning newsletter and receive updates on our newest resources and upcoming talks and events.