Contemporary writers reflect
Image

Contemporary writers reflect
Read leading Christian writers reflecting on how we can live our faith now.
Each month, one leading Christian writer reflects on Christianity in the 21st century, deepening our understanding of timeless truths through the lens of our lives now.
Find this month's reflections here, and explore past series. To receive these reflections directly in your inbox every Friday morning, join our mailing list below.
Image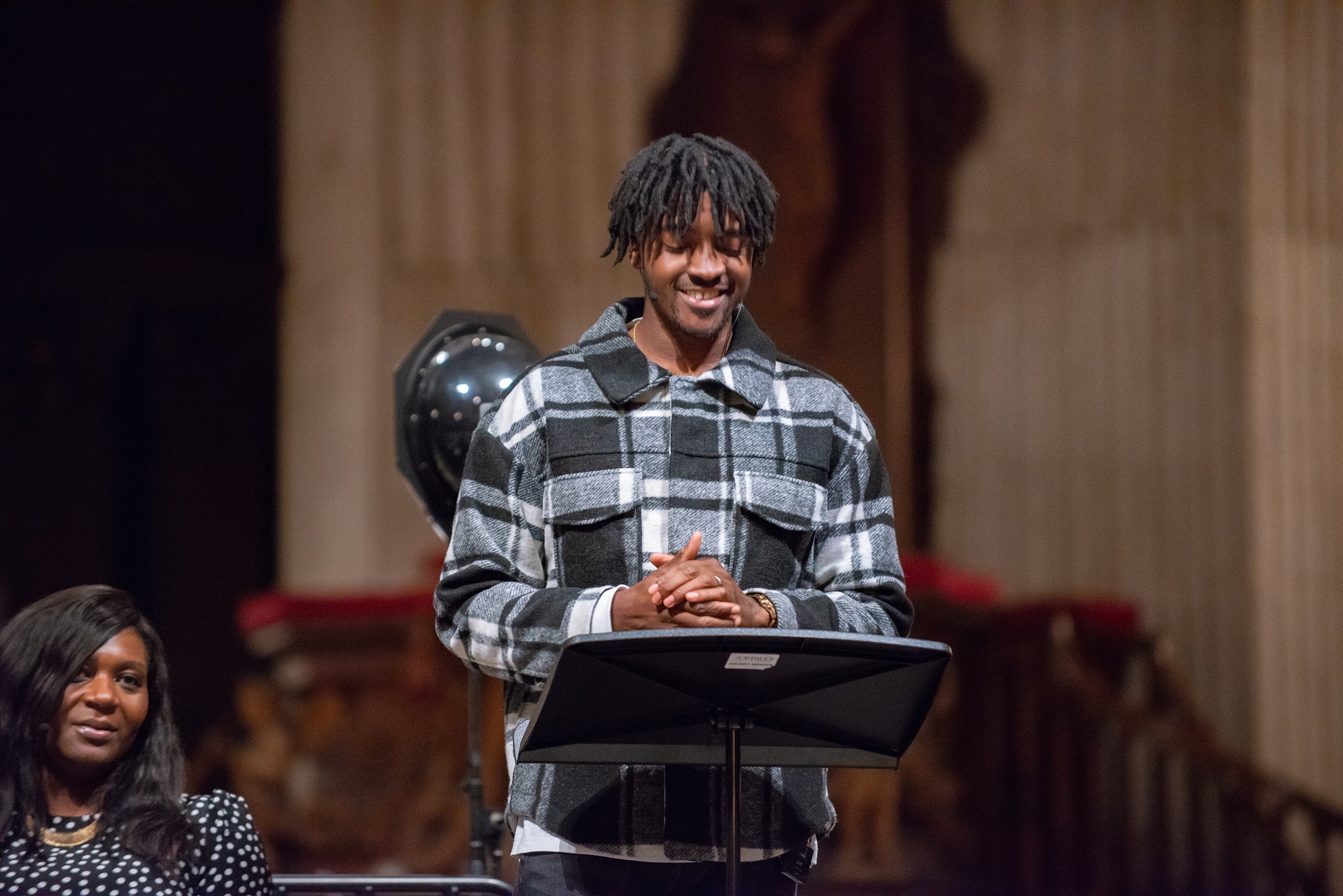 Search our learning resources
Find films, podcasts and written reflections exploring a huge range of subjects – from Rowan Williams' talk 'Jesus Christ: The Unanswered Questions' to 'A Spirituality of the Body' to David Suchet's mesmerising reading of the whole of the Gospel According to Mark.
Our newsletter 
Sign up to our adult learning newsletter and receive updates on our newest resources and upcoming talks and events.