Image

News and media
Find the latest news about the Cathedral plus our library of podcasts, and information for journalists and filmmakers on working with us.
Our podcast series 
Stories from St Paul's
On our podcast page, you can listen to all the Stories of St Paul's podcasts produced by Douglas Anderson, a fascinating series exploring the history of our building. Across many bite-sized episodes, Anderson explores our art, international connections, the lives of those who grace our Crypt – and even the ghosts that are said to haunt our building.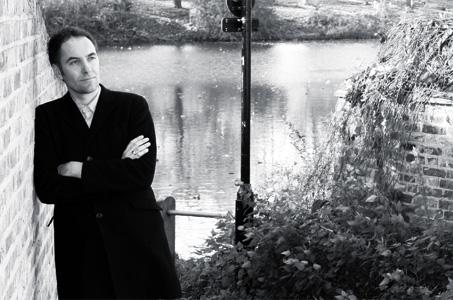 Image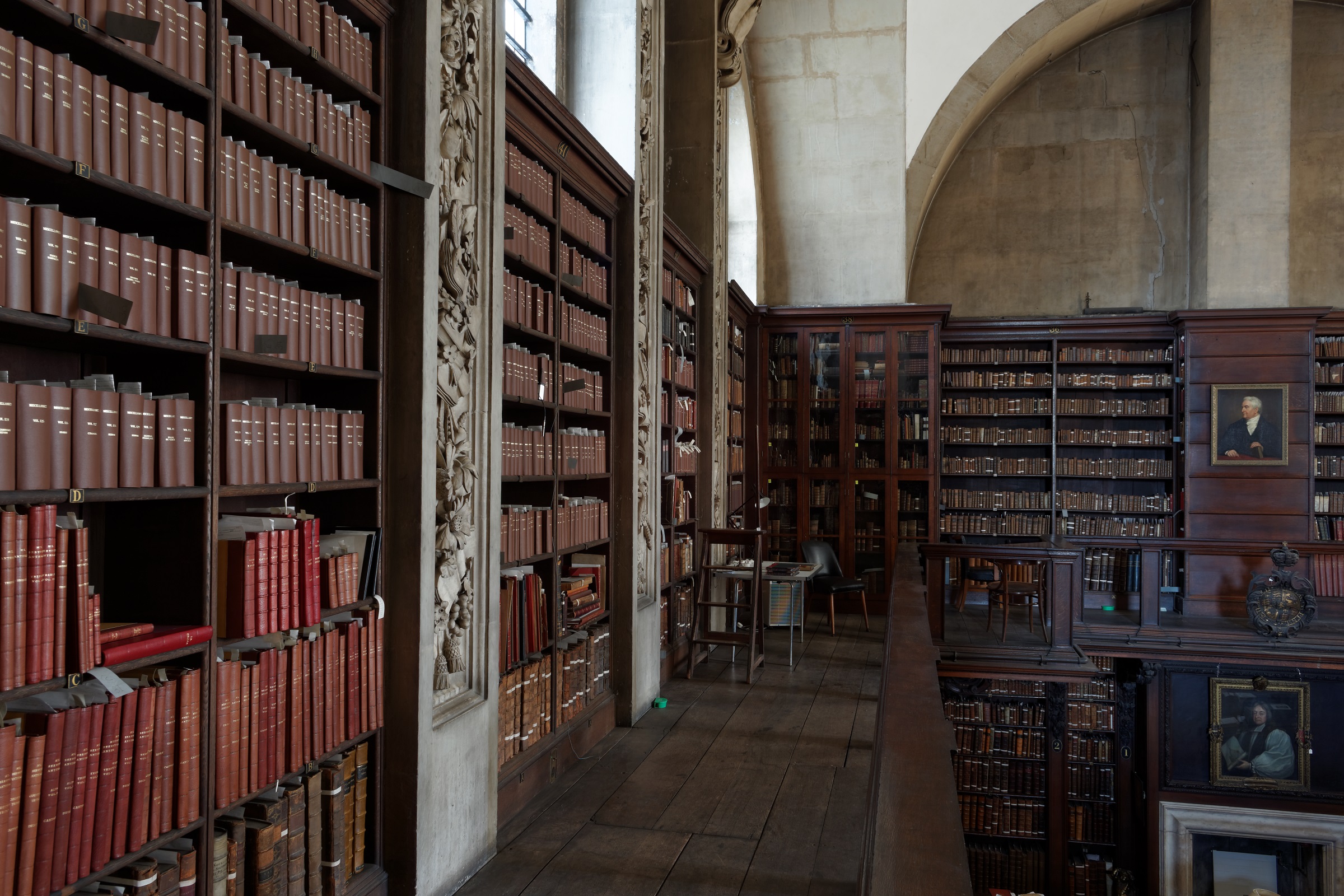 Contact us
Do you have a question for us? Our Contact Us page provides answers to commonly-asked questions, plus contact details for our key departments and for our reception.