London Symphony Orchestra: Triomphale Gala Concert
London Symphony Orchestra: Triomphale Gala Concert
23/06/2022Time7:00pm - 9:00pm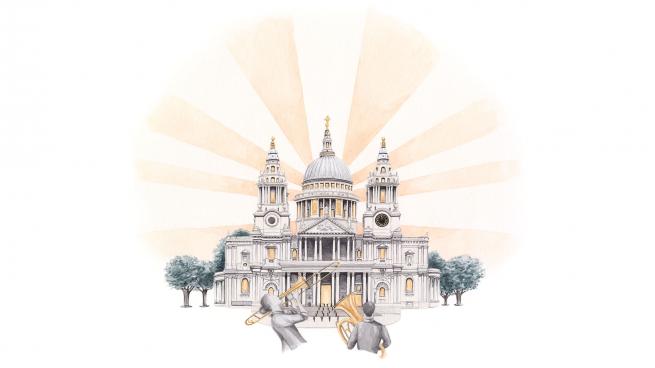 Sir Simon Rattle directs the LSO in a spectacular, site-specific performance of Berlioz's colossal Grande symphonie funèbre et triomphale in one of the few places that can do it justice, alongside three of Messiaen's most personal masterpieces.
What can I expect? 
'Come, you chosen heroes! Change your victors' laurels for the garlands of immortality!' Hector Berlioz was never one for understatement, but even by his standards, the Grande symphonie funèbre et triomphale was something unprecedented: a towering monument in sound, written to be performed in an enormous public space and scored for a small army of marching musicians. 
It will be a musical event on a scale that Berlioz would have recognised, starting with an atmospheric procession of over 80 musicians into the Cathedral and, once inside, using the vast, soaring interior of St Paul's and its surroundings.
Three of Messiaen's most personal masterpieces provide a dazzling complement to Berlioz's one-off sonic spectacular – including solos by Simon Johnson, a former Organist and Assistant Director of Music at St Paul's Cathedral, and the powerful fanfare for brass, winds and percussion.
Image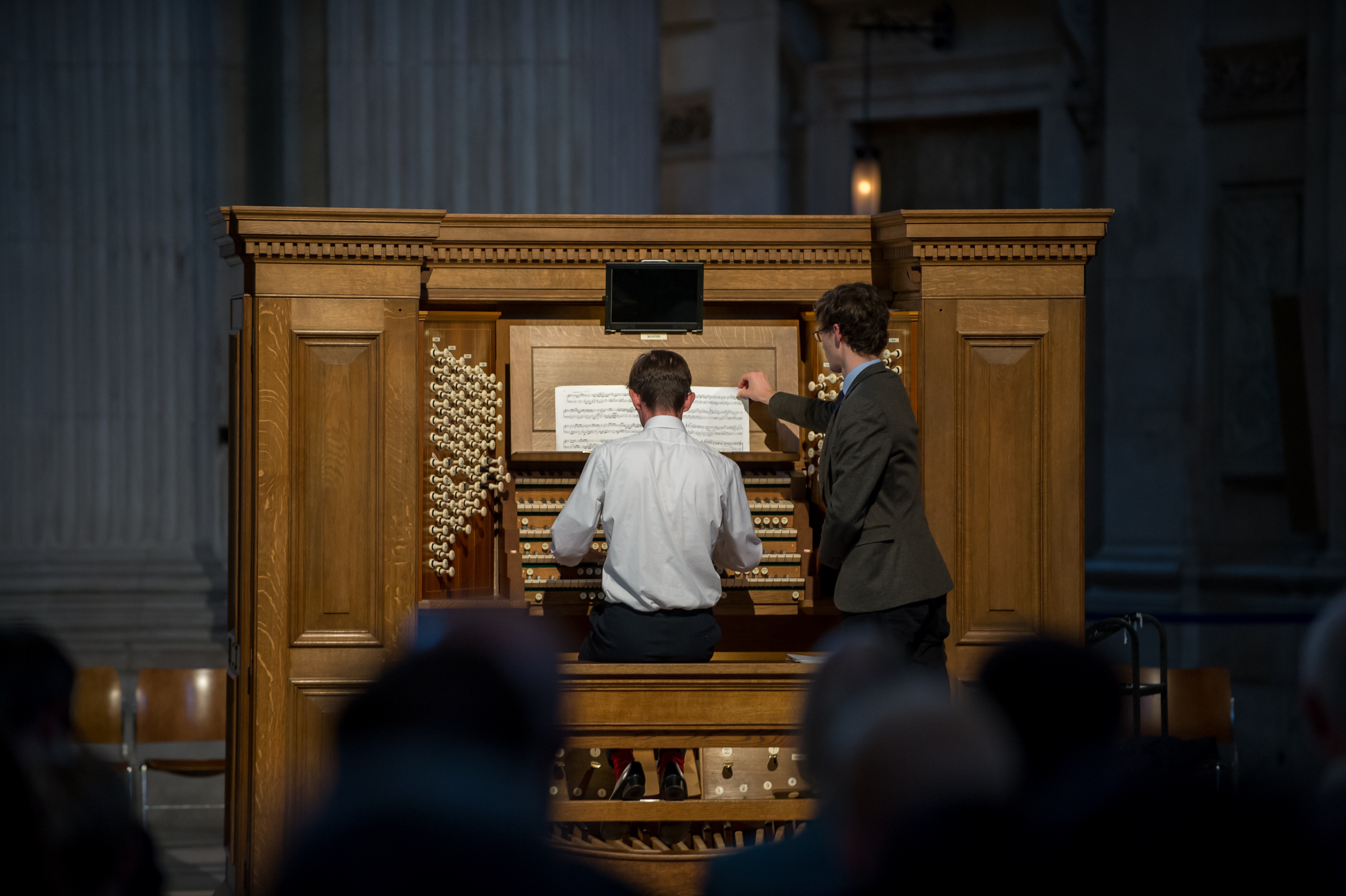 Music at our services
Want to know exactly what music will be performed at each of our services? Download a copy of our service schedule, which is regularly updated to include the details of pieces for each service.