Maundy Thursday Chrism Mass
Maundy Thursday Chrism Mass
14/04/2022Time10:30am - 12:00pm
Tickets
Free and unticketed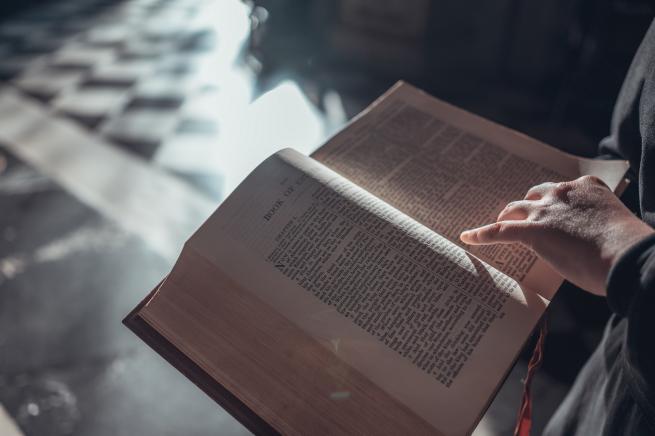 A Sung Eucharist attended by the Clergy and Licenced Lay Ministers of the Diocese of London. In this Eucharist the Bishop blesses the sacred oils for the year ahead, and the Clergy and Ministers of the Diocese renew their ordination vows under the Dome of St Pauls
If you are unfamiliar with the service, you can pick up an easy-to-follow order of service at the beginning, which will guide you through each part. Visit our guidance on attending services at St Paul's for more information on what to expect. 
Image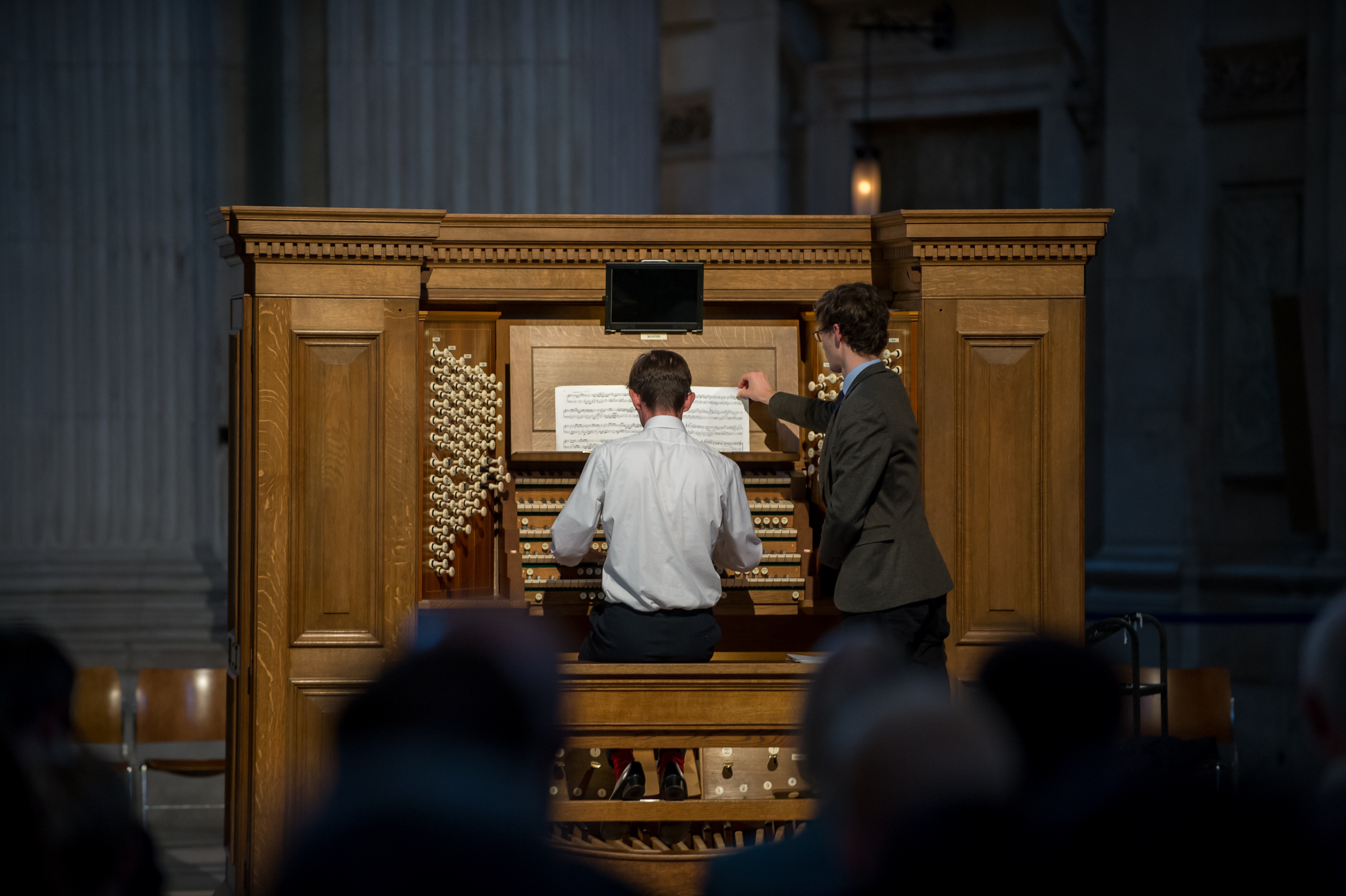 Music at our services
Want to know exactly what music will be performed at each of our services? Download a copy of our service schedule, which is regularly updated to include the details of pieces for each service.