William Dugdale's History of St Paul's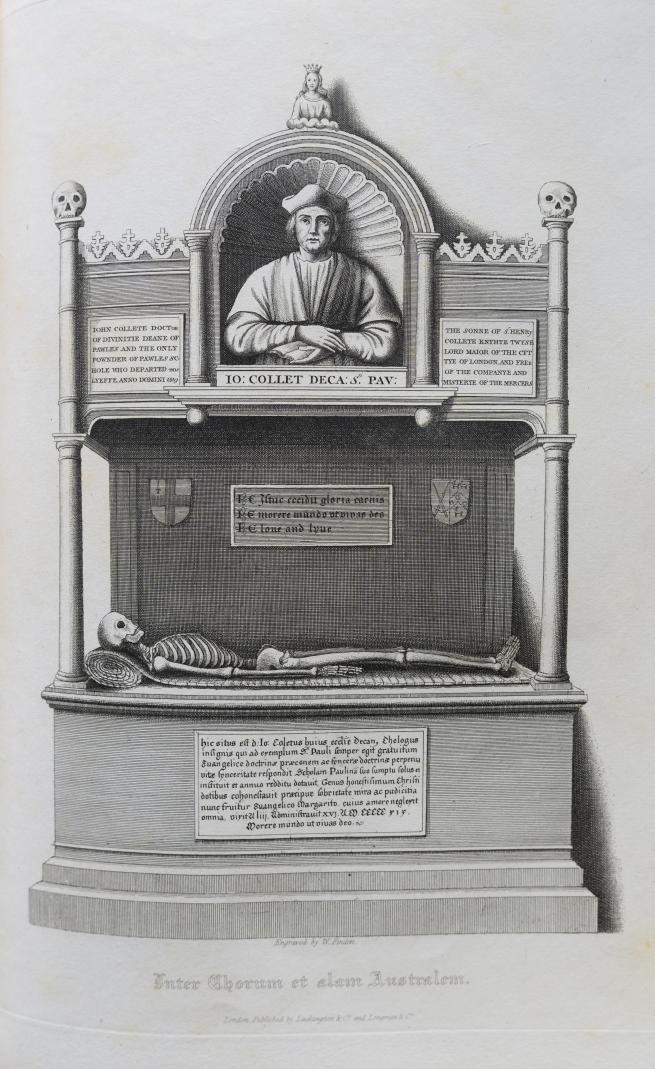 Copy of a page from William Dugdale's History of St Paul's
William Dugdale's history of St Paul's
Many histories of St Paul's Cathedral have been written, but this work by Sir William Dugdale, from 1658, stands out for the lucky timing of its publication and the brilliant, evocative illustrations which accompany the text.  
Dugdale was an antiquarian fascinated by church history and was commissioned by Lord Christopher Hatton to produce this book just 10 years before the Great Fire of London destroyed the building.
A chance meeting
Dugdale got hold of the materials he needed to compile the book after bumping into the chairman of the Parliamentary Committee responsible for former Cathedral lands in the street. The chairman loaned Dugdale a vast number of deeds and other documents which enabled the author to write with great accuracy. 
The Cathedral he describes was at the heart of London life – a meeting place of the church folk, members of the public, royals and civil society. It witnessed some tumultuous events and some of the most radical developments in British society. Dugdale records the ceremonies which took place, the saint's days which were celebrated and how the Cathedral spaces were used and adorned.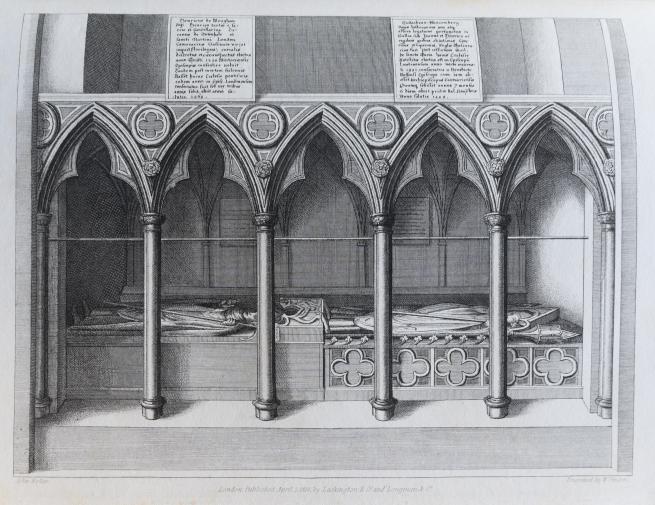 Copy of a page from William Dugdale's History of St Paul's
Illustrated life 
The illustrations Dugdale commissioned were by Wenceslas Hollar, an artist from Bohemia – now part of the Czech Republic. They captured the appearance of the lost building, and images of what he considered to be the most important tombs then on site. These include that of St Erkenwald – Bishop of London between 675 and 693 – which stood on the east side of the High Altar. The tomb was famous across Europe and a popular pilgrimage destination during the Middle Ages.
 
The silhouette of the present Cathedral easily dominates the imagination, but this volume, one of the first monographs (specialist texts) dedicated to a single building, reminds us of its long and complex history. This one thousand four hundred year old phenomenon, anchored in Christian worship and situated on Ludgate Hill, has outlived four or five such structures and is far more than just its stone and mortar.