Events on spirituality and social justice
Image

Events on spirituality and social justice
Find out what's coming up at the Cathedral and online in events exploring Christian spirituality, faith and social justice.
St Paul's Cathedral runs a year-round social justice and Christian spirituality programme.
Our events draw a diverse crowd of attendees, and have featured prominent theologians and speakers, including Rowan Williams, Paula Gooder, Michael Curry and David Suchet.
Here, you can find out about events to come to – in person and online – to learn more about the Christian faith, spiritual life and social justice. You can also take a look at our full What's On calendar to explore all of our events, or search our calendar using dates and keywords to find specific events.
A New Beginning? Recovering Well After the Pandemic
Tuesday 7th June, 6.30-8.00pm
How can London can be a place of flourishing for all people – culturally, economically, justly - as we move forwards from the pandemic?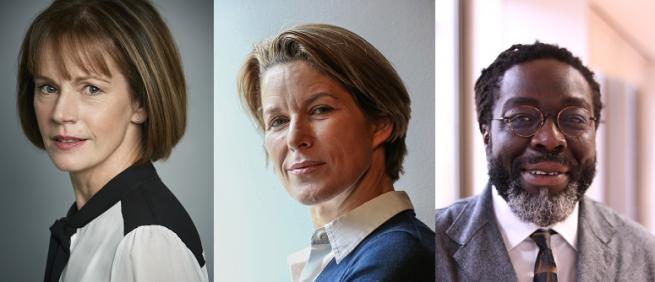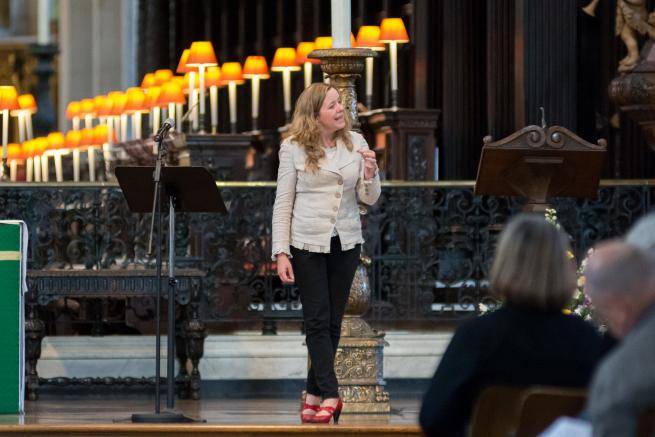 This autumn, a full programme of live events returns at the Cathedral.
Paula Gooder will explore the psalms as prayer and music, John Barton will speak about the Bible and its place in the 21st century, and there will be talks about great Christian theologians - from St Paul to James Cone - and about different ways to pray.
There'll also be an afternoon workshop about hope and lament in a time of climate change, and a retreat day of refreshment for weary activists.
The programme will be published in September: join our mailing list below to be the first to hear what's coming up.
Image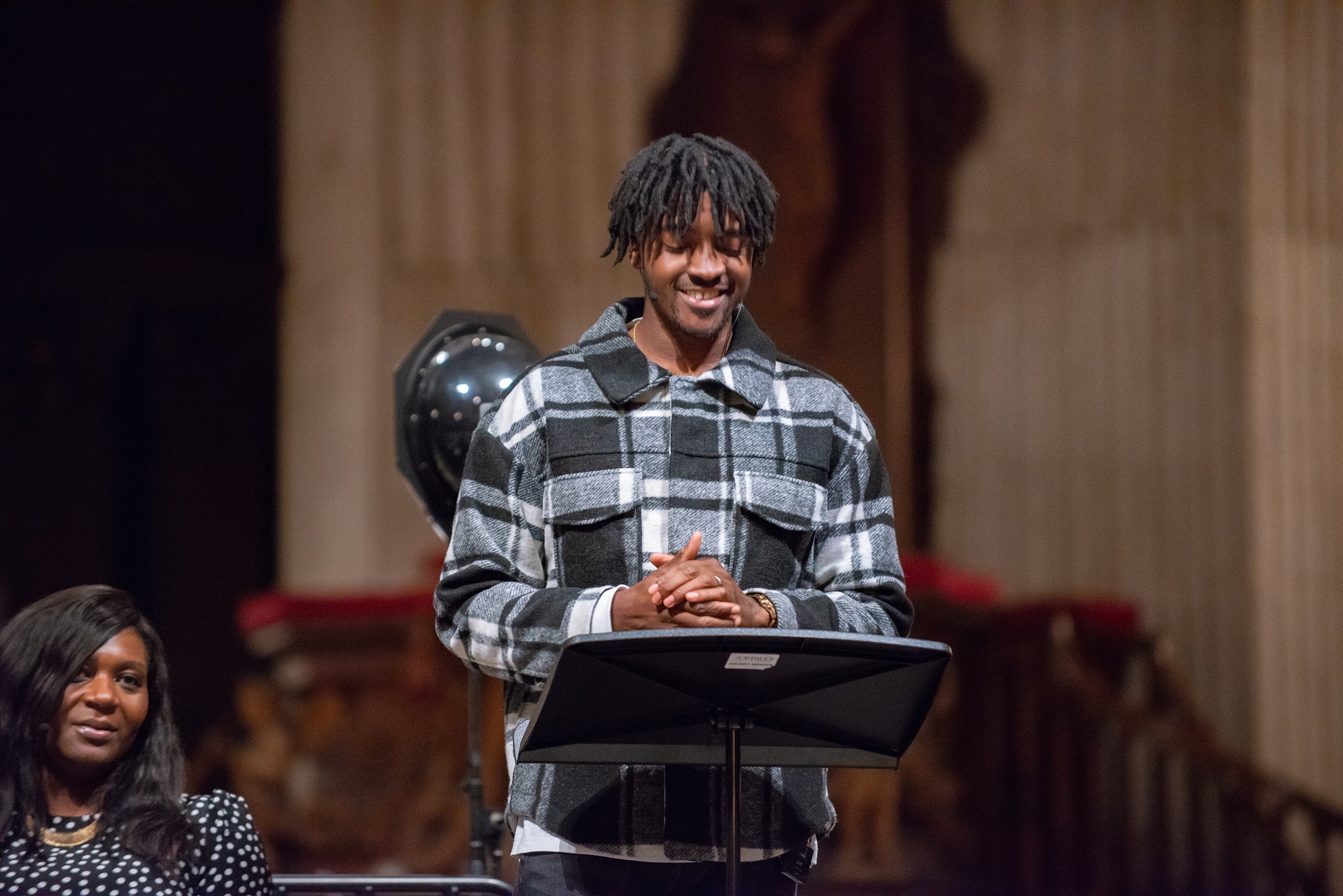 Search our learning resources
Find films, podcasts and written reflections exploring a huge range of subjects – from Rowan Williams' talk 'Jesus Christ: The Unanswered Questions', to 'A Spirituality of the Body', to David Suchet's mesmerising reading of the whole of the Gospel According to Mark.
Our newsletter 
Sign up to our adult learning newsletter and receive updates on our newest resources and upcoming talks and events.