Events on spirituality and social justice
Image

Events on spirituality and social justice
Find out what's coming up at the Cathedral and online in events exploring Christian spirituality, faith and social justice.
St Paul's Cathedral runs a year-round social justice and Christian spirituality programme.
Our events draw a diverse crowd of attendees, and have featured prominent theologians and speakers, including Rowan Williams, Paula Gooder, Michael Curry and David Suchet.
Here, you can find out about events to come to – in person and online – to learn more about the Christian faith, spiritual life and social justice. You can also take a look at our full What's On calendar to explore all of our events, or search our calendar using dates and keywords to find specific events.
Image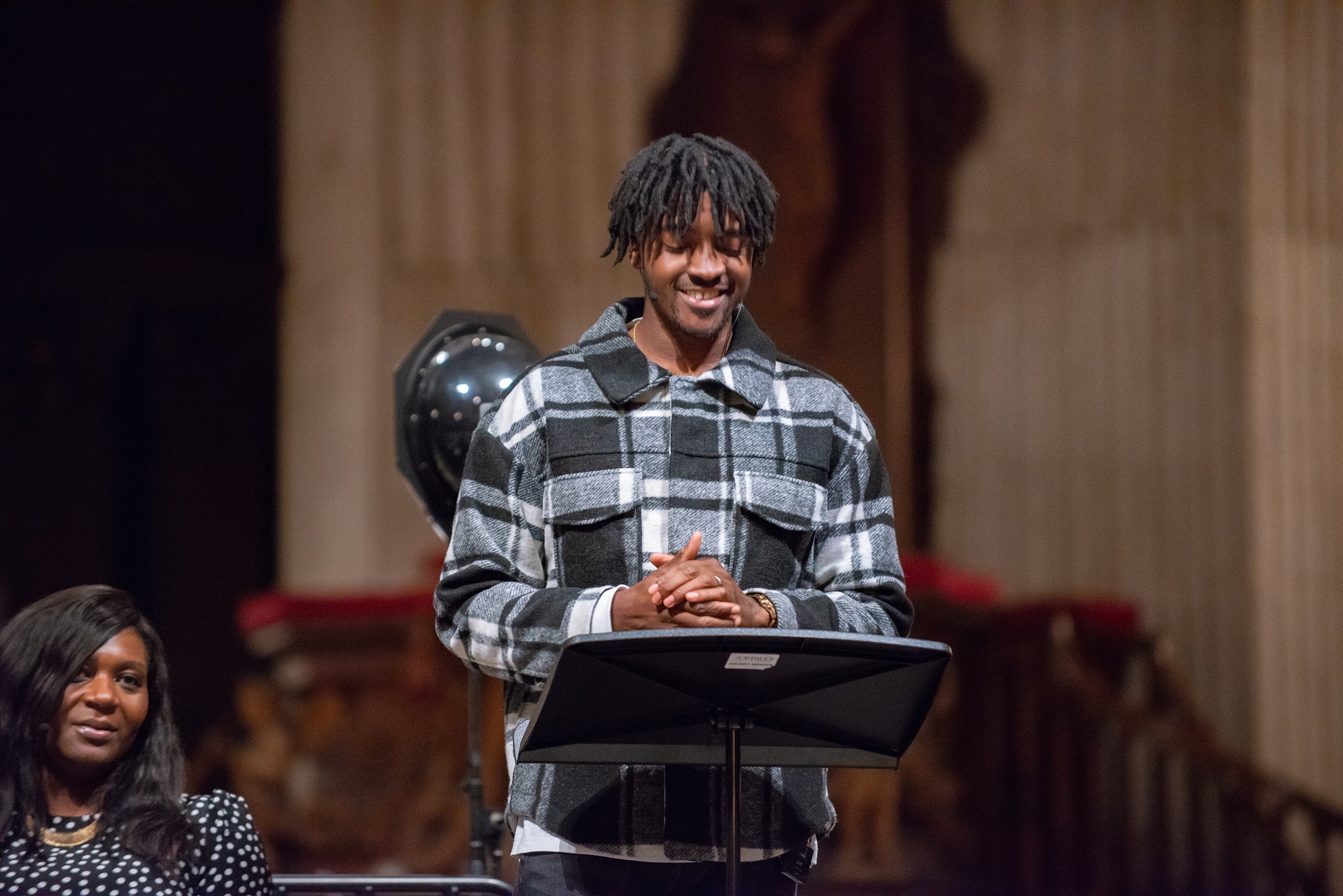 Search our learning resources
Find films, podcasts and written reflections exploring a huge range of subjects – from Rowan Williams' talk 'Jesus Christ: The Unanswered Questions', to 'A Spirituality of the Body', to David Suchet's mesmerising reading of the whole of the Gospel According to Mark.
Our newsletter 
Sign up to our adult learning newsletter and receive updates on our newest resources and upcoming talks and events. 
We are very grateful to Benefact Trust for their generous support of this programme.
Benefact Trust exists to make a positive difference to people's lives by funding, guiding and celebrating the work of churches and Christian charities; empowering the most vulnerable and giving people, communities and places a renewed opportunity to flourish.