Peter Chapman: Former Chorister and Lay Canon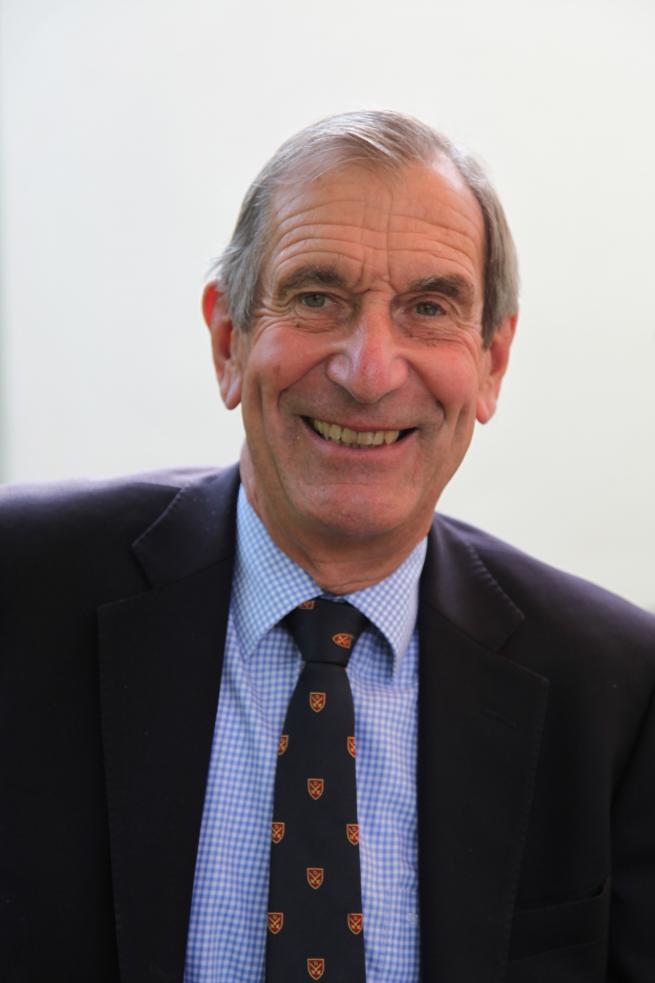 Peter Chapman
Peter Chapman has been associated with the Cathedral since 1951 when he became a Chorister, and can recall the beginnings of the Friends and the early membership.
As a member of the Choir, Peter was involved with early fundraising activities by the Friends, such as a concert held on 16th February 1956 in the Grocers' Hall. Attended by Princess Margaret, this concert aimed to raise funds for the support of the choir boys in the old Choir School in Carter Lane. The choristers sung four pieces accompanied on the piano by John Dykes Bower, the Cathedral Organist.
After leaving the choir, Peter pursued a career as a Chartered Accountant in the City, but maintained a connection to the Cathedral by becoming a member of the Court of Advisors in 1981, a position he held until 1998. He also formed part of Development Group led by Dean John Moses' in 1997, and was a member of the Cathedral's Transitional Council in 1999.
The Cathedral's first Lay Canon
In the year 2000 Peter was appointed to the Chapter as the Cathedral's first Lay Canon, a position he held until 2009. That same year he co-founded and was Vice-Chairman for the St Paul's Cathedral Foundation, a fundraising body with the aim of raising £40 million to clean and restore the building, a target that was reached by 2008.
A long association
Peter has also acted as Treasurer and, later, Chairman of the Chorister Trust and as Governor of the Cathedral School. He has been a stalwart member of the Friends for many years. He is married to Stephanie and they have two sons and three grandchildren. He was awarded an MBE in 2015 for his service to the Cathedral and to charity.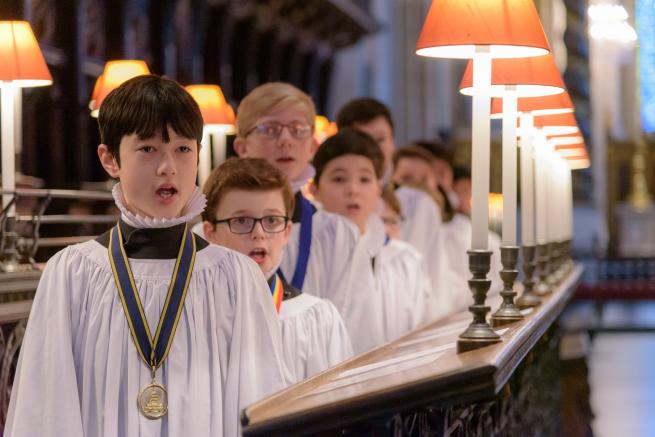 More on Friends old and new