A Celebration of Christmas
A Celebration of Christmas
14/12/2023Time6:30pm - 8:00pm
Tickets
Free with a ticket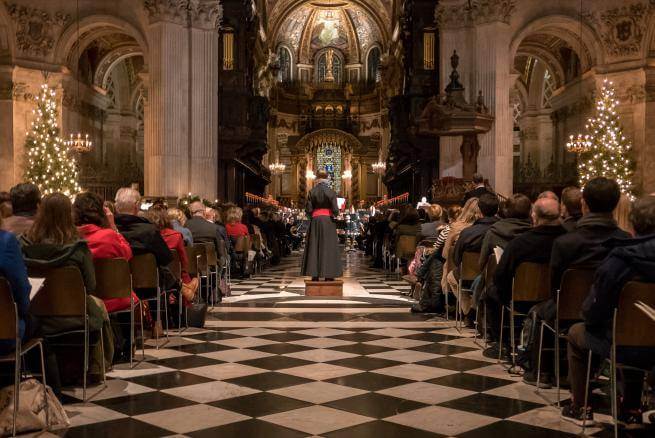 Celebrity readers join the Cathedral Choir and City of London Sinfonia for a glittering evening of words, music, meditation and laughter with carols for all to sing.  
Sponsored by Lloyds Banking Group.
Our second batch of tickets have all been booked. The final batch will be released on Wednesday 6th December. Please check back here or follow us on social media and subscribe for post notifications.