The Prince's Trust Carol Concert in partnership with Cunard
The Prince's Trust Carol Concert in partnership with Cunard
12/12/2023Time7:00pm - 8:00pm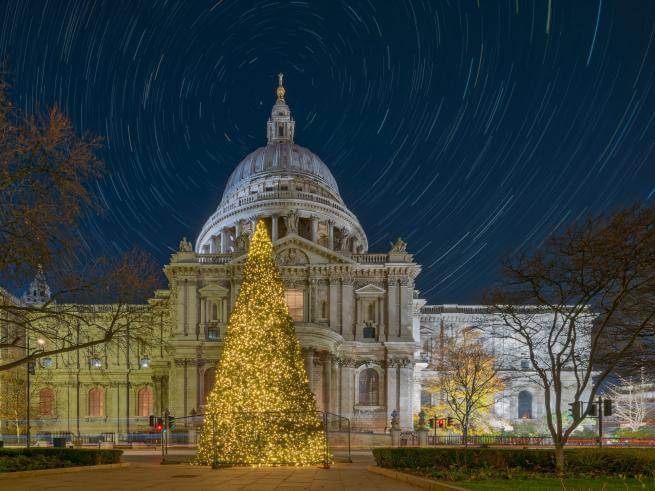 Join The Prince's Trust for an unforgettable evening of world-class music and festive readings from celebrity guests in the iconic surroundings of St Paul's Cathedral.
Prepare to be captivated by the breathtaking voices of the St Paul's Cathedral Choir and be inspired by stories from young people who have been supported by The Prince's Trust.
Featuring Christmas readings from actors and long-standing ambassadors of The Trust, Dame Joanna Lumley and Richard E Grant, The Prince's Trust Carol Concert in partnership with Cunard promises to be an extraordinary evening of music and celebration.
Join us in our festivities and support the youth of today.