Celebrity Organ Recital by Christopher Houlihan
Celebrity Organ Recital by Christopher Houlihan
04/08/2022Time6:30pm - 7:30pm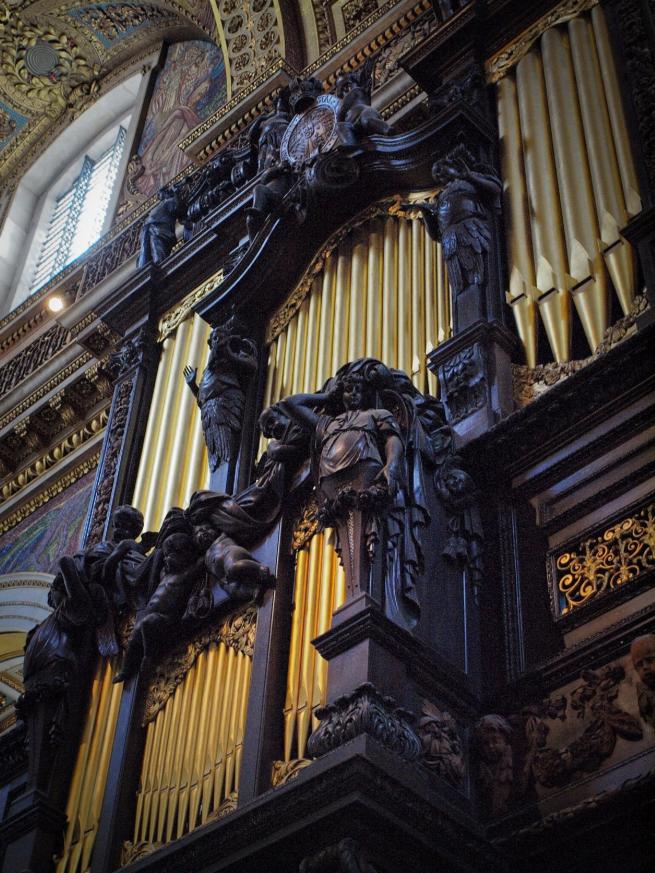 Join us on Thursday 4th August 2022 for an organ recital by Christopher Houlihan, part of the Organ 150 celebrity organ series - celebrating 150 years of the heart of the Grand Organ.
About the organist
Christopher Houlihan was born in Connecticut, USA in 1987. He has performed at Disney Concert Hall with the principal brass of the Los Angeles Philharmonic; the Kimmel Center in Philadelphia, presented by the Philadelphia Orchestra; and at the Kennedy Center in Washington, D.C. He has played at celebrated venues across North America and Europe including the Cathedral of Notre-Dame de Paris, Glasgow Cathedral and San Francisco's Grace Cathedral and Davies Symphony Hall, as well as at numerous conventions of the American Guild of Organists and the Organ Historical Society.
In 2017 he was featured performer at the closing concert of the AGO Southeast Regional Convention at Jacoby Symphony Hall in Jacksonville. In 2014, Houlihan performed in WQXR's All-Day Bach Organ Marathon in New York City which was webcast live.
In 2017 Houlihan was appointed to the John Rose College Organist and Directorship Distinguished Chair of Chapel Music at Trinity College. He was previously artist-in-residence at Trinity College, as well as Director of Music and Organist at the Church of the Holy Apostles in Manhattan. In addition to his studies at Trinity College, Houlihan studied with the Grammy Award-winning organist Paul Jacobs at The Juilliard School, where he earned a master's degree, and with Jean-Baptiste Robin at the French National Regional Conservatory in Versailles.
Tickets cost £12, with £8 concessions.
Image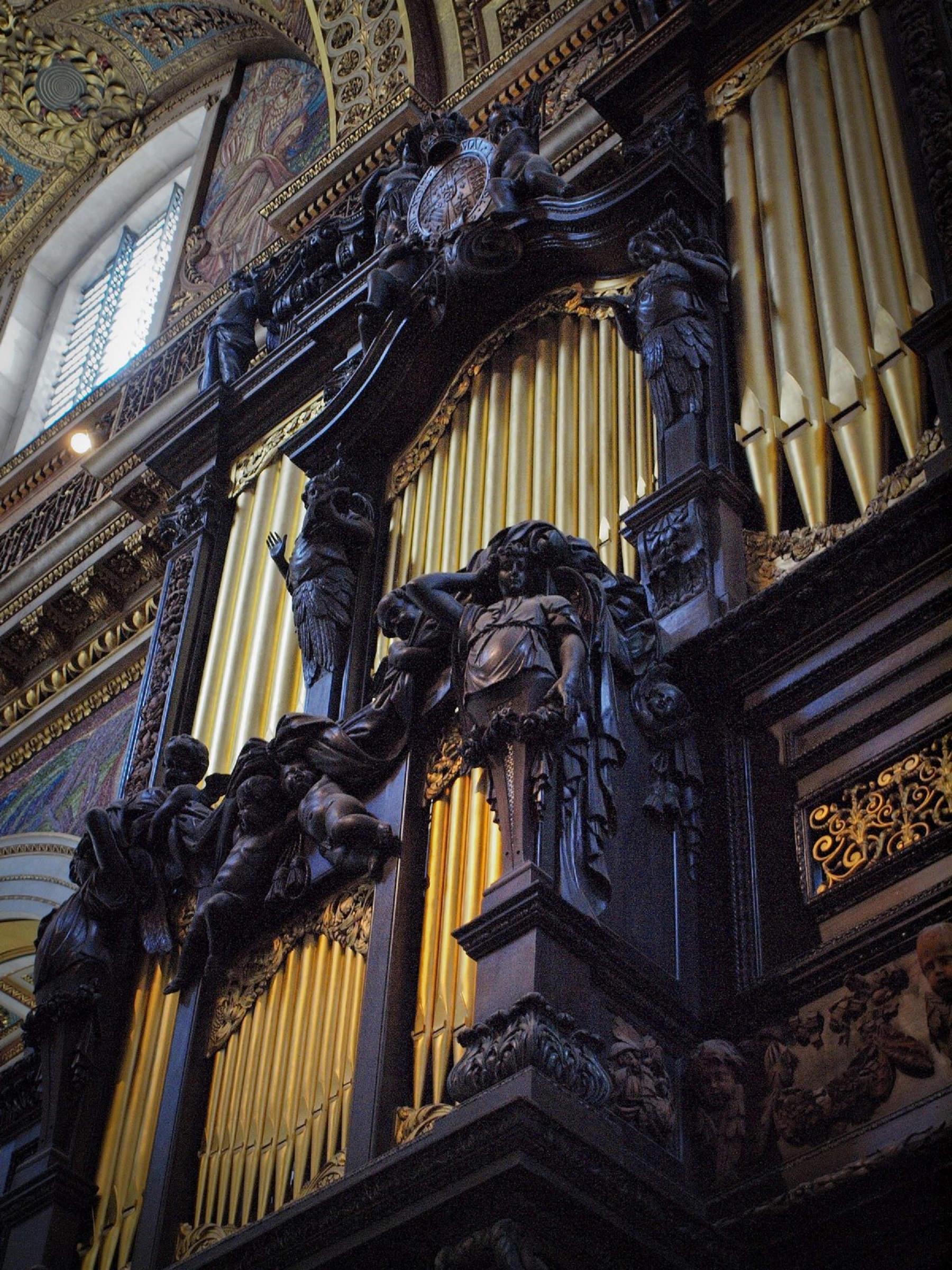 Organ recitals
Visit our organ recitals page to learn more about our upcoming weekly and celebrity organ recitals and find links to view our previous recitals.