Handel's Messiah
06/12/2023Time6:30pm - 9:00pm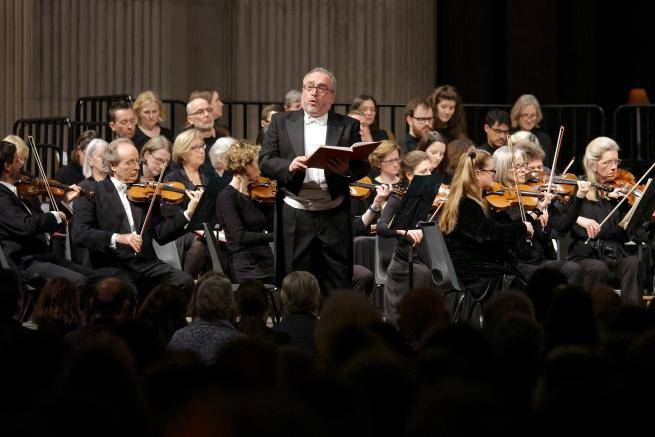 The Cathedral Choir and Chorus perform Handel's glorious and world-famous oratorio with the City of London Sinfonia.  A wonderful re-telling of the life of Christ in the run up to Christmas.  Your generous support in the purchasing of tickets for the Messiah enables this performance to take place.  
Sung in English, Handel composed Messiah in 1741 with a scriptural text compiled by Charles Jennens.  It was first performed in April 1741 in Dublin followed by its London premiere nearly a year later and has become one of the best-known choral works in Western music.
Tickets are priced at £15 for Dome area seating and £10 for Nave and Transept seating. 
Image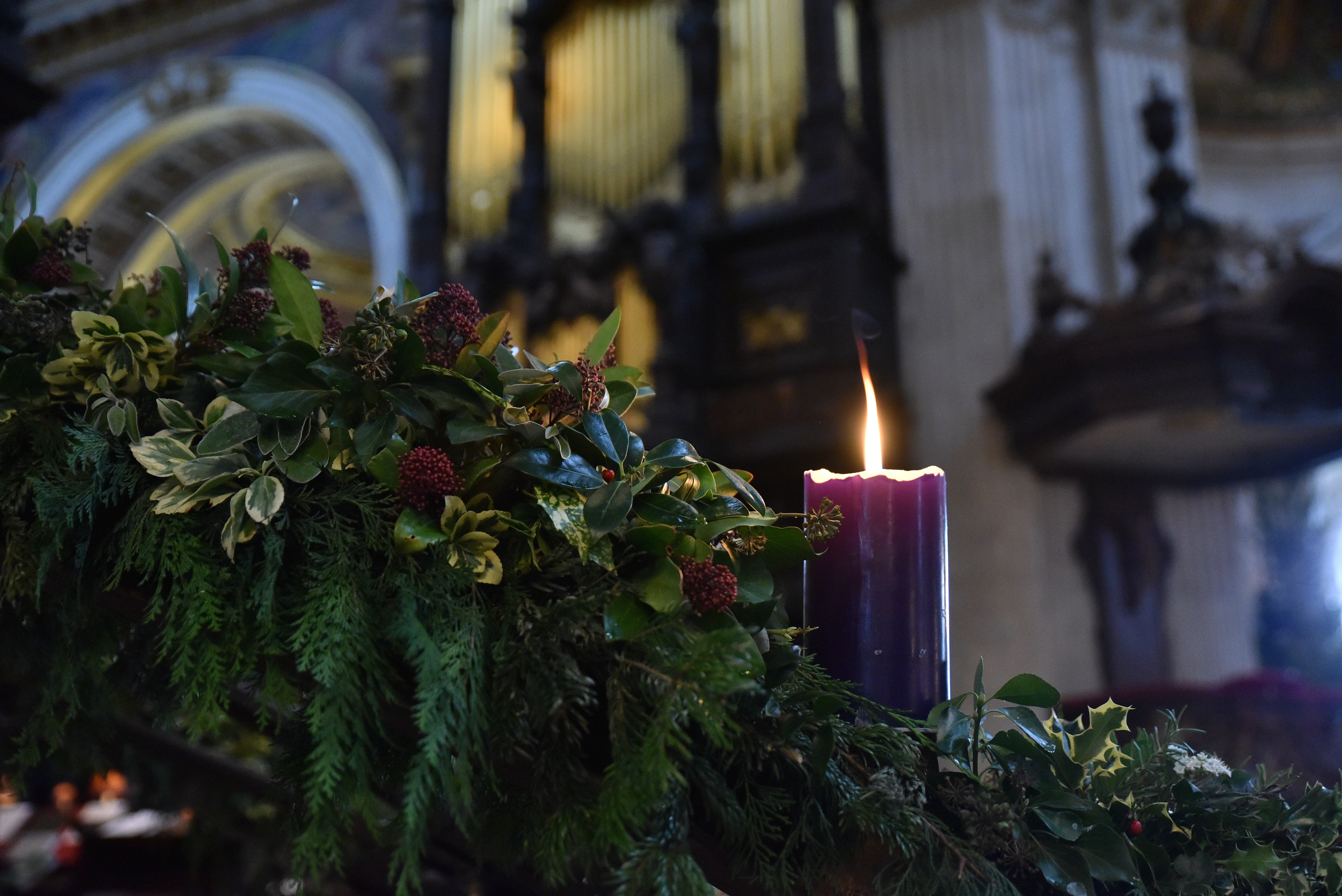 Advent and Christmas FAQs
Useful information about what to expect when attending one of our Advent and Christmas services or events.